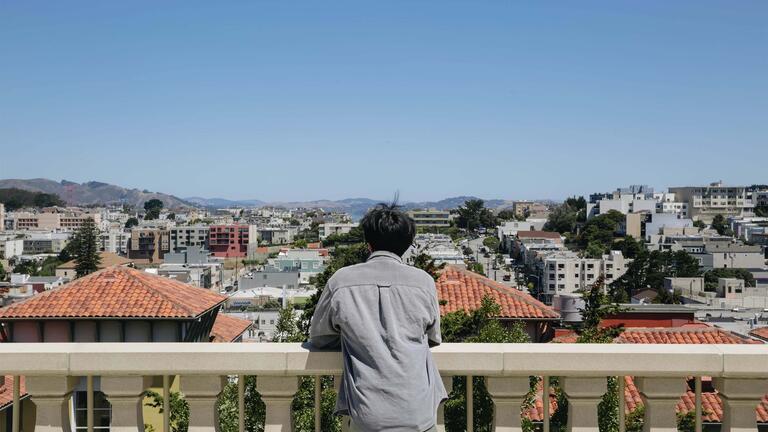 Public Service & Community Engagement, Minor
The Minor in Public Service and Community Engagement guides you in the exploration and analysis of the intersections between yourself, your communities, and pervasive social justice issues.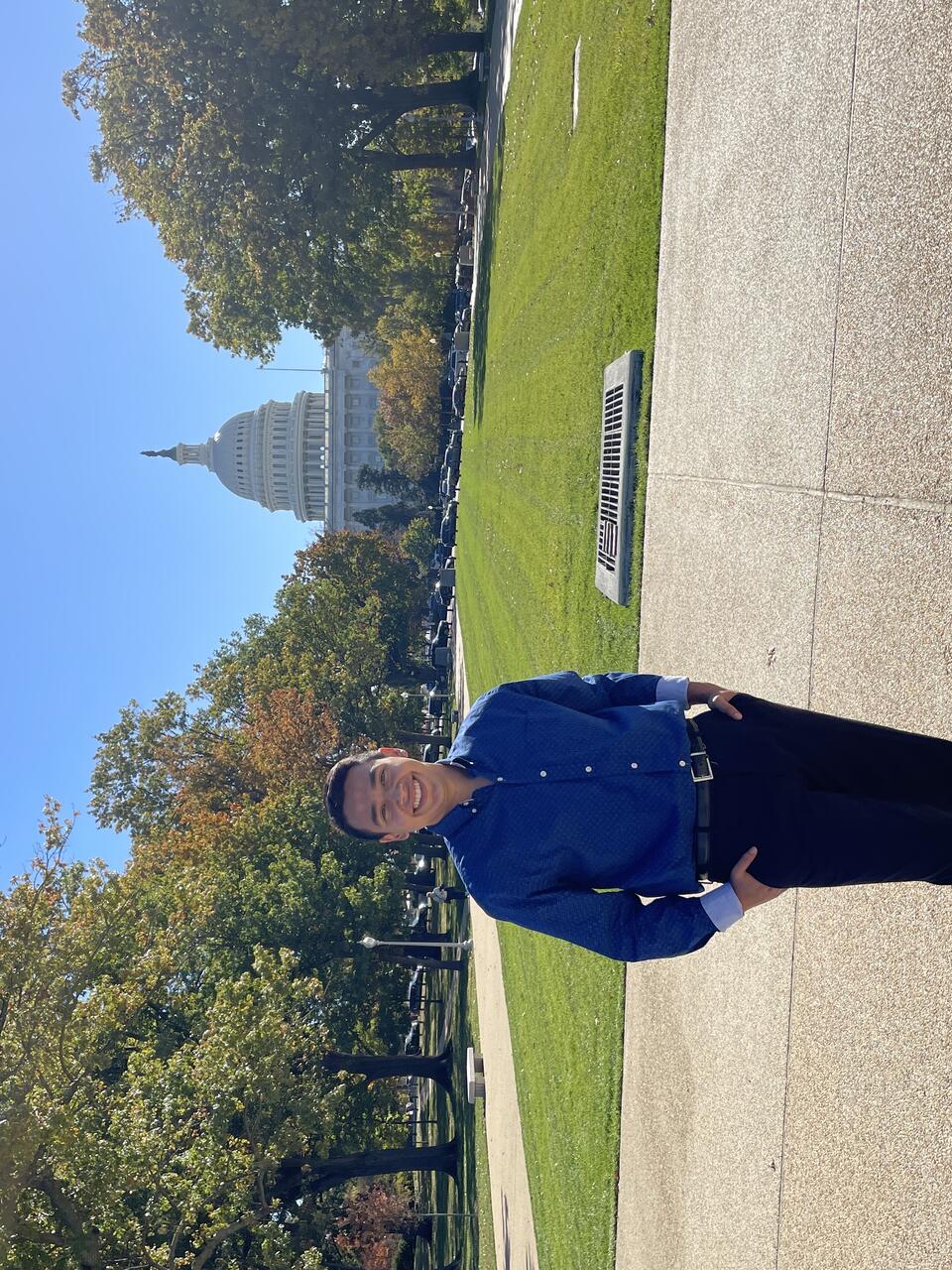 Aaron Fontan
Politics '23, minor in Public Service and Community Engagement
Undergrad Wins
National Changemaker Fellowship
It's a really cool culmination of all the work I've done. I have a passion for serving others and helping my community. Here at USF, they were able to help me excel at that and take it to the next level."
Aaron Fontan
Politics '23, minor in Public Service and Community Engagement
The minor draws on courses from across disciplines to provide a holistic learning experience that is relevant and engaging to everyone with diverse majors, interests, and career paths. Experiential learning, reflection, and analysis give you direct exposure to some of the most pressing social issues facing the world, providing the analytical, organizational, and advocacy skills needed for effective civic engagement.
You can select a global and/or local focus depending on their interests. 
McCarthy Center Benefits
This program is supported by the Leo T. McCarthy Center, which provides the following additional benefits:
Special Honor — Graduates of the program will be honored as "McCarthy Scholars" at Commencement.
Alumni Resources — McCarthy Center alumni have access to our email listserv (through which we share internships), fellowship announcements, career opportunities, invitations to events, resources, etc.
The Robert Holstein Memorial Scholarship $5000 — The McCarthy Center seeks applicants with financial need who are deeply committed to scholarship, public service, and public policy-making programs for the common good.
A semester-long program that integrates an internship with relevant coursework.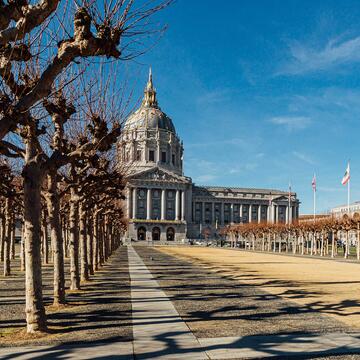 Leo T. McCarthy Center for Public Service and the Common Good
2130 Fulton St.
Masonic, Room 106
San Francisco, CA 94117
Hours
Monday - Friday:
8:30 a.m. - 5 p.m.