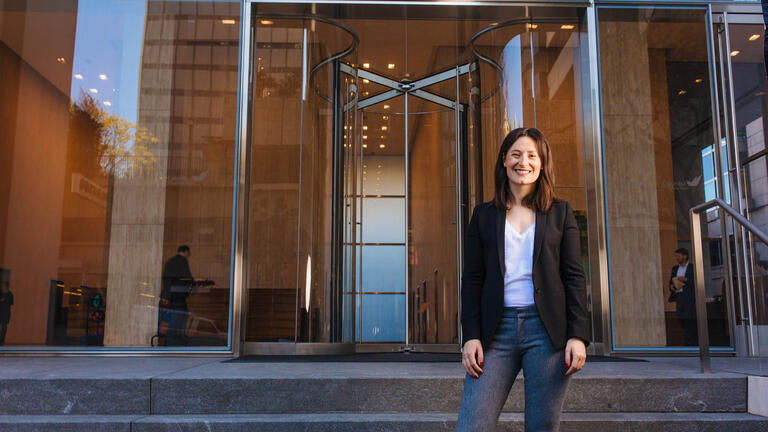 Intellectual Property & Technology Law, LLM
Faculty
Academic Director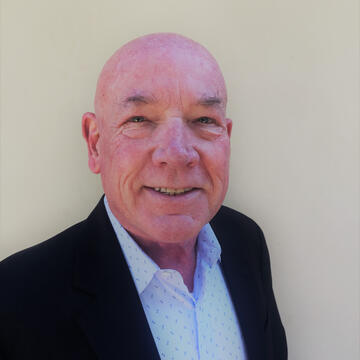 Since 1993, Mr. Dergosits has taught patent law as an adjunct professor of patent law at the University of San Francisco School of Law. In 2005, he was honored as the Distinguished Adjunct Professor of the Year. He frequently speaks and authors publications on intellectual property topics. Mr. Dergosits possesses more than 25 years of legal experience and focuses on handling trials, trial preparation, and counseling (including litigation avoidance) regarding patent matters. He founded Dergosits...
Education
:
BA, Cornell University
JD, University of San Francisco
Full-Time Faculty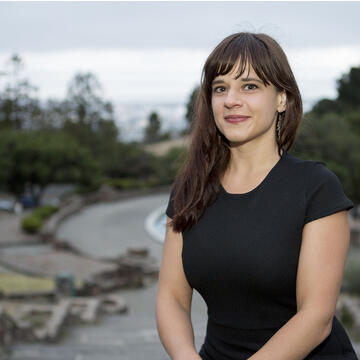 Jessica Fajfar is the Director of the Internet & IP Justice Clinic and Assistant Professor, where she supervises the USPTO Trademark Program. She has worked on many trademark prosecution matters with students, including filing initial trademark applications, responding to office actions, and defending and enforcing TTAB oppositions and cancellations. She also has assisted students with settling other intellectual property matters, including trademark, copyright, and domain-name disputes, and...
Education
:
BA, Ohio Northern University
JD, Cleveland State University
LLM in Intellectual Property and Technology, University of San Francisco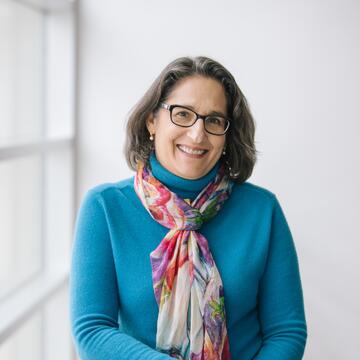 Dean and Professor of Law Susan Freiwald became the 19th Dean of the University of San Francisco School of Law on July 1, 2019, after serving one-year terms as the school's interim dean and associate dean for academic affairs. Since joining the law school's administration after 20 years as a member of the USF faculty, Dean Freiwald has spearheaded a revamp of the curriculum, redesigned the first-year orientation and tutorial programs, and launched the Academic and Bar Exam Success Program. In...
Education
:
JD, Harvard University (Magna cum laude)
AB in Economics, Harvard University (Magna cum laude)
Expertise
:
Cyberlaw
Information Privacy Law
Internet Law
Privacy Law
Criminal Procedure