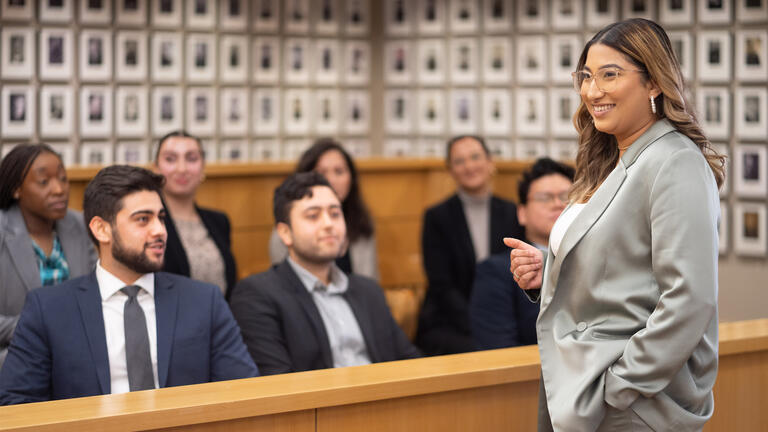 SCHOOL OF LAW
Our Programs
A USF legal education emphasizes participation, dialogue, and practical experience. You will develop your analytical abilities, master legal research and writing skills, and acquire a firm foundation of basic law.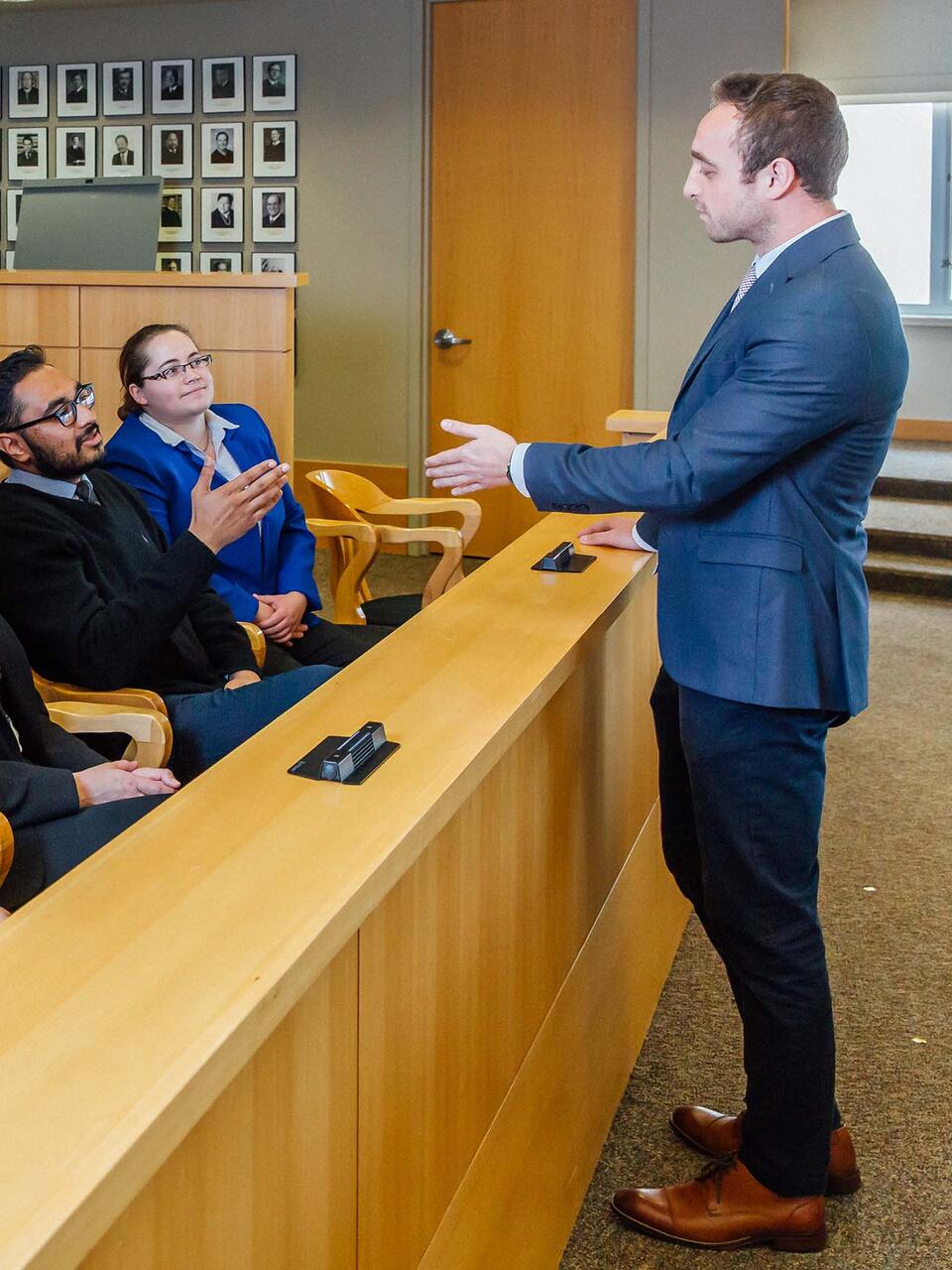 View requirements and start your application for JD, LLM, and master's programs
Engaged Learning
With a solid foundation in legal theory and practice, our rigorous academic programs prepare students for the bar exam and lifelong career opportunities in law. At USF, education is intellectually demanding and intensely personal. Our expert faculty are accessible, our academic choices are broad, and we focus on professional skills training and real-world experience. The School of Law emphasizes professional skills training through an array of externships, clinics, elective courses, international programs, and faculty support.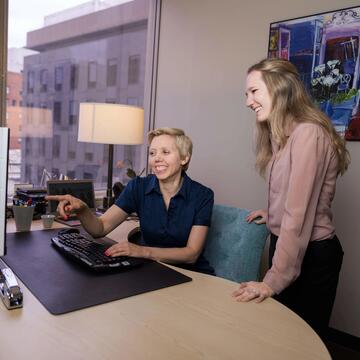 2130 Fulton Street
Kendrick Hall, 230
San Francisco, CA 94117