Image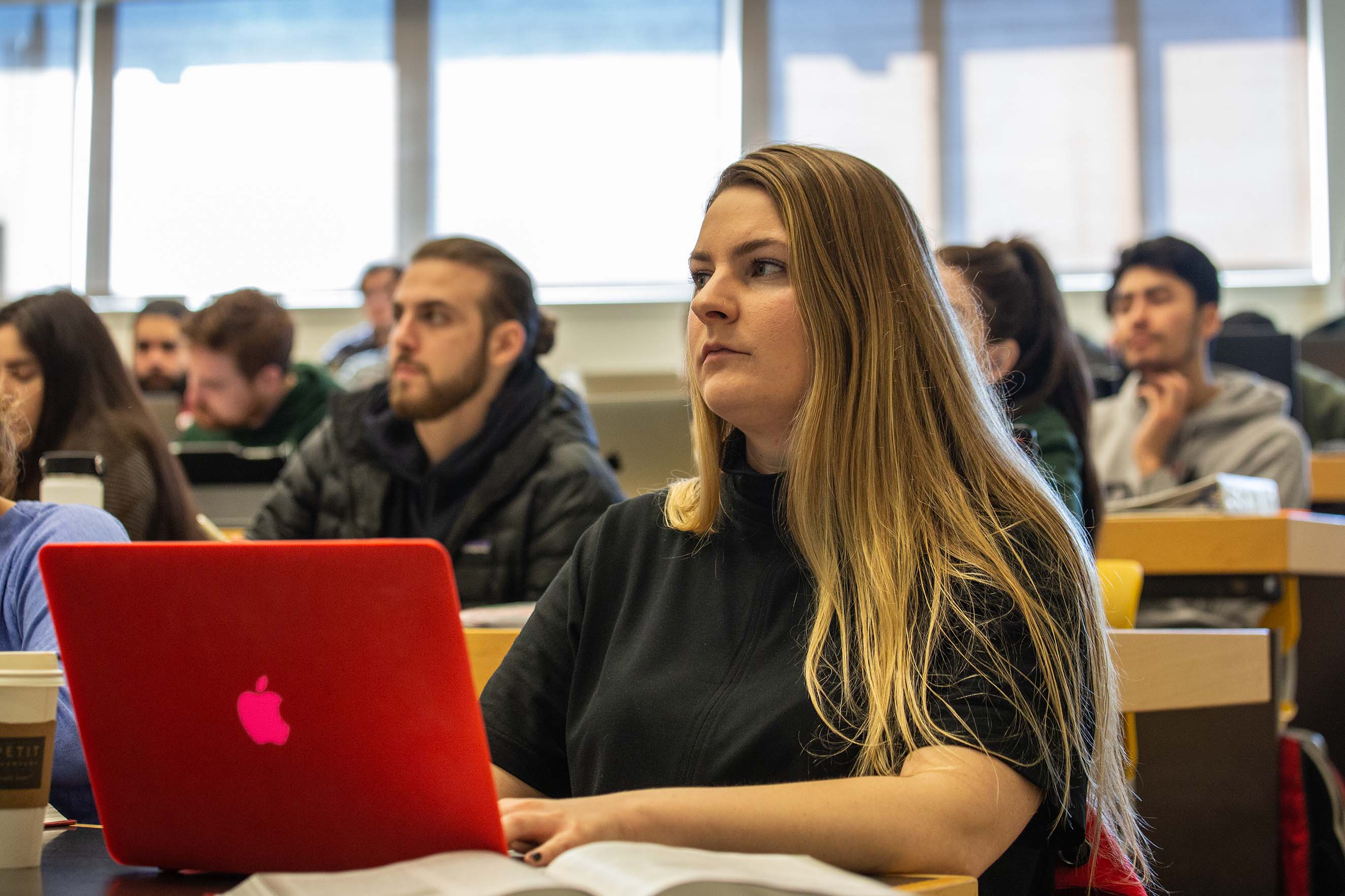 Virtually every financial, business, and organizational decision in modern American life has important tax consequences.
At USF, you will learn the foundations of tax law through our extensive coursework, and delve deeper into advanced topics with leading tax scholars as your faculty.
With an increasing need for specialization in law practice, students can set themselves apart by earning a Tax Law Certificate or a Business Law Certificate. Get a firm grounding in the major areas of taxation with our LLM in Taxation program, which prepares graduates for successful careers in tax law. This program expands your knowledge of tax law and encourages networking with established professionals in the field.
Our MBA/JD Dual Degree Program is a four-year program designed to provide law school graduates with an in-depth perspective of corporate business practices, including tax, and the business skills necessary to successfully manage law firms, larger businesses, or nonprofit organizations.
Your education will extend beyond the classroom when you take advantage of our extensive externships program and partnership with world-renowned Andersen Tax.
Few law schools can match the USF School of Law faculty in tax. Our faculty also have authored numerous other books and articles—including leading and bestselling textbooks in federal income tax, corporate tax, partnership tax, and business tax—and have been active in the legislative arena, working closely with both the U.S. Congress and the California Franchise Tax Board."
Daniel Lathrope E. L. Wiegand Distinguished Professor in Tax
Select Courses
Corporate Taxation
Federal Income Taxation
Partnership Taxation
Faculty
Daniel Lathrope is a leading scholar on individual, corporate, and partnership taxation
Joshua Rosenberg is an expert on federal income and corporate tax law and the role of human behavior and psychology in the law
Dual Degree
Certificates
Representative Externships
Delanges, Mitchell & Linder LLP
Franchise Tax Board
Internal Revenue Service
Low Income Taxpayer Clinic
McKesson Corporation
Tax Appeals Assistance Program
TechSoup Global 
U.S. Attorney's Office, Tax Division
Student Organizations
Business Law Association
Estate Planning and Tax Society