Intellectual Property, Technology, & Entrepreneurship Law
Image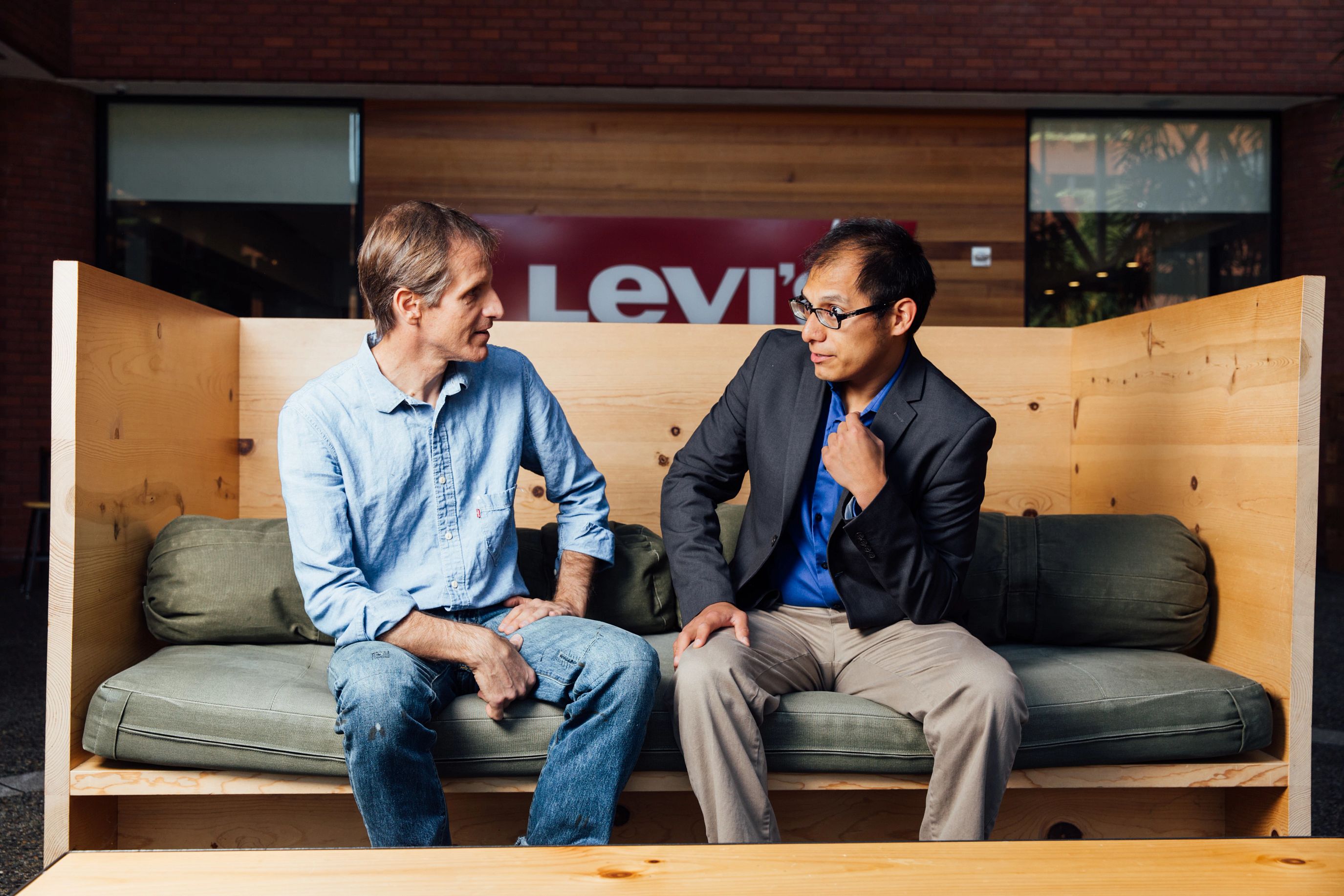 Intellectual property law is one of the fastest-growing legal fields, with new technology constantly making the old rules of practice obsolete.
At USF Law, you'll learn the latest approaches to protecting intellectual creation, discovery, and invention­ — from copyrights to trademarks and patents.
USF's intellectual property and technology program includes a distinguished faculty, internationally focused curriculum, innovative clinical offerings, as well as vibrant student organizations and a nationally recognized student publication. You're able to earn a specialized Intellectual Property and Technology Law Certificate.
Through the in-house Internet and Intellectual Property Justice Clinic, you'll gain hands-on experience providing pro bono legal services related to a variety of intellectual property issues, including copyright and trademark questions.
Mary and I shared ideas and edited assignments as a team, and she gave me a lot of honest and genuine feedback. I also got a lot of practical knowledge and skills. Communicating with clients, opposing counsel, and the U.S. Patent and Trademark Office­ — these are really important skills whether I work for a firm or myself."
Rebecca McClain '15 Deputy Attorney General, Office of the Indiana Attorney General, who externed at Mary L. Shapiro Law, PC
Select Courses
Art Law
Copyright Law
Information Privacy
International Intellectual Property
Patent Law
Patent Licensing & Monetization
Trademark Law
Faculty
Certificate
Clinics
Representative Externships
AppDynamics, Inc.
Duanne Morris LLP
Gagnier Margossian LLP
GoPro
Perkins Croie LLP
Yahoo!
Journal
Intellectual Property and Technology Law Journal
Student Organizations
Intellectual Property and Cyber Law Association
Technology, Entrepreneur, and Startup Law Association