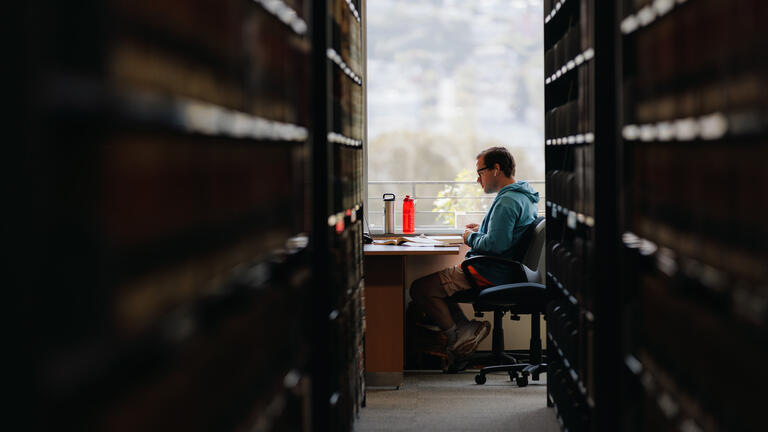 ADMISSIONS & AID
JD Admissions
Start your application or learn more about how to apply as a first-year, reapplying, transfer, dual degree or international applicant. Deadlines for transfer and visiting applicants vary.
Still have questions? Visit us. It's the best way to get to know USF Law.
The priority application deadline for Fall 2023 for both the Full Time and Part Time JD (First Year Applicants) has been extended to June 1, 2023.
After earning an undergraduate degree in engineering, Danae Robinson had a thought: "If I had to wake up and do this every day, is it something that I really want to do?" she says.
She switched gears and enrolled in law school at USF.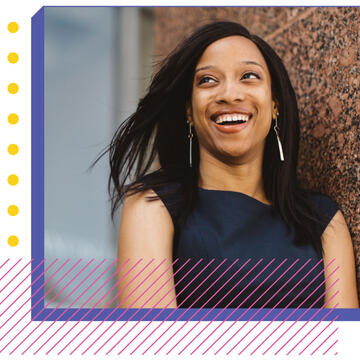 Learn More About the
JD Program
2130 Fulton Street
Kendrick Hall, 230
San Francisco, CA 94117