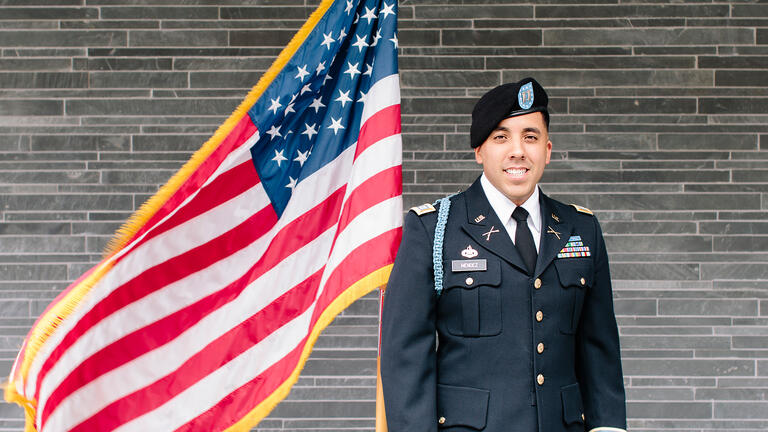 ADMISSIONS & AID
Law Student Veterans
The USF School of Law has a long history of supporting veterans in their pursuit of higher education.
From men returning from WWII to the women and men returning home today from Iraq and Afghanistan, we recognize and appreciate the contributions you have made to your country and the breadth of knowledge and experience you bring with you to the classroom. The USF School of Law offers a range of resources for law student veterans.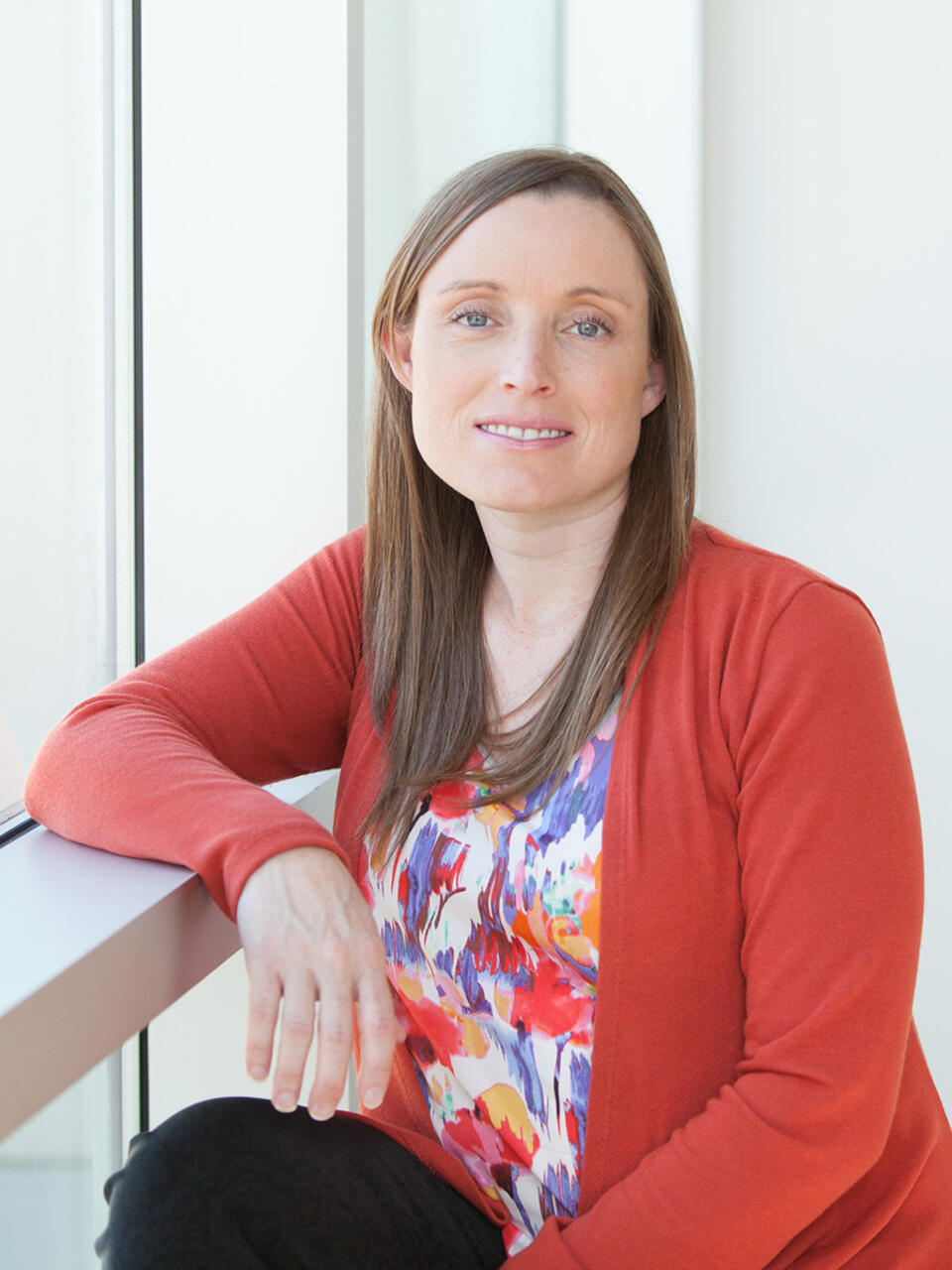 BRITTANY WALTER '18
Through my time in the service, I have espoused the ideas of hard work, determination, multi-tasking, and adaptability, which I think will serve me well in law school. USF's financial aid office has done an excellent job coordinating my financial aid with the VA and making what could be a very complicated process, very simple.
BRITTANY WALTER '18
Student Organizations and Local Veteran's Groups
VA Education Benefits and Financial Aid
The USF School of Law is dedicated to making education more accessible for our nation's veterans and their dependents. We are proud to participate in federal programs that provide tuition and fee benefits to qualified veterans who are accepted and enrolled at USF.
The Office of Financial Aid acts as a liaison between the School of Law, its students, and all the agencies involved with VA benefits. Our financial aid administrator certifies enrollment for students in a degree-seeking program.
Educational Benefits for Veterans
Career Resources
The skills and knowledge you have developed in the military will serve you well in law school and in legal practice. The Office of Career Planning can help you demonstrate your value to prospective employers as well as identify and develop additional skills valued by employers.
Selected Career Search Publications
Contact the Office of Career Planning
We encourage veterans interested in pursuing a legal career to take advantage of all of the resources offered at USF. Make an appointment with a career counselor to find out more about how you can get the job you want. Review our online resources, email us, or speak with us at (415) 422-6757 or at our offices located in Kendrick Hall 230.
Judge Advocate General (JAG)
USF has a proud tradition of alumni serving in JAG. The benefits of working in JAG are extensive. A career in JAG can offer meaningful work in public service, a lot of responsibility and independence early on, a competitive salary with comprehensive benefits, post-graduate opportunities (such as earning your LLM), free continuing legal education, loan repayment programs, and the opportunity to travel.
The Office of Career Planning hosts and facilitates JAG Field Screening Officers and Staff Judge Advocates who interview USF students for internships. For all services, you must be a U.S. citizen, a graduate of an ABA-accredited law school, a member of the state bar, and "medically qualified." In addition, each branch maintains separate eligibility requirements. We recommend researching the requirements for each program you are considering. Connect with our Office of Career Planning for a list of contacts in each branch.
Additional Resources
2130 Fulton Street
Kendrick Hall, 230
San Francisco, CA 94117