Image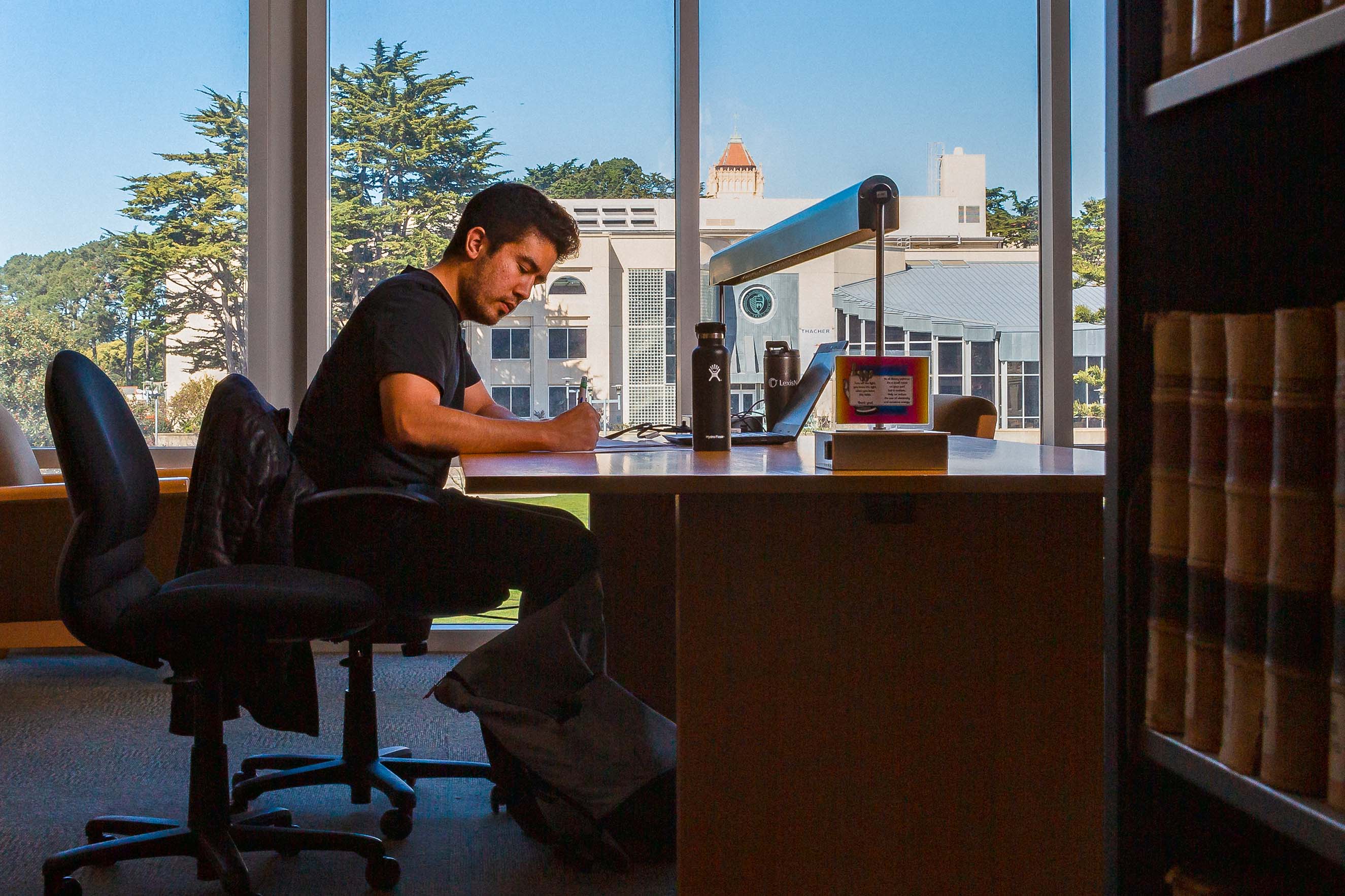 From headlines to courtrooms, constitutional law is being argued in the most pressing cases in America today.
New challenges to our nation's founding document are constantly brought to action, and lawyers who specialize in parsing its meaning and intent are in high demand. But constitutional issues arise in nearly all practice areas, and it is essential for any lawyer to understand the basic structure of the Constitution, the scheme of government it establishes, the powers it confers, and the rights it guarantees.
Our faculty are leading scholars and experts in constitutional law. Focused on specific issues like employment discrimination or election law, their classes examine the protection of individual civil and political rights.
Select Courses
Administrative Law
Advanced Criminal Procedure
Constitutional Law
Education Law
Federal Income Taxation
Poverty Law
Racism & Justice Seminar
Faculty
Luke Boso regularly publishes in legal journals on a range of topics including anti-discrimination, LGBTQ issues, Equal Protection, and the First Amendment.
Julie Nice is a leading scholar on constitutional law, poverty law, and sexuality law
Recent Externships
ACLU of Northern California 
California Attorney General's Office
Supreme Court of California
U.S. Department of Homeland Security, Immigration, and Customs Enforcement
U.S. Department of Justice
U.S. District Court, Northern District of California
Student Organizations
American Constitution Society
If/When/How: Lawyering for Reproductive Justice
National Lawyers Guild
Pride Law