Litigation & Trial Advocacy
Image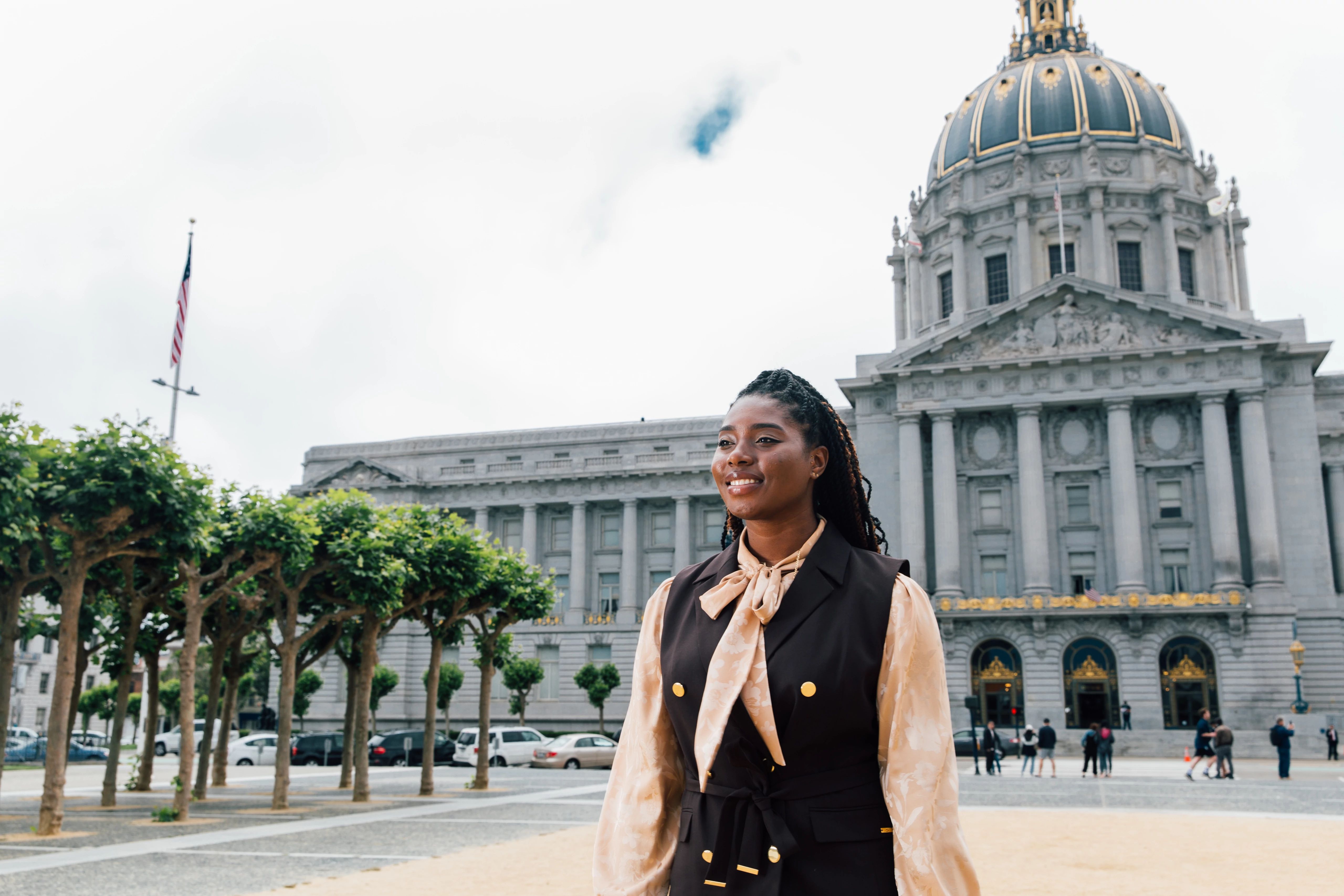 As a trial advocate, you'll stand up in court for your clients — and win or lose, you'll know their voice was heard.
In the classroom at USF, our experienced faculty will teach you the theoretical foundation for litigation and trial techniques and strategies. Through our practical courses and in our Moot Court room, you'll develop critical practical skills in gathering information, marshaling facts, making persuasive arguments, and making real life court appearances.
Our Intensive Advocacy Program is a two-week intensive course, focusing on litigation and trial techniques and strategies. This program brings seasoned lawyers and judges from across the nation to train law students in the art of advocacy.
The Advocate of the Year Competition helps you develop and showcase your oral advocacy skills. Our intramural appellate advocacy competition is open to all upper division students who have completed the first year Spring Moot Court Program.
Your education will extend beyond the classroom when you take advantage of our extensive externships program. Our very active clinics provide hands-on experiences to students who take a leadership role in cases and learn the problem-solving, strategizing, and advocacy skills needed in their careers.
Select Courses
Appellate Advocacy
Applied Evidence
California Civil Discovery
Civil Procedure
Practical Litigation Skills
Practice-ready Skills
Remedies
Trial Practice
Faculty
Lara Bazelon is an expert on juvenile law and director of the Criminal Juvenile Justice Clinic and the Racial Justice Clinic
Monalisa Vu focuses on legal research, writing, and analysis
Clinic
Special Programs
Advocate of the Year Competition
Representative Externships
Arns Law Firm
San Francisco City Attorney's Office
Superior Court of California, County of San Francisco
U.S. District Court, Northern District of California
Veen Law Firm
Student Organization