Image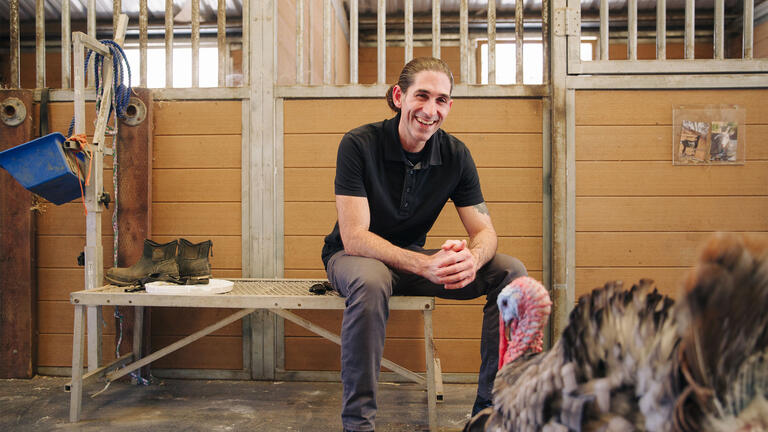 Animal law is a growing, dynamic field that encompasses and intersects with many other areas of the law, including property law, tort, constitutional law, food law, and environmental law. Become an agent of change with the University of San Francisco's new animal law program.
Thanks to a generous $6.1M gift from an anonymous donor, USF introduced a new animal law program in the 2020-21 academic year. The program is chaired by veteran animal law practitioner Matthew Liebman who joined USF Law following 12 years leading the Animal Legal Defense Fund's litigation efforts.
The field of animal law tackles difficult practical questions about how to regulate the use of animals in major commercial sectors, as well as theoretical questions about animals' legal status and what our legal system owes animals as a matter of justice. USF's animal law program instructs students on how the legal system deals with the mistreatment and neglect of the billions of animals in factory farms, research labs, puppy mills, and roadside zoos.
As an animal law practitioner, you have your choice of rewarding and meaningful career options, whether you directly serve clients, make change through legislation, or work for any number of agencies.
Students interested in deepening their knowledge of animal law can apply to become an Animal Law Scholar. Students in the Animal Law Scholar Program receive a tuition supplement, invitations to special events, opportunities to engage and collaborate with faculty experts, priority consideration for research assistant positions, and transcript designation.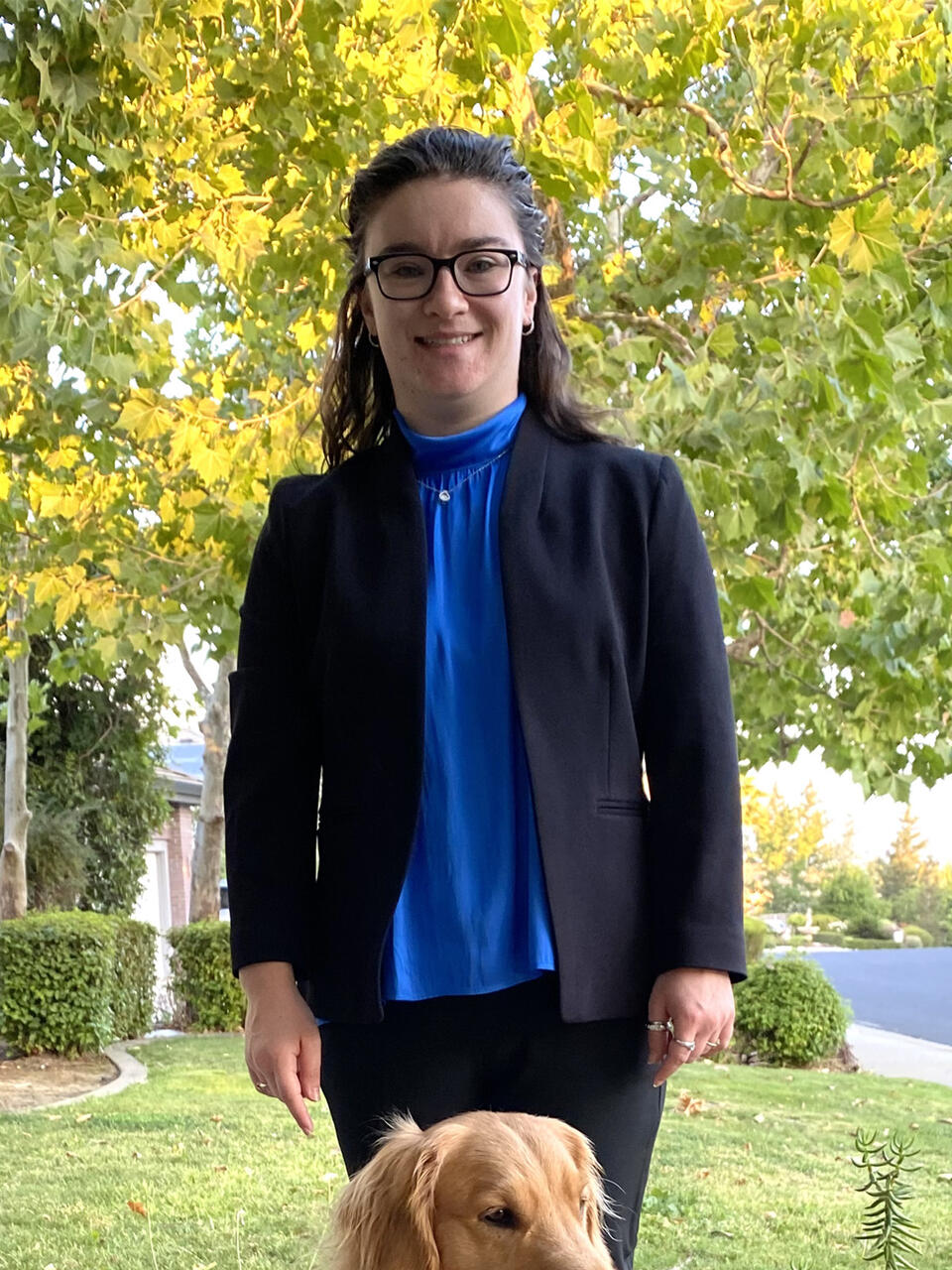 Piper Blank '24
Professor Liebman exposes Animal Law Scholars to the different types of careers in the field and helps us network with some of the best animal law attorneys in California."
Piper Blank '24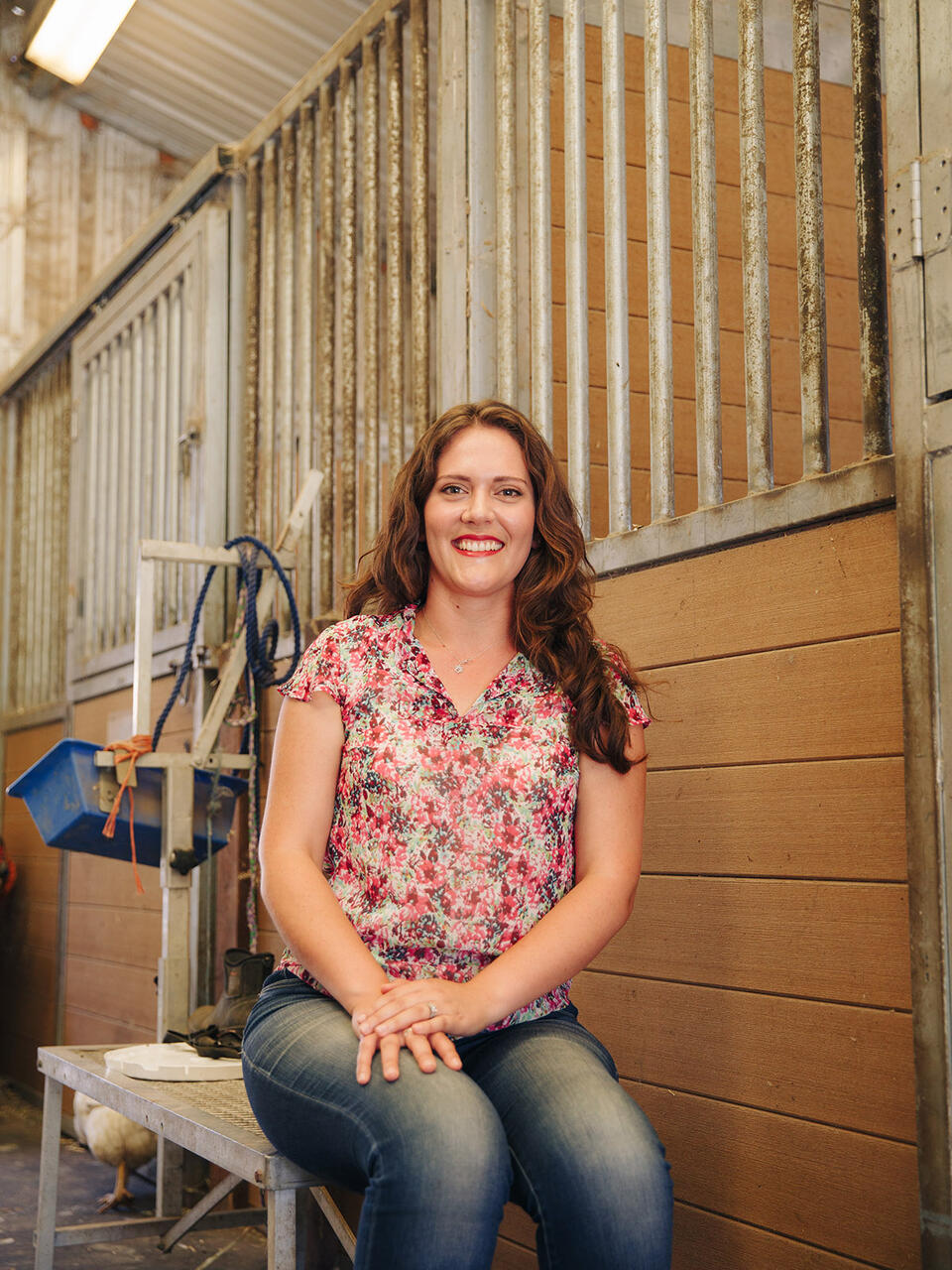 ISABEL CALLEJO-BRIGHTON '20
Litigation Fellow, Animal Legal Defense Fund
My animal law class was eye opening for so many reasons, but I especially appreciated how it took bar subjects like constitutional law and criminal law, and viewed them through the lens of animal law. At the end of the class, I knew I had to remain involved in animal law."
ISABEL CALLEJO-BRIGHTON '20
Litigation Fellow, Animal Legal Defense Fund