Image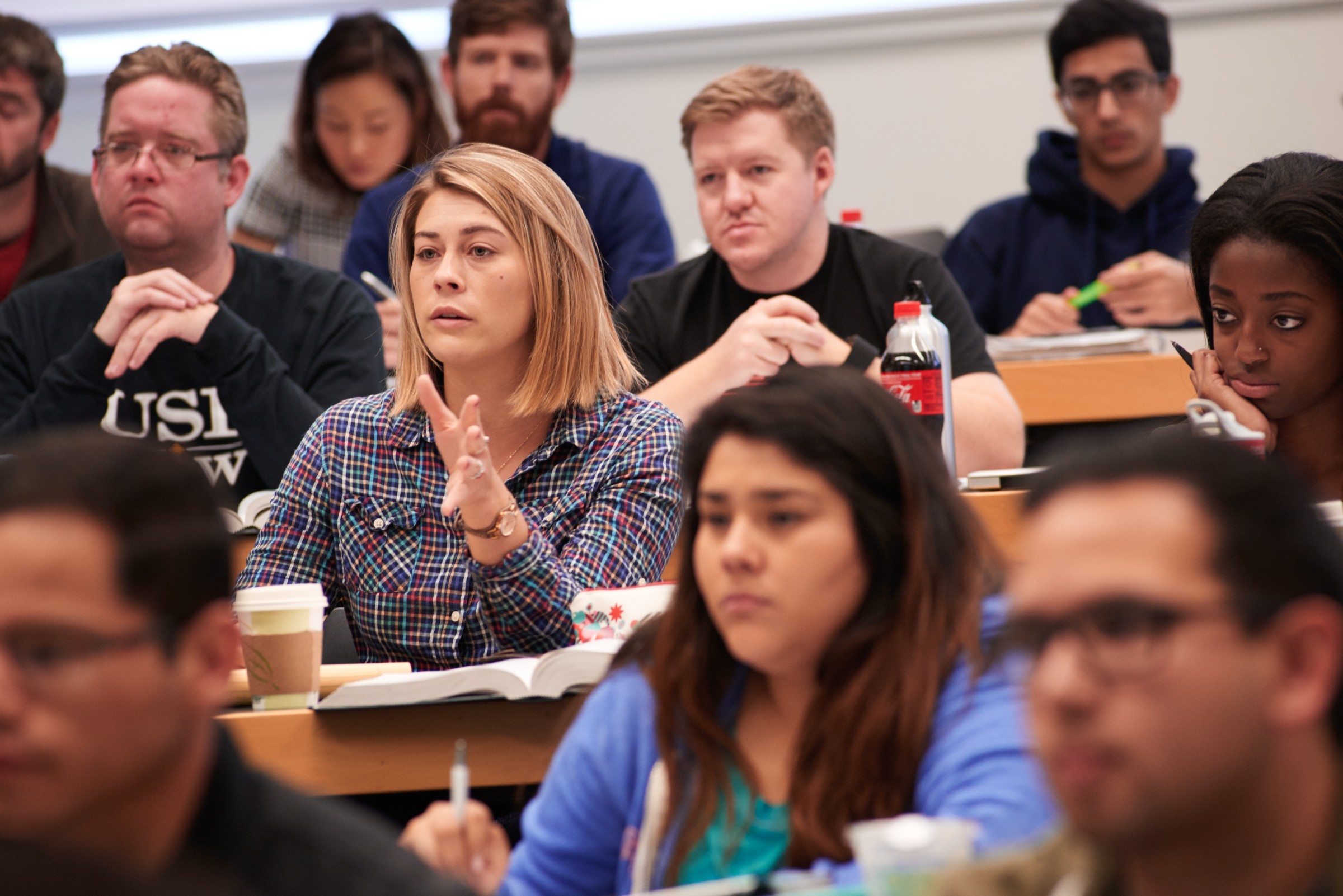 Defend the rights and obligations of employees and employers as a labor and employment attorney.
At USF, you'll learn the building blocks and gain hands-on experience essential for a successful career in the labor and employment arena.
Under the guidance of leading scholars in a broad range of courses, you'll learn the skills necessary for negotiating a collective bargaining agreement, handling trials or appeals, representing either union members or management in grievance proceedings, and more.
I had the opportunity to advocate on behalf of a federal employee, and thanks to our legal training, skills, and efforts, we were able to help a man who without it would have suffered an injustice and probably still be jobless today. It was by far my most personally rewarding time in law school and the most beneficial in terms of skills and career experience."
Lindbergh Porter '13 Deputy City Attorney at Los Angeles City Attorney Office
Select Courses
Arbitration
Employee Benefits (ERISA)
Employment Discrimination
Employment Law
Employment Law Seminar
Labor Law
Legal Issues in Sports
Mediation
Negotiation
Faculty
Tristin Green specializes in employment discrimination and inequality
Maria Ontiveros focuses on employment law with an emphasis on immigrant workers' rights
Michelle Travis is a leading scholar in employment law with a focus on disability discrimination, sex discrimination, and work/family balance
Certificate
Representative Externships
DeVito Law Group
Dhillon Law Group
Equal Employment Opportunity Commission
Liuzzi, Murphy & Solomon, LLP
San Francisco City Attorney
Sheik Law
Student Organization
Labor and Employment Law Students Association
The widely diverse student body at USF presented me with a three-year workshop in how to get things done with people whose approaches and objectives were different from mine. This left me with the optimism that I could change the world—or at least the minds of judges."
Lindbergh Porter '81 Shareholder At Littler Mendelson P.C.