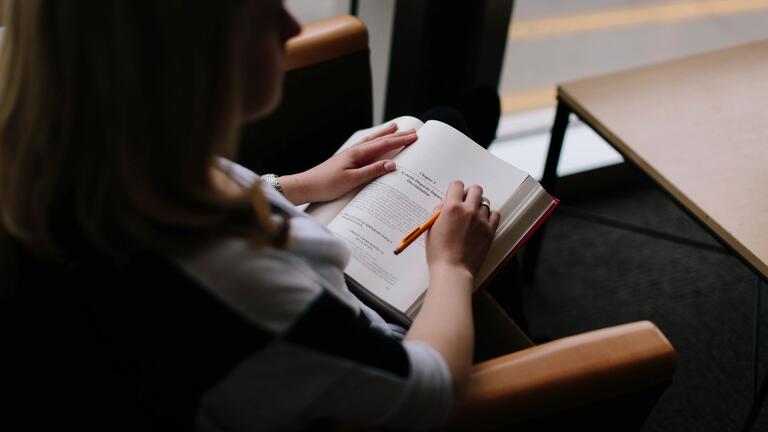 SCHOOL OF LAW
Legal Studies in Taxation MLST Applicants
USF offers the only Master of Legal Studies in Taxation in Northern California and the only program in the US scheduled around the US Tax busy season. Applications for the Master of Legal Studies in Taxation (MLST) program are accepted for the fall, spring, and summer semesters.
Application Deadlines:
Spring: November 1, 2022
Summer: April 1, 2023
Fall: June 1, 2023
Application Requirements
Please note that the Law School will continue to accept applications after our priority application deadline, space permitting. However, early application filing is encouraged in order to receive an application decision in a timely manner.
2130 Fulton Street
Kendrick Hall, 230
San Francisco, CA 94117