Environmental & Energy Law
Image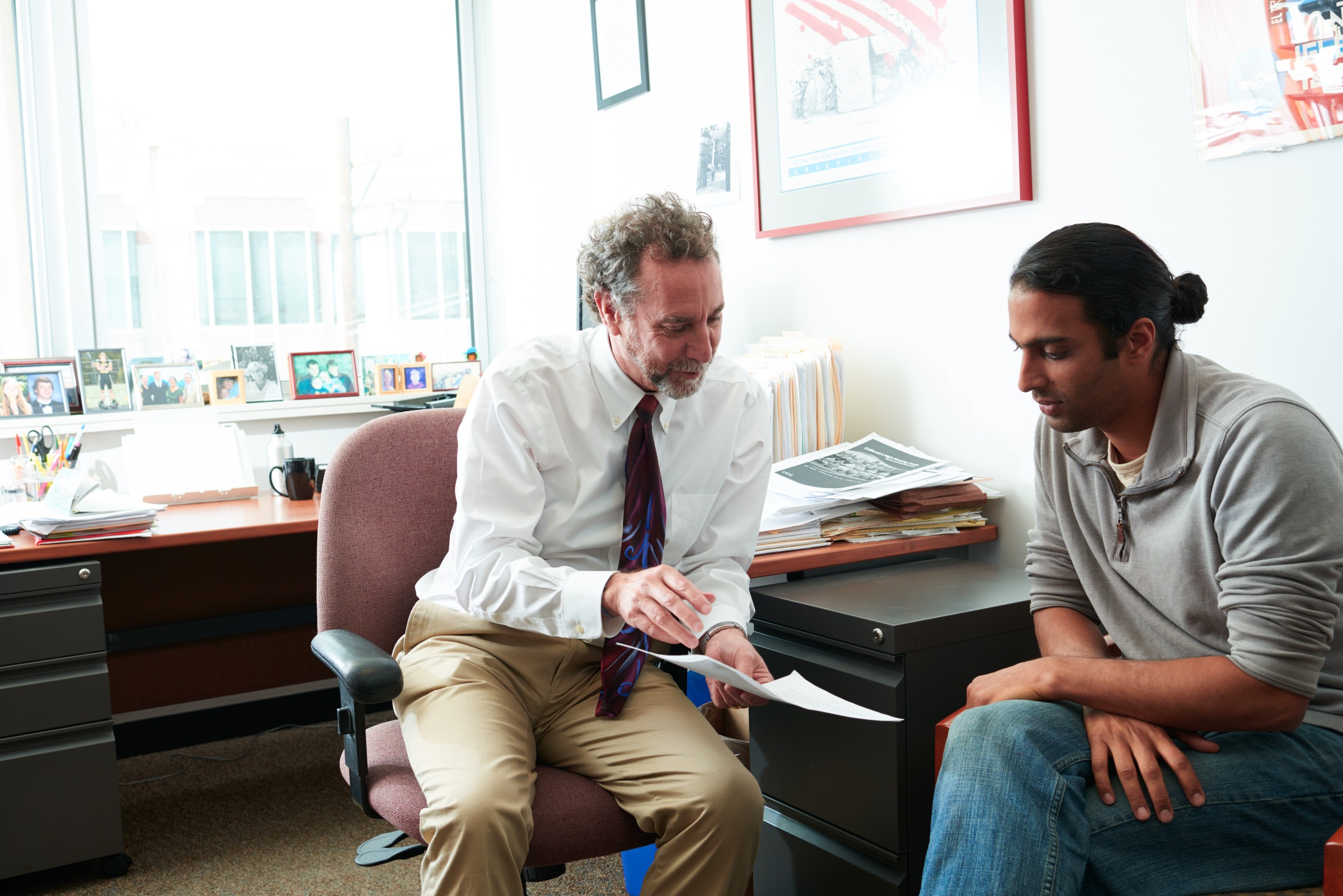 We believe that climate change is real. And we believe that the best way to combat it is to produce environmental lawyers who are devoted to creating policies that protect the environment and taking action against entities that don't.
At USF, you'll gain the theoretical foundation and hands-on experiences that will catapult you into a successful career in environmental and energy law.
Our environmental and energy law-related courses are taught by leading scholars on environmental and land use issues. Courses examine national, state, and international issues and provide the fundamental ethical, legal, and policy perspectives that underlie them. Advanced courses deal primarily with the financing and development of real property, and with issues of land use and environmental law.
The Environmental Law Student and Alumni Society provides an interactive forum for USF alumni, students, and faculty interested in environmental, energy, and natural resources law.
I love seeing students' eyes open and horizons expand as they engage in the wide range of exciting externships the Bay Area offers. And our new Environmental Law Student and Alumni Society is providing a much-needed bridge between our students and experienced alums who have proven eager to help law students transition into the world of practice."
Professor Alice Kaswan
Select Courses
California Construction Law
Energy Law
Environmental Law
Land Use Law
Property
Water and Natural Resources Law
Faculty
Alice Kaswan is a leading scholar on climate change and environmental justice
Frank Lindh is the retired general counsel of the California Public Utilities Commission and is currently a solo practitioner, specializing in energy law
Richard Roos-Collins is the principal in the Water and Power Law Group PC and an expert in water resources law and policy
Representative Externships
Natural Resources Defense Council
U.S. Department of Justice—Environmental and Natural Resources Division
Student Organizations
Environmental Law Student and Alumni Society
Real Estate Society