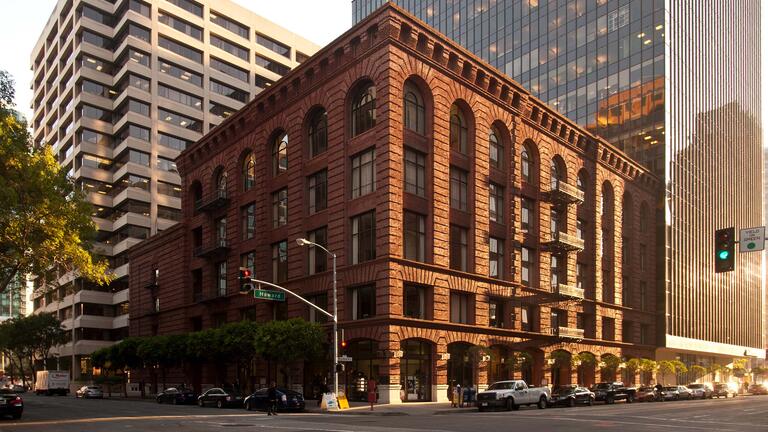 Taxation, LLM
Northern California's premier option to prepare for tax practice
The LLM Program enrolls those with a legal background, from recent JDs to experienced attorneys, who want to build their knowledge of tax law.  Legal professionals study tax law alongside accounting and finance professionals as part of USF's interdisciplinary approach.
Apply Now
Deadlines and application instructions for Taxation, LLM.
Program Highlights
With flexible options around enrollment, classes scheduled around the U.S. Tax busy season and individualized attention and support, the LLM program will equip you with the skills and specialized knowledge to launch a tax law career, or move your existing practice forward. 
The program is headquartered at USF's Downtown Campus, in the heart of San Francisco's financial district. Merit Scholarships are available to applicants and up to 12 JD transfer credits from an ABA-accredited law school may be accepted. 
Networking is a special aspect of the USF LLM in Taxation program. Thanks to the connections I made, I've been able to enlarge my firm's business network, sign new clients, and enrich my tax knowledge to better serve my clients who need help with business visas and pre-immigration tax planning."
Marc Santamaria, LLM '15 Attorney, Santamaria Law Firm, PC
101 Howard Street
San Francisco, CA 94105