Image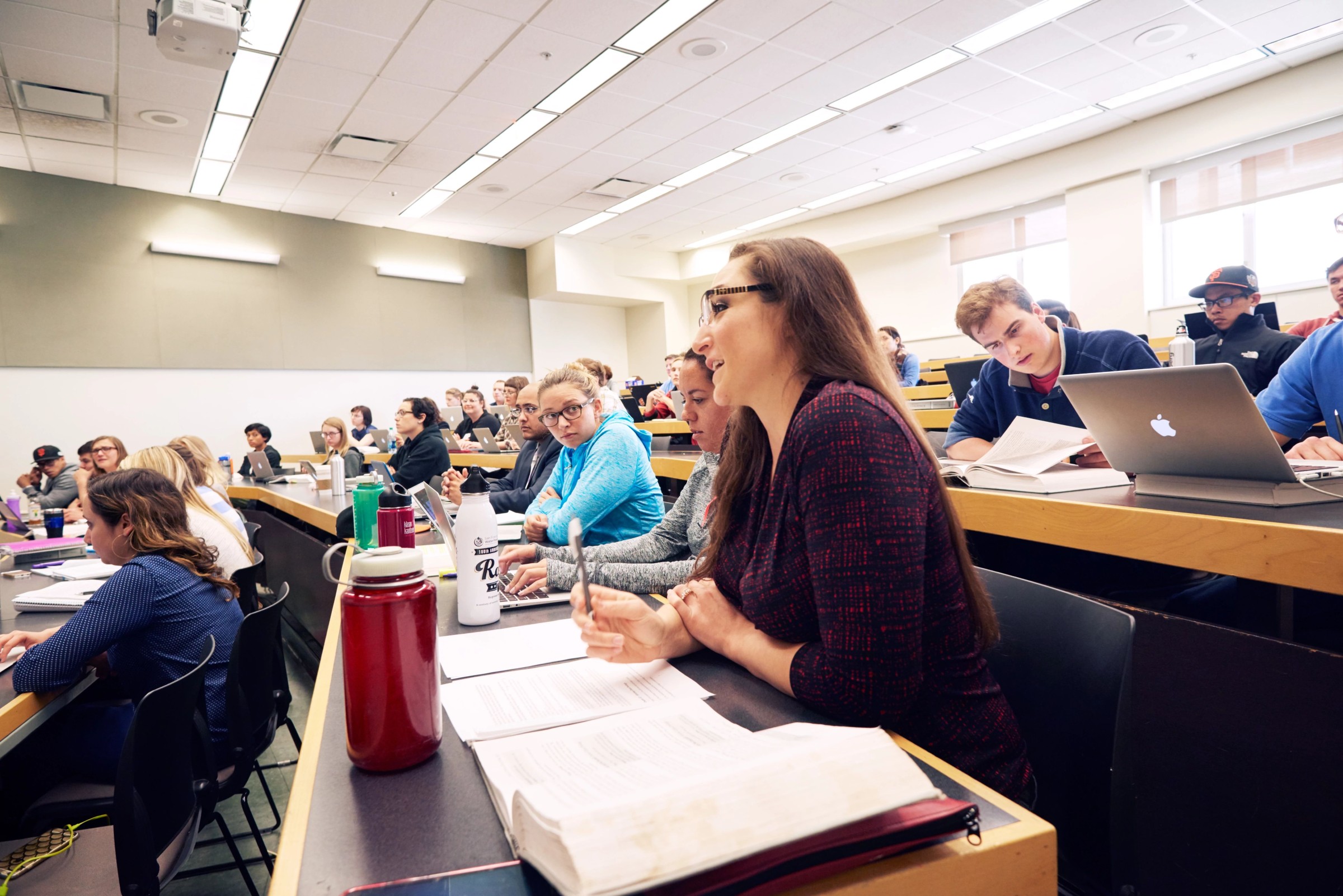 Immigration affects all aspects of our society, from individual lives to the cultural and economic success of our communities.
As an immigration attorney, you have your choice of rewarding and meaningful career options, whether you directly serve clients, make change through legislation, or work in the government. At USF, you'll build your practical and theoretical foundation for a career in immigration law.
Our coursework is taught by leading scholars and immigration experts and practitioners. Courses delve into topics like immigration, employment, family, and administrative law.
The Immigration and Deportation Defense Clinic provides you with opportunities to represent real clients seeking asylum and/or special immigrant juvenile status in deportation cases, and so far it has succeeded in winning green cards for all of its clients. Under the supervision of the director and supervising attorney, you'll represent clients in all phases of immigration proceedings, at the asylum office, the immigration courts, and adjudication offices of U.S. Citizenship and Immigration Services. The Immigration Policy Clinic was created to analyze changes to immigration policy and prepare resources for those affected. In this clinic, you'll focus primarily on policy advocacy, research, and writing, and participate in a wide range of possible projects.
Select Courses
Administrative Law
Employment Law
Family Law
Immigration Law
Faculty
Certificate
Clinics
Representative Externships
Becker & Lee Immigration
Catholic Charities of the East Bay
International Institute of the Bay Area
Pangea Legal Services
U.S. Department of Homeland Security, Immigration and Customs Enforcement
Student Organizations
Family Law Society
Immigration Law Society
International Law Society
Labor and Employment Law Student Association
Public Interest Law Foundation