Public Interest & Social Justice
Image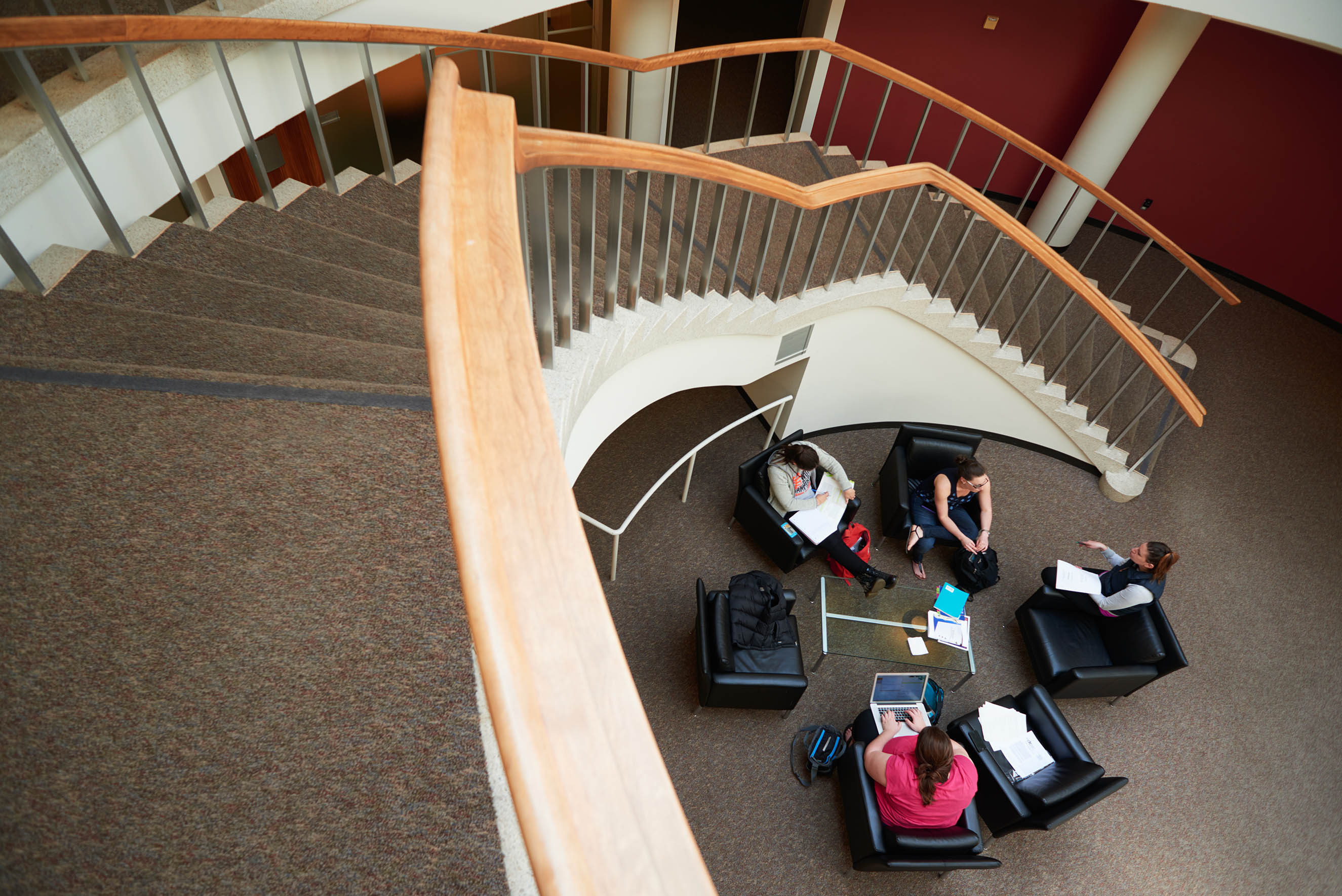 At the heart of all of our public interest law programs is USF's inclusive mission, which integrates humanity and ethical conduct into the practice of law. USF graduates do well while doing good.
As a law student here, you will engage in innovative legal programs that serve the local community, the nation, and the world. You can earn a Public Interest Law Certificate, and gain hands-on legal training through externships at government and nonprofit organizations that USF has longstanding partnerships with.
The JD/Master of Urban and Public Affairs dual degree allows you to earn both a master's degree and a law degree in four years instead of five. You'll train to be an effective and ethical leader in urban and public policy and community organizing.
Our alumni pursuing public interest work can obtain substantial debt relief by combining the federal government's loan forgiveness program with USF's Loan Repayment Assistance Program.
You'll work with other students in support of underserved communities by participating in the law school's in-house law clinics, including the Immigration and Deportation Defense Clinic. Other options are to provide pro bono legal assistance to rural California communities during winter and spring break service trips, or work on death penalty cases in the American South through the Keta Taylor Colby Death Penalty Project.
My judicial externship offered me the ability to speak candidly with Justice James A. Richman about the matters appearing before him. This was exciting because it offered me an insight into judicial thinking and analysis. He inspired me to find my own voice and style in legal writing and taught me about effective oral advocacy."
Raymond R. Rollan '14 Externed at the California Court of Appeal; U.S. District Court, Northern District of California; San Francisco District Attorney's Office; and Oakland City Attorney's Office
Select Courses
Constitutional Law
Domestic Violence Litigation and Ethics
Education Law
International Human Rights
Practice Readiness for Nonprofit Leadership
Racism & Justice Seminar
Sexuality Law
U.S. Asylum Law
Wrongful Convictions
Faculty
Dual Degrees
Certificate
Clinics
Special Program
Representative Externships
AIDS Legal Referral Panel
Eviction Defense Collaborative
Family and Children's Law Center
Law Office of B.C. McComas
Legal Aid of Sonoma County
National Housing Law Project
Public Advocates
Student Organizations
American Constitution Society
Pride Law
Public Interest Law Foundation