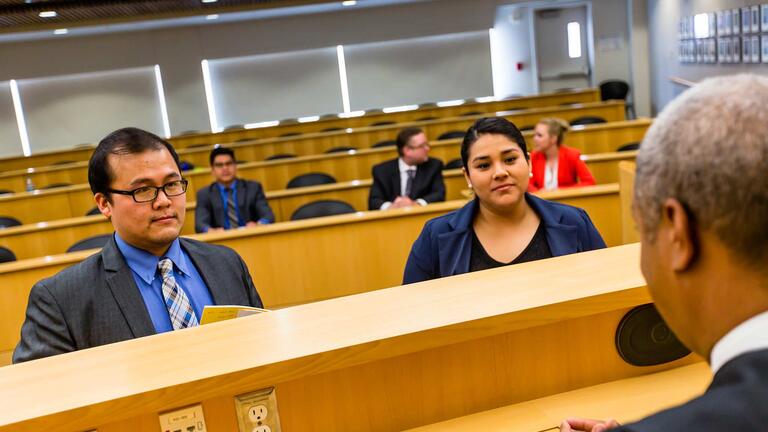 SCHOOL OF LAW
Career Services Team
Traci Sharpe, JD
Senior Associate Director of Career Services
Image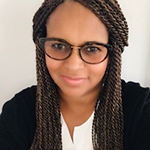 Traci manages all aspects of employer relations, including USF School of Law's On Campus Recruitment (OCR) program. She remains an active member of the legal community in order to build invaluable relationships with alumni and employers. In addition, Traci works with students and alumni in the career development process to expand employment opportunities. She enjoys working with students and making an immediate and tangible difference in their lives.
Traci practiced securities law in southern California, in both the private and public sectors, at Keesal, Young & Logan, P.C., the U.S. Securities & Exchange Commission, and the Financial Industry Regulatory Association (FINRA), before transitioning to the legal recruiting field. She was the Executive Director of the Los Angeles office of a national legal recruiting firm and worked in the legal recruiting industry for several years before working as a Senior Corporate Recruiter at Countrywide Financial. Her background includes significant experience counseling law students, and attorneys at all stages of their careers. Throughout her career, Traci has been actively involved in diversity and inclusion initiatives, and is currently the Co-Chair of the National Association for Law Placement's (NALP) Diversity, Equity and Inclusion Section, and a Member of the Bay Area Legal Recruitment Association's (BALRA) Diversity Committee.
Traci received her BA in Political Science from the University of California at Berkeley, and her JD from McGeorge School of Law.
Email: tsharpe@usfca.edu
Phyra McCandless, J.D., M.P.H.
Associate Director of Career Services
Image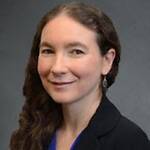 A Bay Area native, Phyra McCandless graduated from the University of San Francisco School of Law where she was on law review and co-chaired the Public Interest Law Foundation. Phyra received her AB in psychology from Harvard and a Master of Public Health degree from Johns Hopkins. While a law student, she interned with Justice Now and the San Francisco City Attorney as well the AIDS Legal Referral Panel (ALRP). Immediately after law school Phyra was an Equal Justice Works AmeriCorps Legal Fellow at the Public Interest Clearinghouse (now One Justice). Phyra has worked in academia, government, the non-profit sector, and in the private sector in large companies and mid-sized law firms. As an attorney, she has represented plaintiffs in asbestos, tobacco, disability benefits, pharmaceutical, and medical device litigation as well as whistleblowers in qui tam False Claims Act cases. She served as an Assistant Regional Counsel for the U.S. Department of Health and Human Services Office of the General Counsel, and in the Office of Healthcare Compliance and Privacy at the University of California, San Francisco. Most recently, Phyra worked in eviction defense at ALRP and then as the agency's Pro Bono Director.
Phyra has served on the Boards of the San Francisco Bar Association's Barristers Club and Justice & Diversity Center as well as the Bay Area Minority Bar Coalition's representative to the San Francisco Bar Association Board of Directors. She also held several leadership positions within the American Bar Association during law school and as a practicing lawyer.
Email: pmmccandless@usfca.edu
Scout Faller
Recruitment Coordinator of Career Services
Image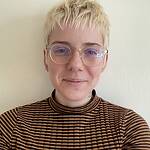 Scout works closely with employers to provide job opportunities to students, organizes On Campus Recruiting, and supports students in their career searches. They have a background in sales, merchandising, specialty foods and wellness. Scout has always been invested in sustainability best practices and exploring the ways we can reduce our environmental impact both individually and as an organization, and they currently sit on the Sustainability Committee at the law school.
Scout received their BA in Comparative Literature and Gender Studies from UC Davis in 2017. While pursuing their bachelor's, they worked with Solar Community Housing Association, a nonprofit that provides affordable housing to low-income students and community members in Davis. Scout continues to work closely with campus interest and advocacy groups at Davis.
Email: mfaller@usfca.edu
Phone: (415) 422-4401
Kendrick Hall, 335 and 336
Hours
9 AM - 5 PM, Monday through Friday