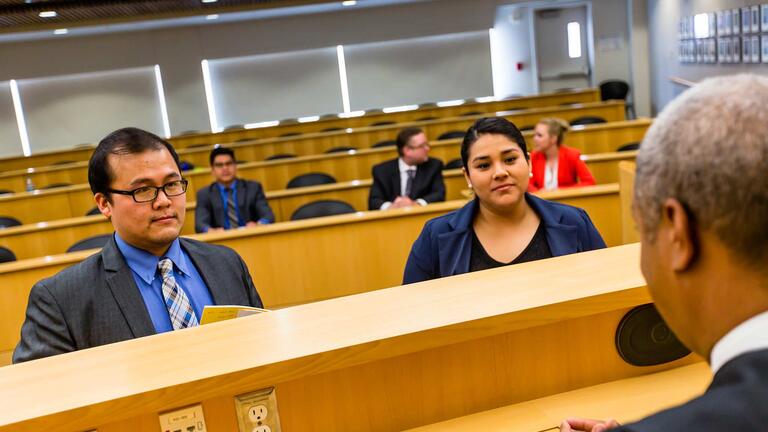 SCHOOL OF LAW
Career Services Team
Karren Shorofsky, J.D., M.A.
Interim Director
Image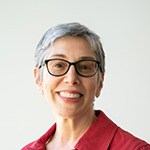 Karren Shorofsky is currently leading the law school's Office of Career Services as its Interim Director. Karren joined the adjunct faculty of the graduate program in museum studies in 2013, and the adjunct faculty of the law school in 2017. She has taught Art Law, Copyright, and Museums and the Law, as well as the graduate internship course in museum studies, and has supported many students in their career searches.
Karren graduated from Yale Law School. She received her B.A. in Art History from Brown University and her M.A. in Art History from San Francisco State University.
Karren has spent most of her own law career focused on legal issues related to the arts, technology, and museums and other nonprofit institutions.
Before joining USF, Karren worked in the general counsel's office of the Museum of Modern Art in New York and practiced Intellectual Property law with major San Francisco law firms as an Associate, Partner and Of Counsel. She also has extensive experience on nonprofit boards.
In 2022, Karren was awarded the University's Innovation in Teaching with Technology Award and she was recognized with the School of Law's Hon. Ira A. Brown Adjunct Faculty Award in 2021.
Email: kmshorofsky@usfca.edu
Kendrick Hall, 335 and 336
Hours
9 AM - 5 PM, Monday through Friday