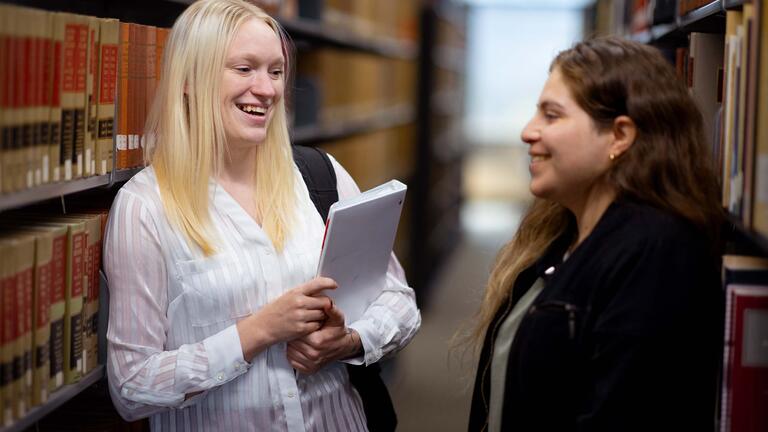 SCHOOL OF LAW
School Life & Careers
Come be a colleague and not a competitor. Come ask why? and why not? and says who? and what if? Come work hard at work worth doing. Come join a community united in the pursuit of justice.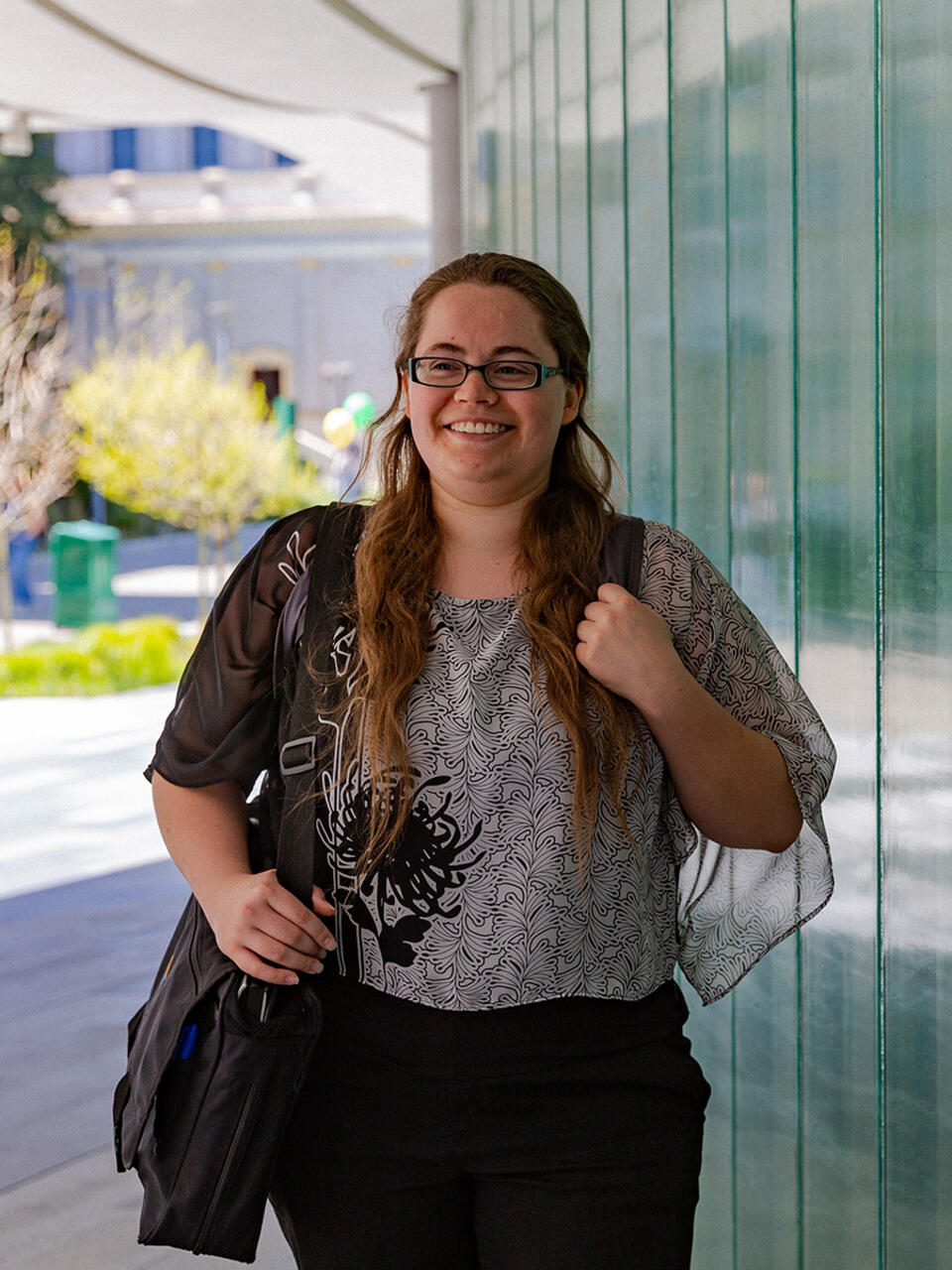 JESSICA RAMSEY '21
It's hard not to feel connected to my classmates. We work, study, and eat together pretty much every day."
JESSICA RAMSEY '21
Diverse Community
Ranked the sixth most ethnically diverse law school in the nation, our students arrive on campus every year from throughout California, across the country and around the world, with degrees and professional experience from inside the legal field and out.
Community Events
Throughout the year, the law school and student organizations sponsor panels, guest speakers, and special programs that showcase diverse experiences and perspectives while providing opportunities for students to network with faculty, alumni, members of the bench and the bar, and visiting dignitaries. Law school-sponsored events include:
Law Review Symposium
Alumni-Student-Faculty Mixer
Lunches with Lawyers Professional Networking
Student Bar Association
All students attending the law school are members of the Student Bar Association (SBA), which sponsors social and cultural activities and gives students a voice in school policy. The SBA also funds and oversees student organizations, including:
American Trial Lawyers Association
Environmental Law Association
Health Law Society
Intellectual Property and Cyberspace Law Association
Korean American Law Students Association
National Lawyers Guild
Pride Law Association
Women's Law Association
Current and Admitted Students
Access all your resources on myUSF: