Alternative Dispute Resolution
Image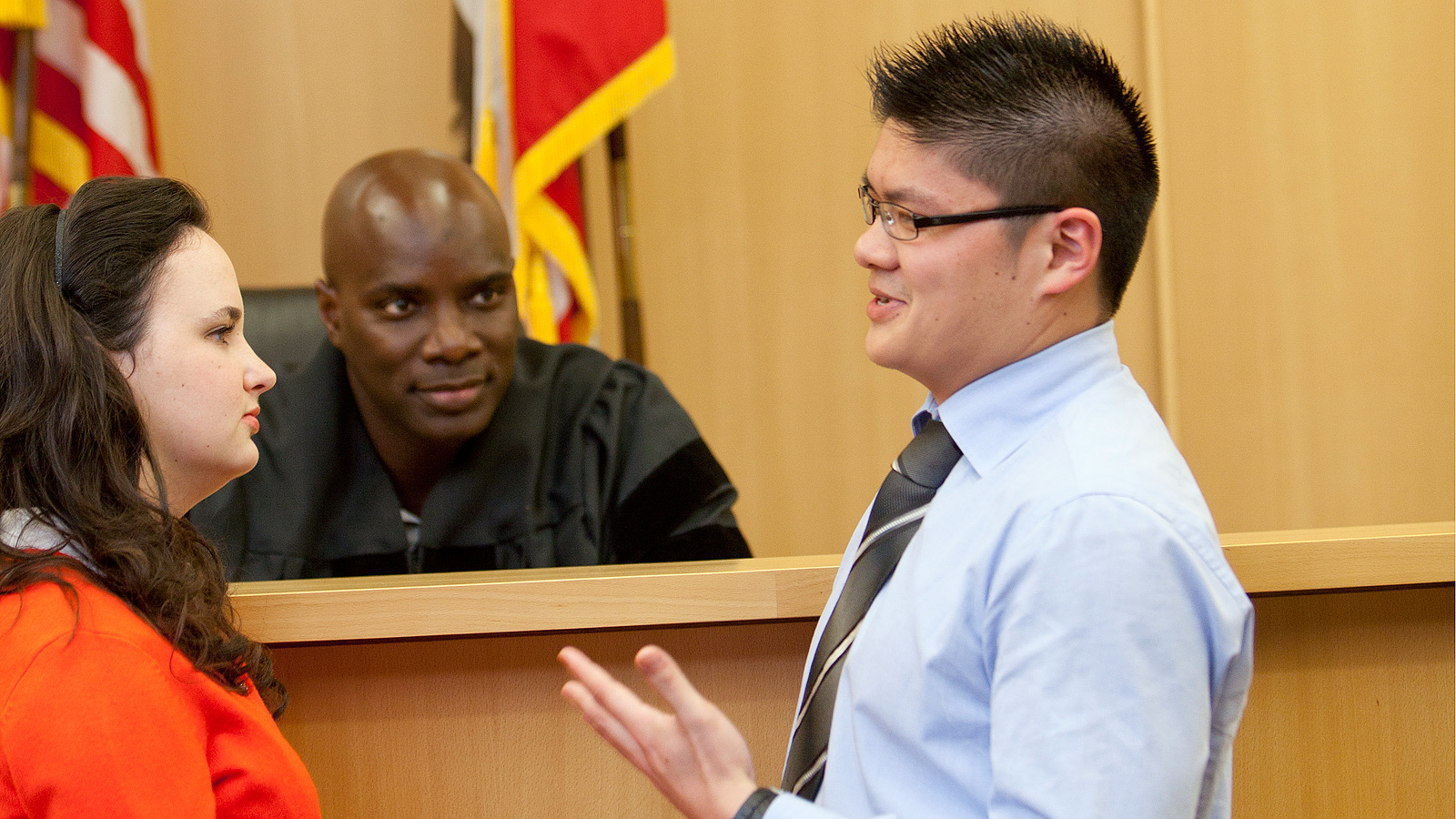 Specialize in alternative dispute resolution at USF School of Law.
There is an increasing emphasis in the legal industry on ways to resolve disputes without litigation. These include negotiation, mediation, and arbitration. Collectively known as alternative dispute resolution (ADR), these methods are widespread and used by many federal and state court systems.Besides being a successful alternative to litigation, ADR is often used in transactional settings.
USF's expert faculty teach the fundamentals and then give you a deep-dive into alternative dispute resolution techniques that you'll put to use in practical classroom workshops.
Our externships have placed students in private firms such as Cooper, White & Cooper LLP, and in government roles with the San Francisco City Attorney's office. You'll assume real-world responsibilities and develop professional relationships in your field of focus.
Select Courses
Alternative Dispute Resolution
Arbitration
Arbitration and International Civil Dispute Resolution
Mediation
Negotiation
Negotiation, Mediation, and Client Counseling: Interpersonal Dynamics for Attorneys