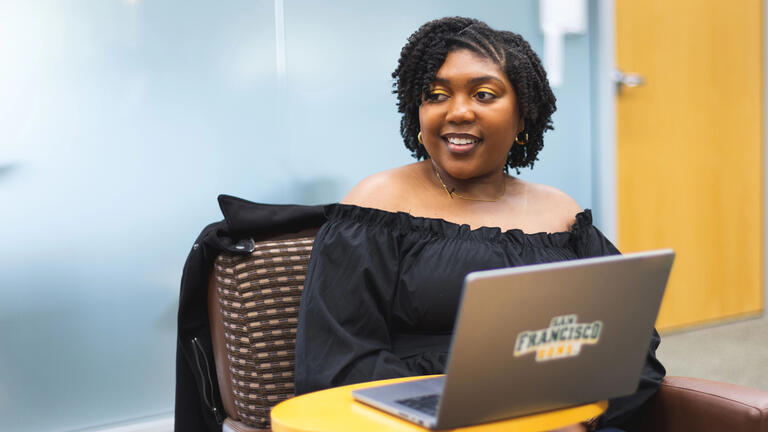 OUR PROGRAMS
Areas of Study
Along the way, student organizations will motivate you to explore practice areas and provide support as you navigate career options. Clinics and externships will supply you with the practical experience to help you succeed in your career.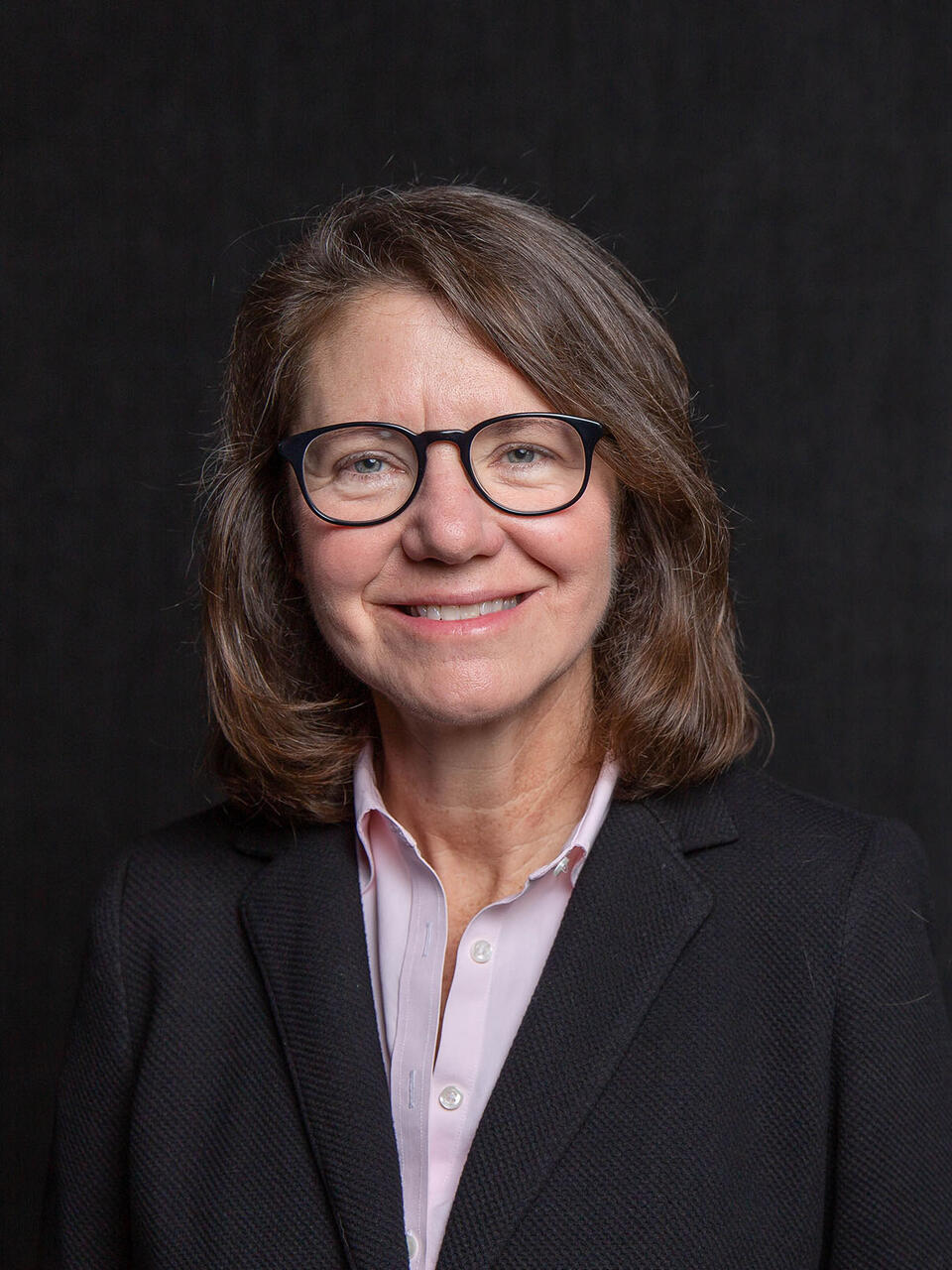 JULIE NICE
Herbst Foundation Professor Of Law
What I love about USF School of Law is a faculty that excels at engaging with students, a diverse student body that offers an incredible variety of perspectives, and a collaborative student culture that has emerged organically."
JULIE NICE
Herbst Foundation Professor Of Law