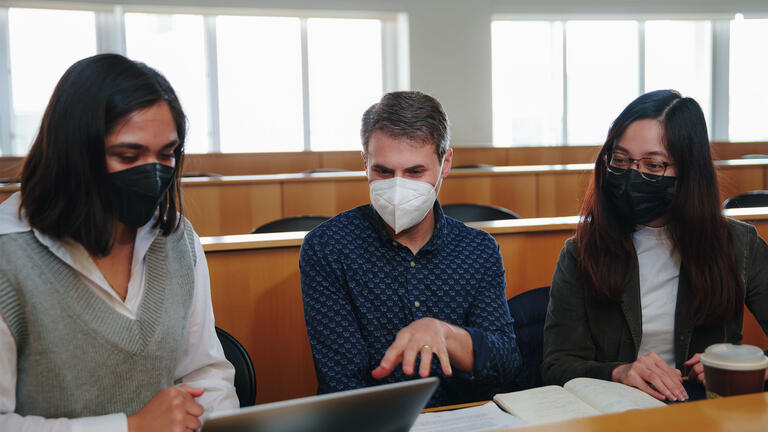 OUR DIFFERENCE
Our People
Your USF Law community includes professors with open-door policies, deans waiting to get to know you, and alumni who serve as mentors throughout your law school career.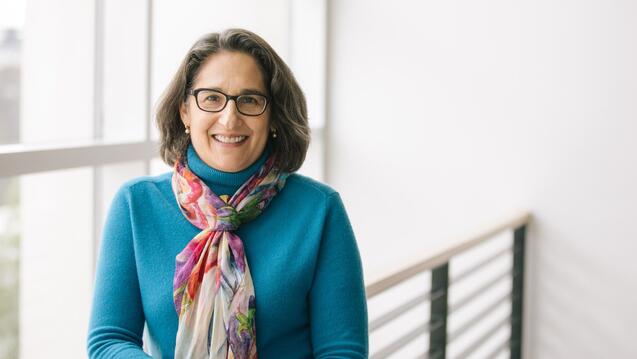 Discover Our Leadership
Dean Susan Freiwald helms USF Law with the goal of seeing you graduate ready to practice law, pursue justice, and change the world.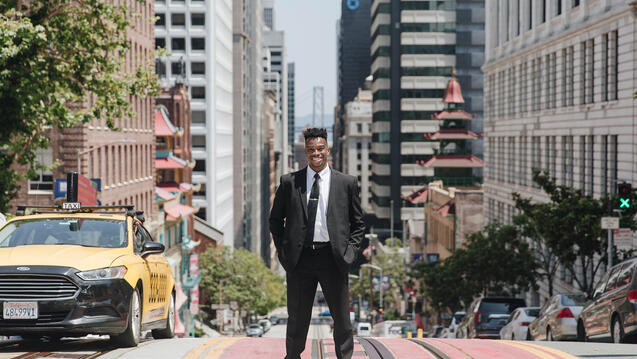 Stay Connected
Explore the many ways to remain an active member of USF Law after you graduate— reunions, mentorship, volunteer opportunities, and local events are just a few options.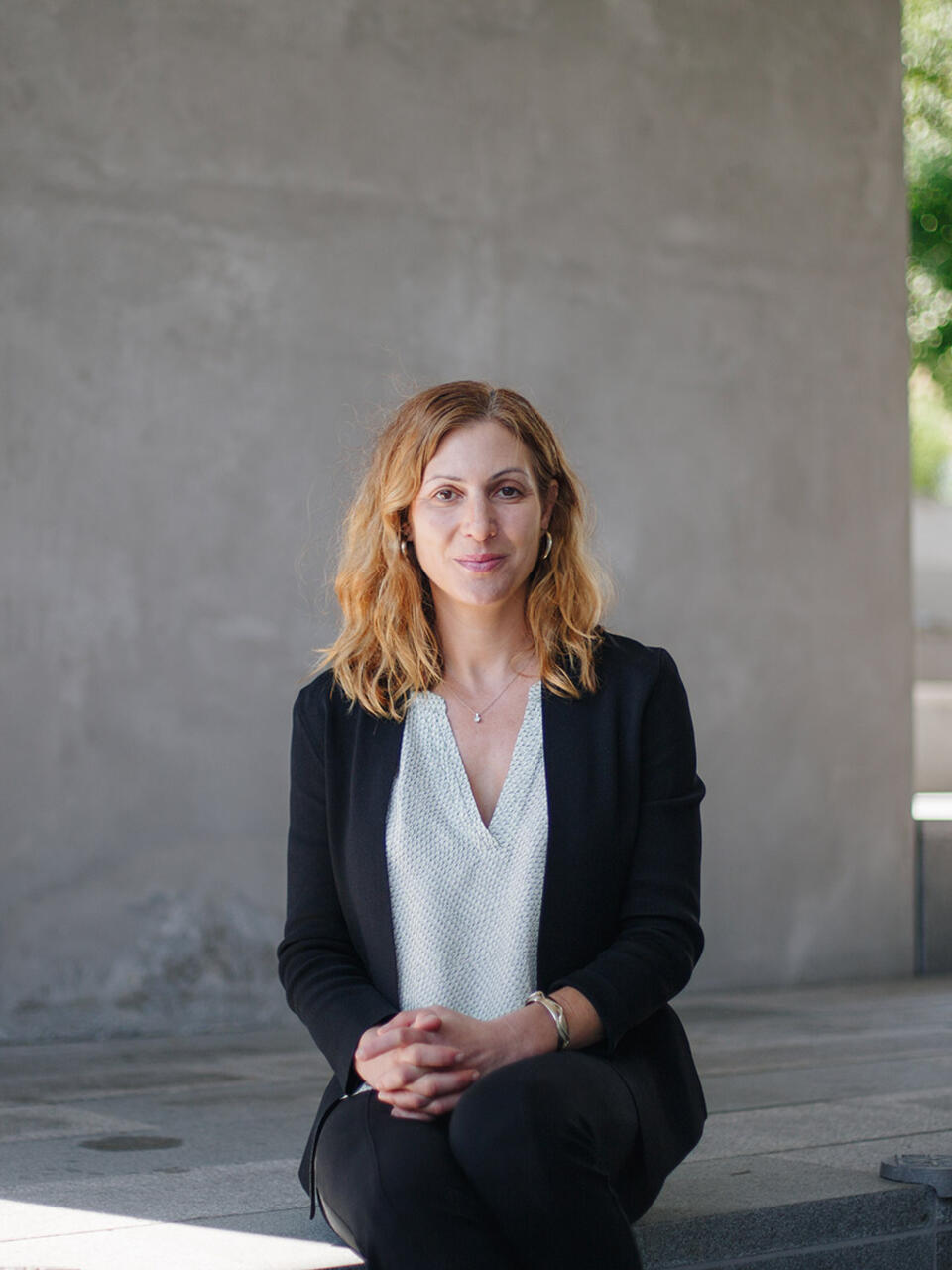 Lara Bazelon
Professor of Law
USF is committed to changing the world, committed to student engagement and learning, and committed to progressive ideals of communities."
Lara Bazelon
Professor of Law