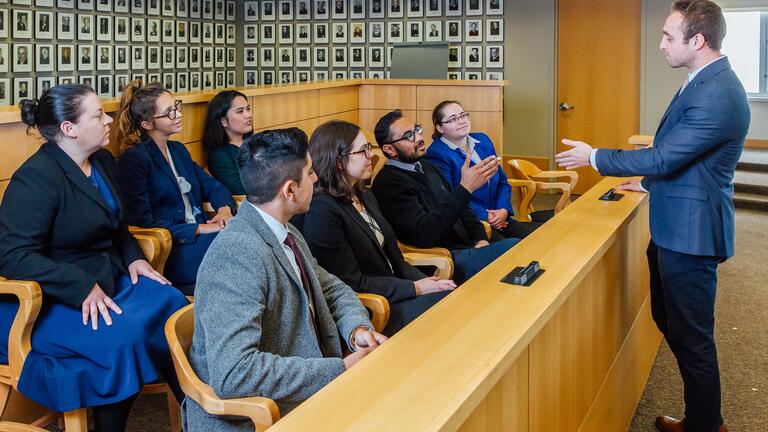 The JD program at the University of San Francisco will provide you with a grounding in both legal theory as well as the opportunity to hone professional skills that will help you hit the ground running as a lawyer.
Our core curriculum gives all JD students a solid foundation in the knowledge and skills needed to pass the bar exam and launch a rewarding legal career.
Deadlines and application instructions for the JD program.
USF offers a full menu of JD programs — full-time, part-time, and several joint-degrees — that invite you to tailor your education to meet your career goals.
Learning Outcomes
The USF School of Law commits itself to designing curriculum to ensure that students achieve competence in a variety of areas.
Customize you education with a variety of elective courses. Develop a specialization in particular practice areas. Classes are generally taught in small sections of 20 students or fewer, which means students get individualized feedback on their work and forge close ties with faculty.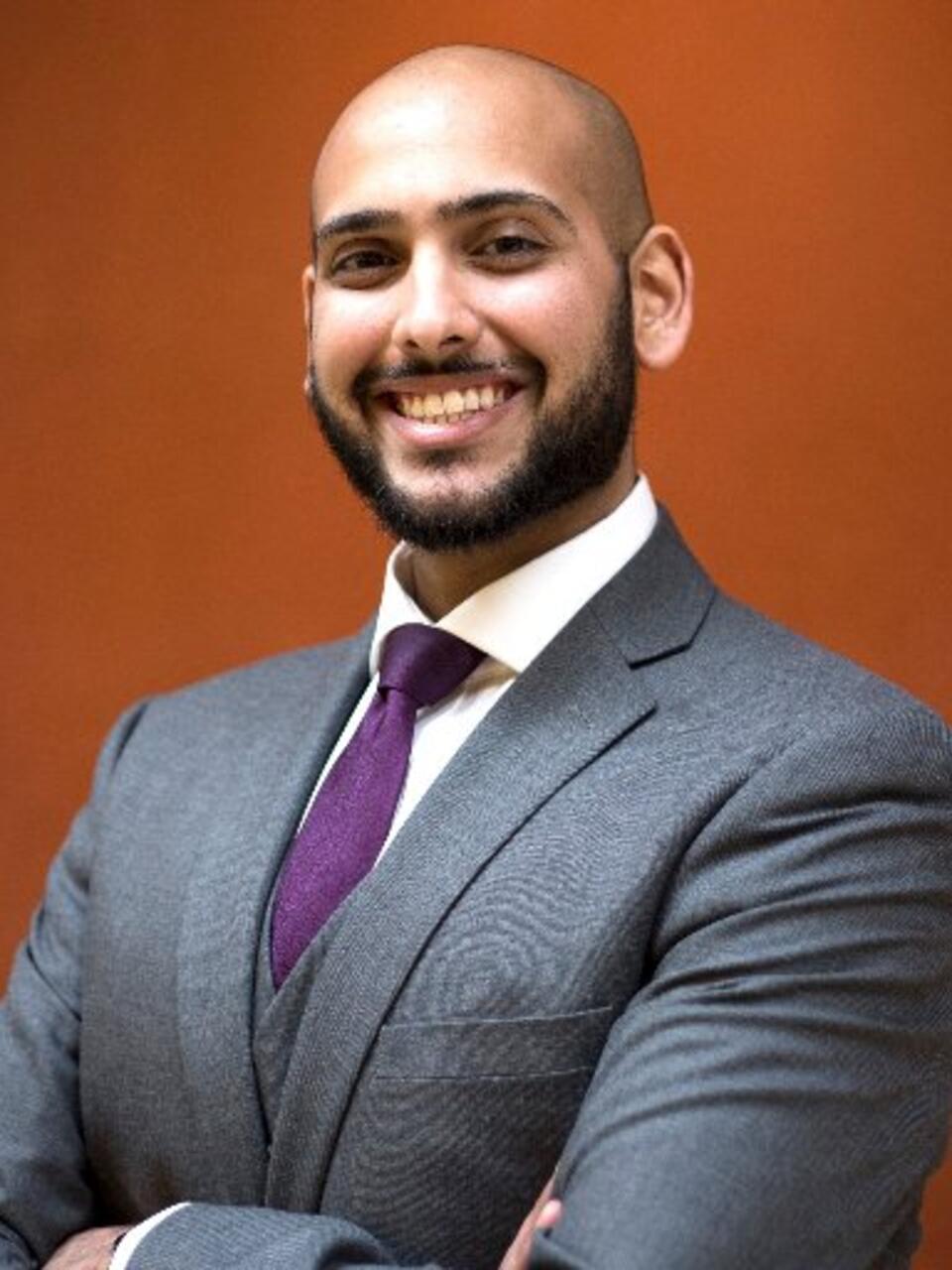 Shounak Dharap '16
Everyone helps each other and when one person succeeds, everybody does because we're so invested in each other's successes. It's a great, close-knit environment."
Shounak Dharap '16
Kendrick Hall, 230
2130 Fulton Street
San Franciscio, CA 94117-1080