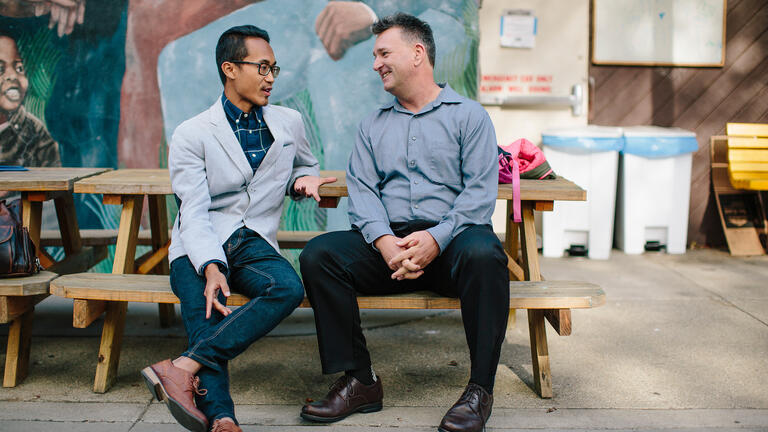 LEO T. MCCARTHY CENTER FOR PUBLIC SERVICE AND THE COMMON GOOD
Faculty
Faculty develop community-engaged learning courses that contribute to meaningful action in the community. They mentor students and help them grow as activists. They teach students to learn about other people as they learn about themselves — so students can understand and contribute to their community more deeply.
Faculty can participate in a funded, year-long fellowship designed to strengthen their understanding of community-engaged learning — enabling them to develop a CEL course that will make the most impact to our students — and in turn, our community.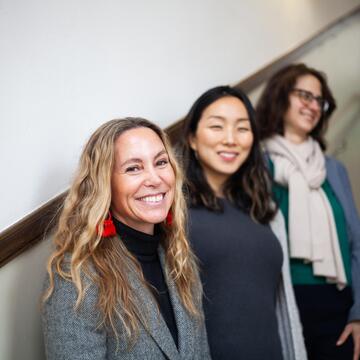 Serving a term of two years, faculty scholars strengthen our mission and promote community-engaged teaching and research at USF.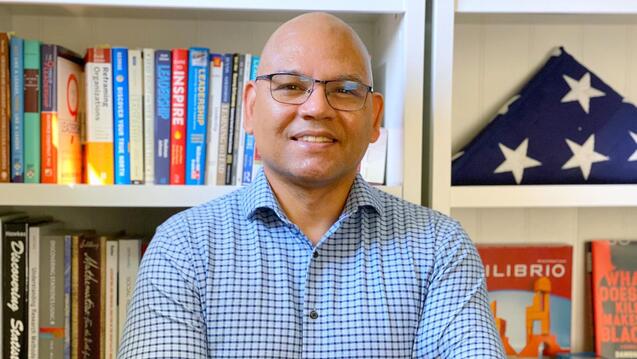 Keith Hunter
Keith advances community-engaged learning through his course on Professional Power and Influence and through his leadership of USF's Community-Engaged Learning Review Committee.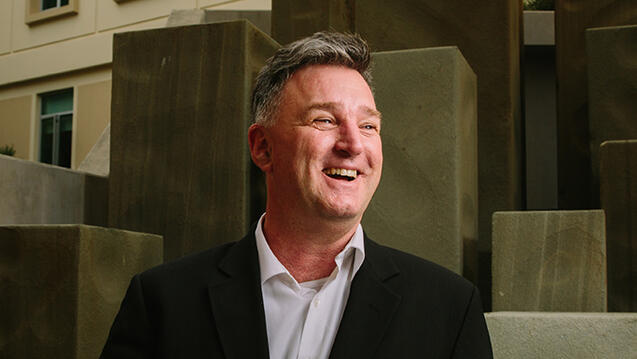 David Holler
David has forged partnerships with organizations around San Francisco to foster holistic student learning and contribute to community-identified needs through the Martín–Baró Scholars program.
Encourage Students to
Make a Difference
Help students examine issues of poverty, social justice, and diversity while working with community partners directly on those issues.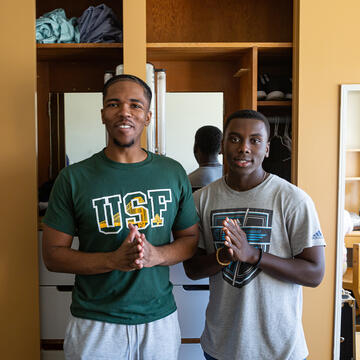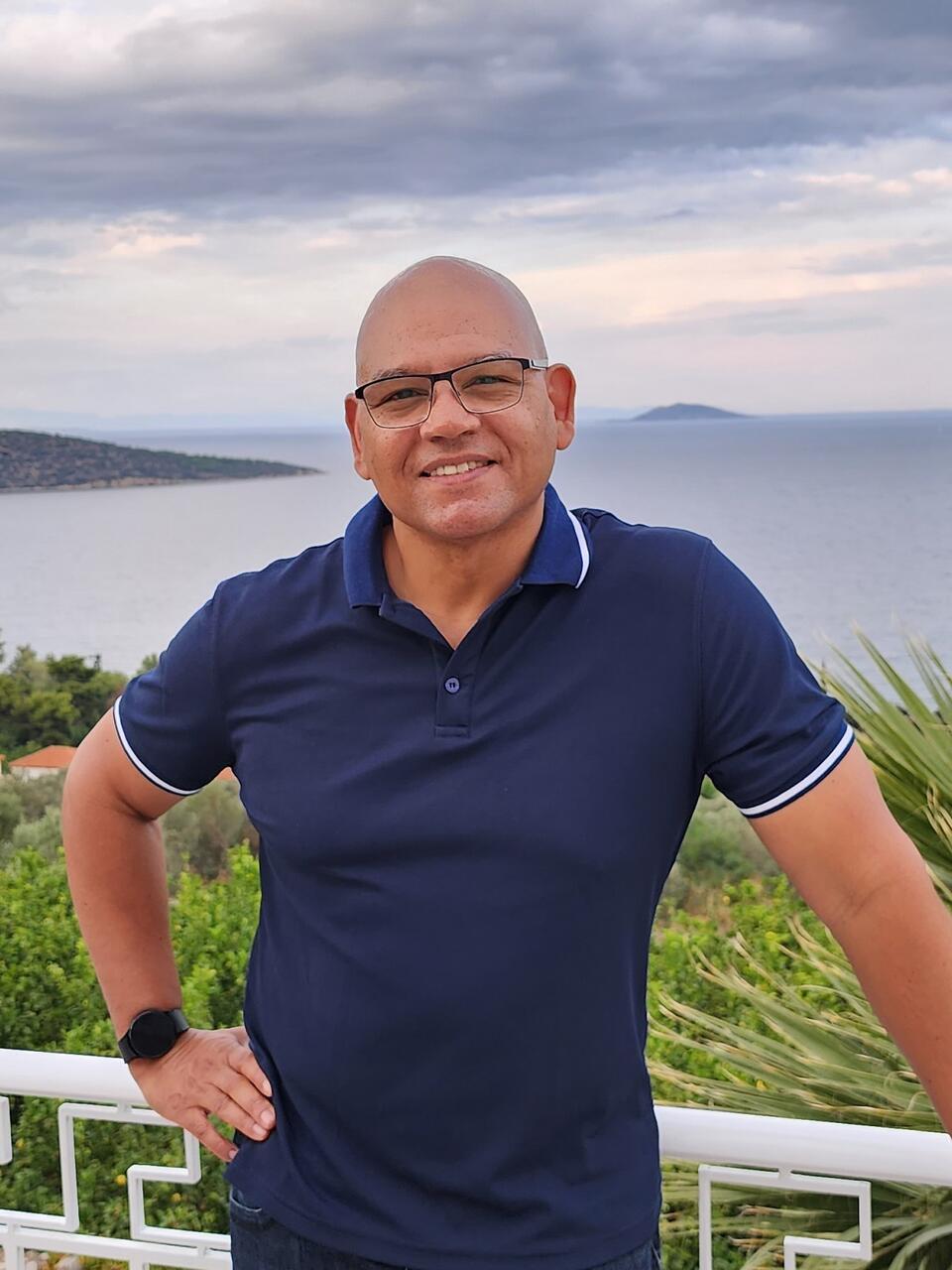 Keith Hunter
Associate Professor, School of Management
CEL inspires me to see beyond the boundaries of institutions and organizations. I infuse my Professional Power and Influence course with a thorough consideration of community and societal impact."
Keith Hunter
Associate Professor, School of Management
Leo T. McCarthy Center for Public Service and the Common Good
2130 Fulton St.
Masonic, Room 106
San Francisco, CA 94117
Hours
Monday - Friday:
8:30 a.m. - 5 p.m.