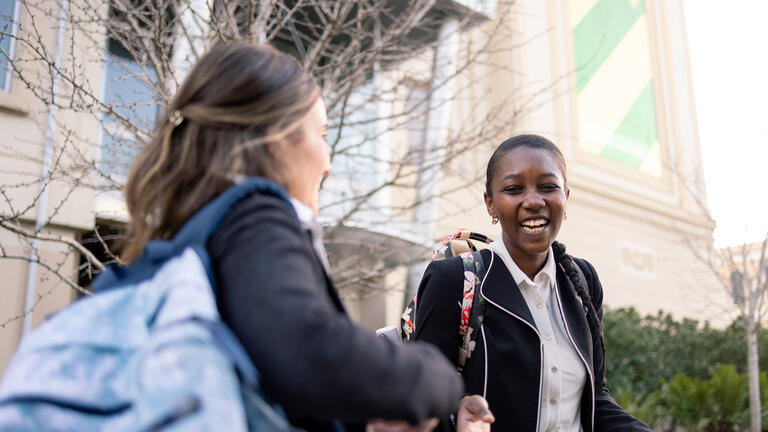 Martín-Baró Scholars Program
The Martín-Baró Scholars program is a yearlong living-learning community for first-year students at the University of San Francisco. Examine issues of poverty, social justice, and diversity while fulfilling five core requirements in a single comprehensive curriculum.
Engage with
Food Justice

in San Francisco
Explore a social issue in depth. This year, it's food justice and poverty in San Francisco. Put into action what you learn in class by combining classroom texts and assignments with community-engaged learning projects. Work with local nonprofits and community partners to deliver food justice in the city, too.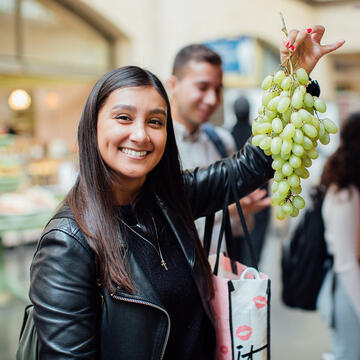 Partner with the
Community
Distribute groceries to low-income seniors. Provide free produce and groceries to San Francisco residents. Fight hunger on and off campus. By using the city of San Francisco as a springboard, you'll develop abilities in observation, discussion, analysis, and writing through a multidimensional lens. You'll engage with societal problems by doing significant service with one community partner for an entire academic year.
Study and live with other first year students in Toler Hall. Martín-Baró Scholars cohorts typically range from 16-18 students allowing lots of individual attention and meetings with professors. We prioritize student growth and leadership (many students go on to leadership positions and earn awards). We meet leaders at City Hall and attend plays and events off-campus as a class.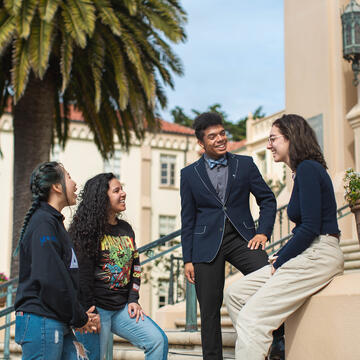 The deadline for application is Wednesday, May 31, 2023.
Fulfill Your Core Requirements
Earn 8 units of credit in the fall and 8 more units in the spring. Martín-Baró Scholars typically takes up half of your schedule each semester, allowing you to take two other classes each semester. We meet Monday, Wednesday, and Friday from 11:45 a.m.-2:05 p.m. (with a break in between).
Oral Communication (Core A1)
Written Communication (Core A2)
Literature (Core C1)
Community-Engaged Learning (Core CEL)
Cultural Diversity designation (Core CD)
What You'll Be Working On
Readings will explore rhetorical, political, historical, and literary angles on food justice and poverty throughout the academic year.
| Assignment | Timeline |
| --- | --- |
| Neighborhood case study (teams of three research, visit a neighborhood, then co-write and co-present a final paper) | Fall |
| Policy paper and speech of your choice | Fall |
| "Rogerian" research project, paper, and speech of your choice | Spring |
| Short literature-based responses (students choose one to expand) | Spring |
| Community development project | Spring |
Who We're Looking For
Team players with strong work ethic
Students with genuine interest in community-engaged learning
Students who are communicative with peers and professors
Students who challenge themselves and take research seriously
Exceptionally mature students of any major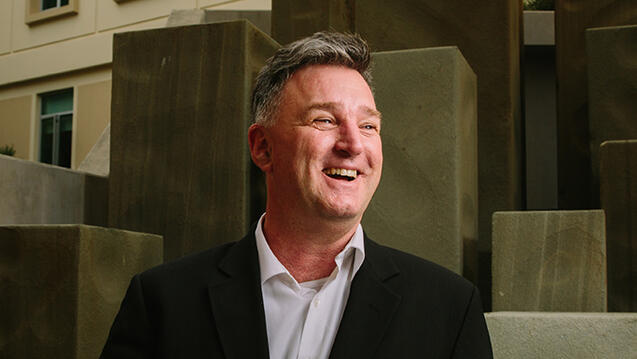 David Holler
Professor, Department of Rhetoric and Language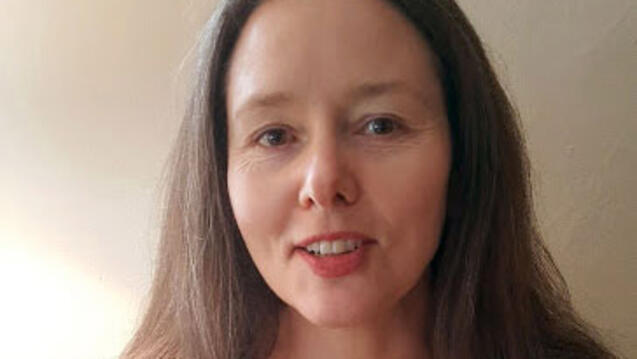 Kara Knafelc
Instructor, Department of Rhetoric and Language