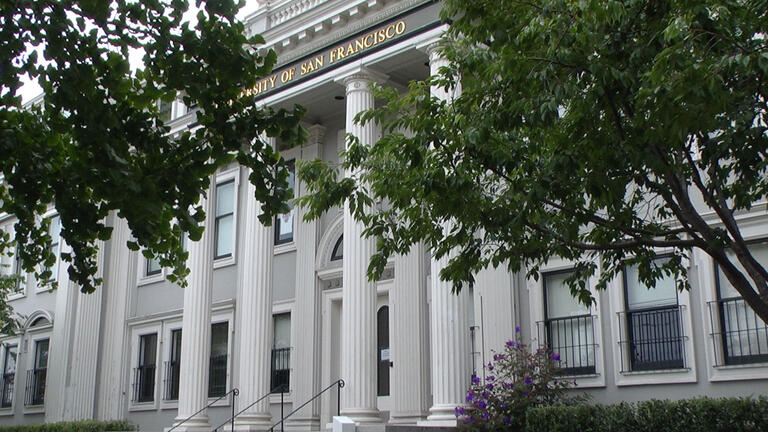 LEO T. MCCARTHY CENTER FOR PUBLIC SERVICE AND THE COMMON GOOD
Give to The Leo T. McCarthy Center
Your gift provides the education and real-world experiences that will inspire and prepare McCarthy Center students to engage in public policy and meaningful change.
Your gift supports USF students in the following programs. Please include your program of choice in the designation box:
McCarthy Fellows in Sacramento
USF in DC Fellowships
San Francisco Fellows
Community Empowerment Activists
USF Votes
Leo T. McCarthy Award for Public Service and the Common Good
You may also designate your gift to:
Engage San Francisco – Campus-Community Partnership with The Fillmore / Western Addition
We will send you a gift receipt and our thanks through email. We welcome your thoughts, comments, and questions at mccarthycenter@usfca.edu and (415) 422-5662.