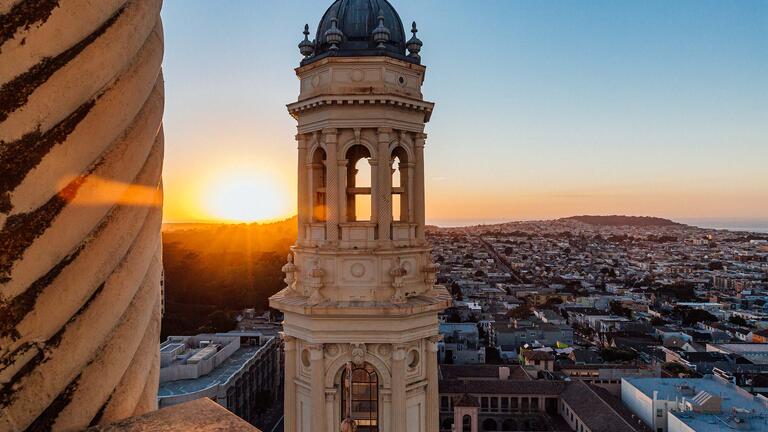 LEO T. MCCARTHY CENTER FOR PUBLIC SERVICE AND THE COMMON GOOD
Leo T. McCarthy Award for Public Service
The Leo T. McCarthy Award for Public Service is named after the center's founder, who was a former California lieutenant governor and state assembly speaker. Known as a champion of justice, he founded USF's McCarthy Center to prepare the next generation of ethical leaders.
The award is given bi-annually to an individual whose work makes a difference in the lives of people most affected by injustice. Like the award's namesake, winners inspire others to lead, devote their energy to equity and justice, and maintain the highest ethical standards in their personal and professional lives. Public service is defined broadly to include anyone serving the public good including persons in government, philanthropy, education, and the nonprofit world.
Recipients exemplify Leo McCarthy's values of leadership for the common good. They show compassion for those less privileged and marginalized, and have a track record of service to make people's lives better. Their lives illustrate high ethical standards.
Learn more about the Leo T. McCarthy Award and this year's honorees, Janet and Clint Reilly.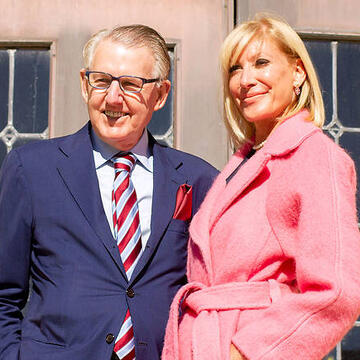 Check out information about past awardees and our generous sponsors.