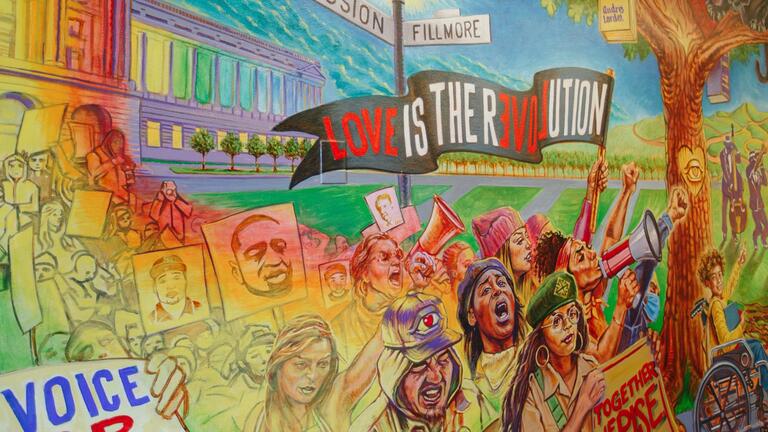 LEO T. MCCARTHY CENTER FOR PUBLIC SERVICE AND THE COMMON GOOD
Engage San Francisco
Engage San Francisco is an intentional, systematic, and transformative university-community initiative that achieves community-identified outcomes supporting children, youth, and families in the Western Addition.
Engage San Francisco has two key goals:
Contribute to and support a vibrant, thriving community for children, youth and families and the Western Addition
Enhance student learning and faculty research in the Jesuit tradition with key connections to the University of San Francisco's Mission and Vision 2028
Engage San Francisco
Partnerships
Learn how you can support our neighbors to help reach our full potential.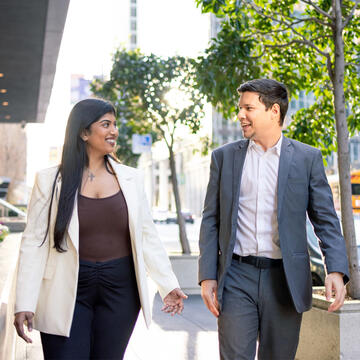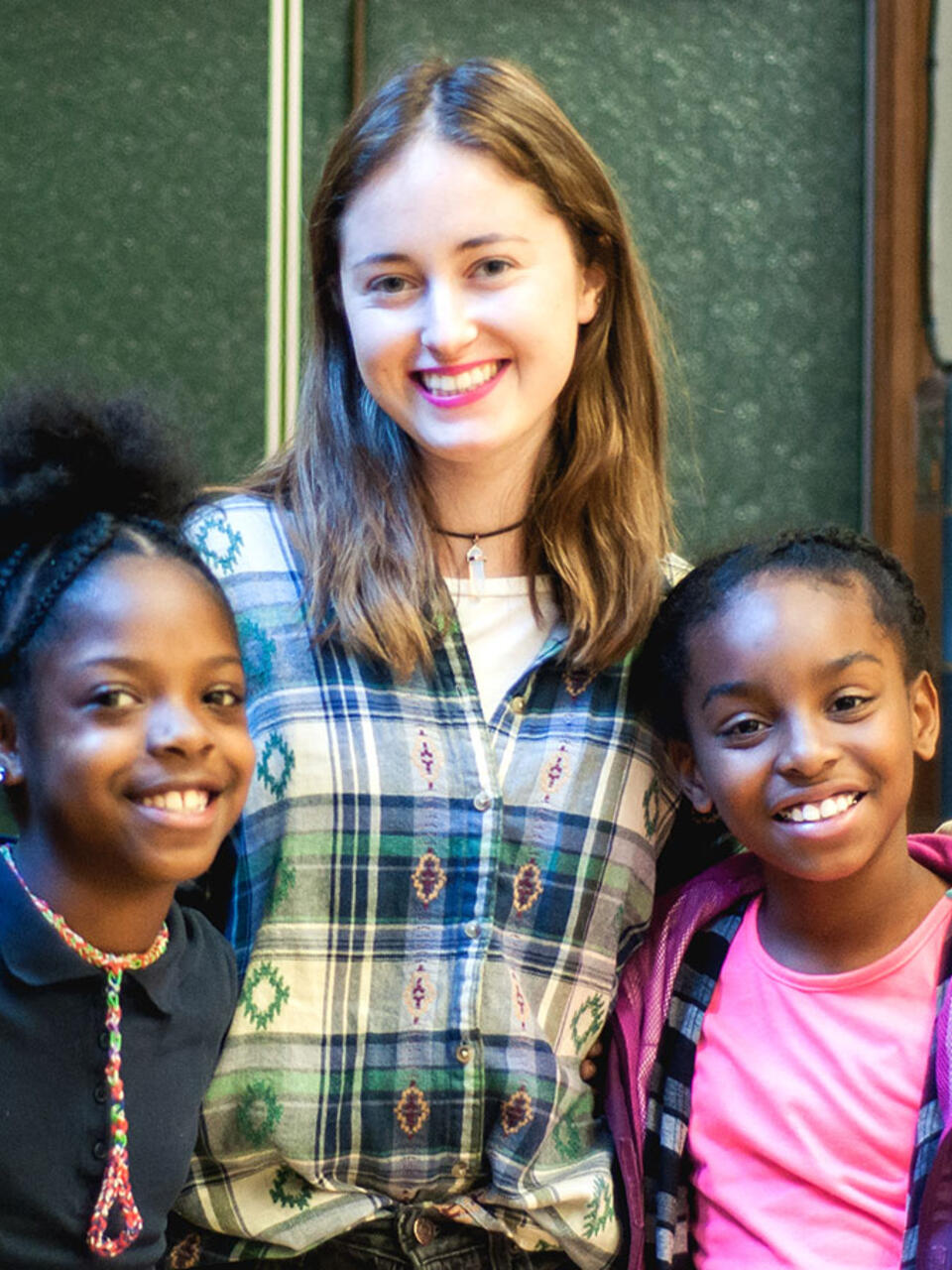 Handful Players allows me to do what I've always wanted to do: use theatre to help other people. I love feeling like everything I've learned in the PASJ program can already be applied to the real world, creating a positive impact."
Leo T. McCarthy Center for Public Service and the Common Good
2130 Fulton St.
Masonic, Room 106
San Francisco, CA 94117
Hours
Monday - Friday:
8:30 a.m. - 5 p.m.