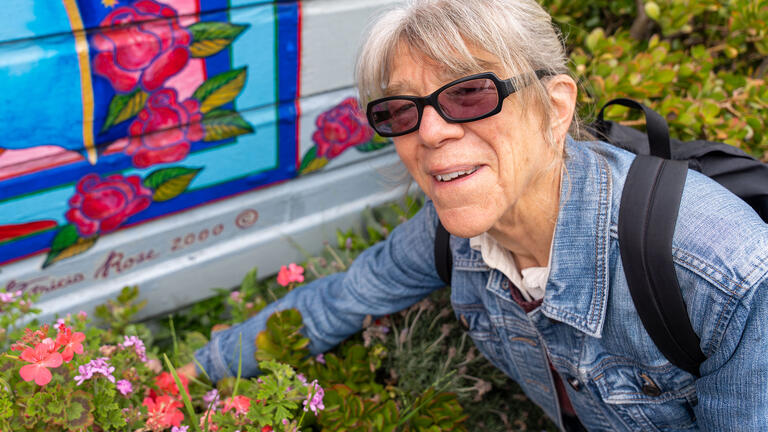 LEO T. MCCARTHY CENTER FOR PUBLIC SERVICE AND THE COMMON GOOD
Community Partners as Co-Educators
Our community partners imagine the world as it could be. They lead, organize, and serve to bring the ideals of equity and justice closer to reality. Community partner organizations, including nonprofits, city agencies, and grassroots organizations, serve as co-educators for USF students in their community-engaged learning courses.
Connect With
Changemakers
Community partners can participate in a funded, short-term fellowship alongside nonprofit staff, service providers, public servants, activists, artists, and other local change agents. Community partners will connect with peers, share their expertise, and build an understanding of how to work with USF and our students.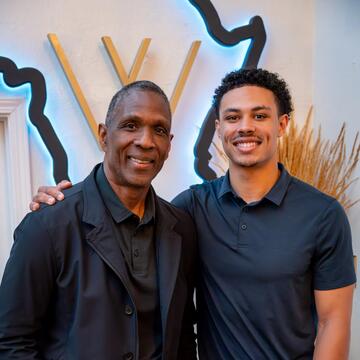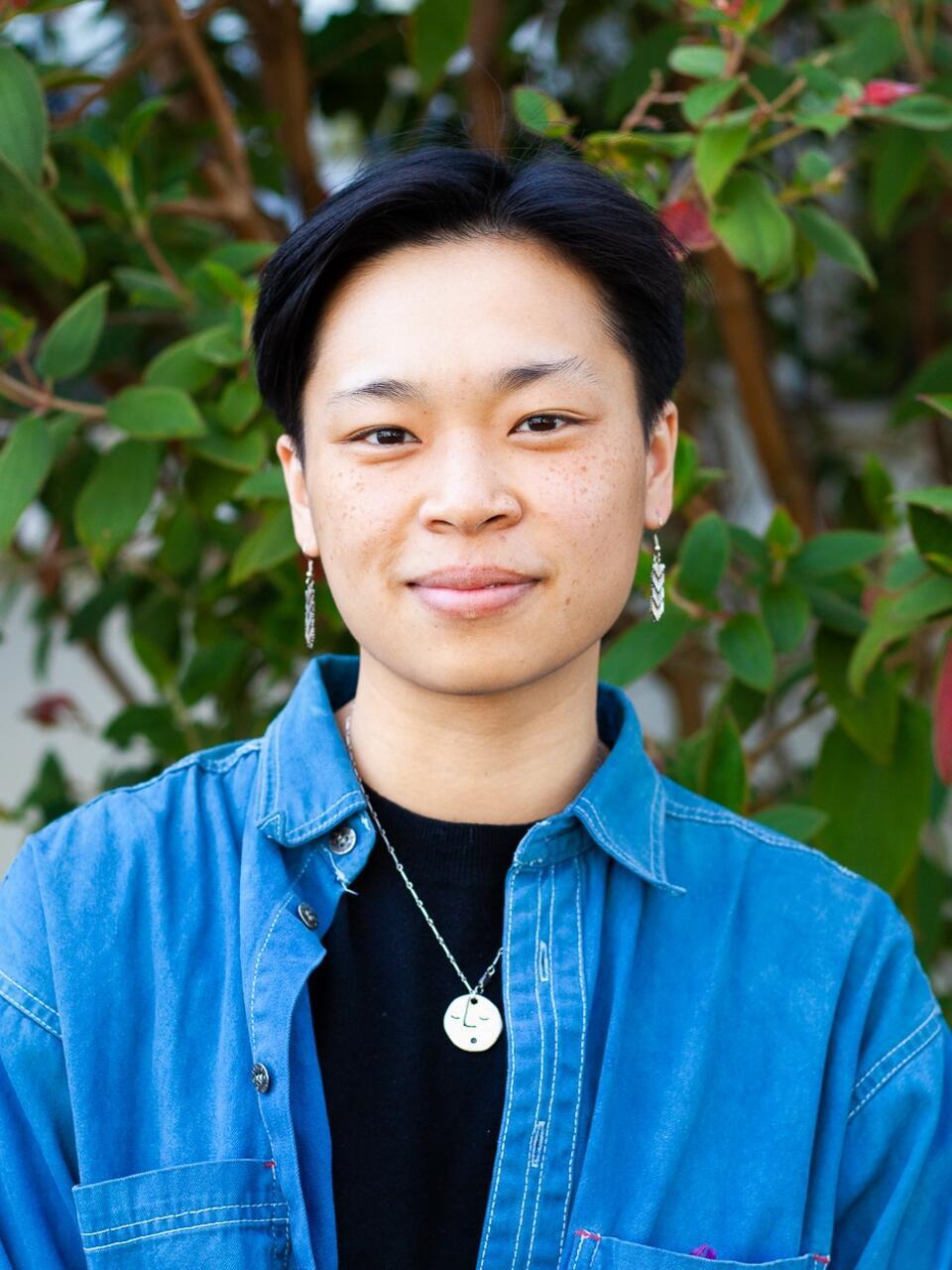 Emily Engelking-Rappeport
City Youth Now
I have worked with USF student interns who have interest in the communities we serve and enthusiasm for the work that we do. I appreciate their open mindedness and thoughtfulness regarding building relationships within the community."
Emily Engelking-Rappeport
City Youth Now
Become a
Community Partner
Our partners are generous in sharing their wisdom and knowledge with students, faculty, and staff. Without their partnership, USF would not be able to educate our students for the common good. We appreciate the dedication, generosity, and brilliance of all the community partners working with USF.
Leo T. McCarthy Center for Public Service and the Common Good
2130 Fulton St.
Masonic, Room 106
San Francisco, CA 94117
Hours
Monday - Friday:
8:30 a.m. - 5 p.m.