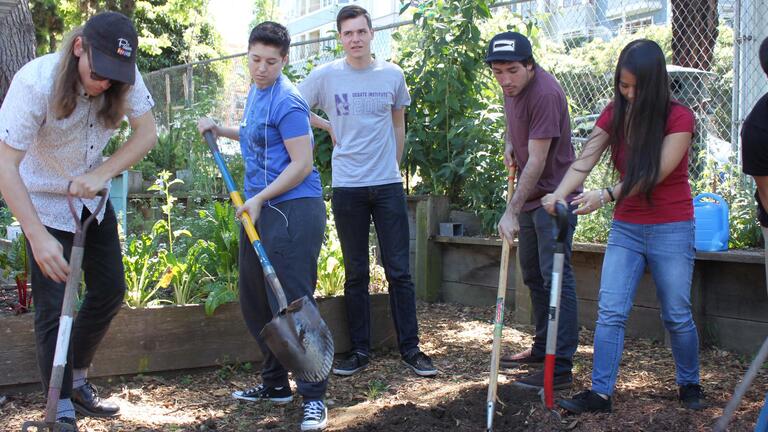 LEO T. MCCARTHY CENTER FOR PUBLIC SERVICE AND THE COMMON GOOD
Faculty/Co-Educators & Community Partners
At USF, all undergraduate students will take at least one community-engaged learning (CEL) course. These courses are designed to develop students' civic capacities and commitments, enhance their disciplinary knowledge and skills, and address community-identified priorities and needs.
By integrating community engagement into credit-bearing courses, students have the opportunity to contribute to positive social change by working alongside community leaders on projects and activities that also connect with their academic course content.
Community partners play a critical role as co-educators of students and collaborate with faculty to facilitate deep learning about social justice issues, community resilience, and civic participation. Students also have the chance to build mutually enriching relationships with peers and community members through these courses. The McCarthy Center supports community-engaged learning by providing faculty development, cultivating and maintaining community partnerships, and facilitating orientations, reflections, and social justice lessons for students.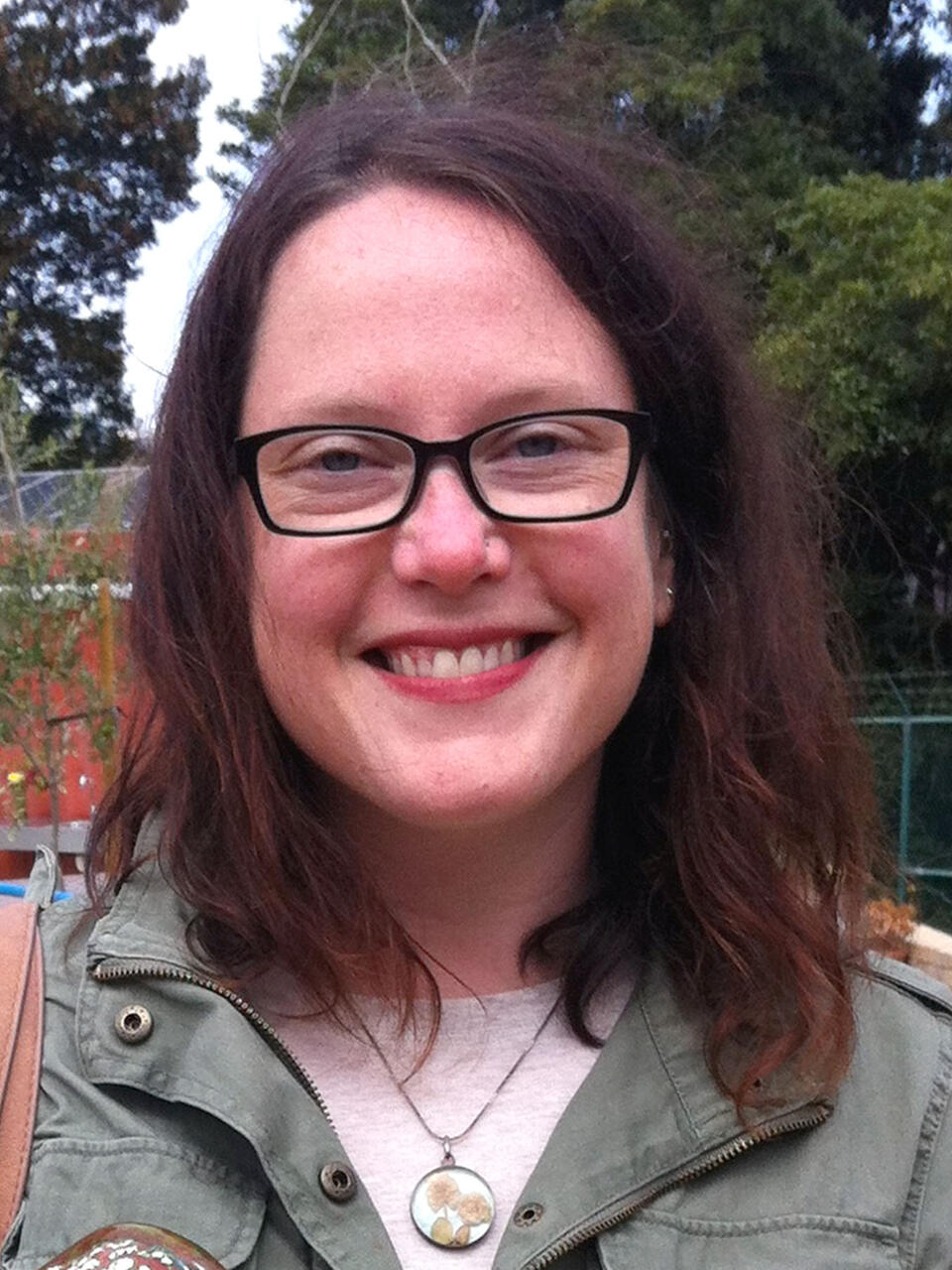 Kelly Ernst-Friedman
executive director of CommunityGrows
We consider ourselves connectors and collaborators engaged in co-empowerment with our community and the youth we serve."
Kelly Ernst-Friedman
executive director of CommunityGrows
USF Definition of Community Engagement
Community engagement is the development of sustained and authentic partnerships between the university and its diverse city, state, national, and global communities for the reciprocal exchange of knowledge, skills, and resources. Community engagement can take many forms: service-learning, community service, participatory research and public scholarship, training and technical assistance, and other activities that promote the shared interests of community partners and lead to transformational experiences for faculty, staff, and students. Community engagement prepares educated and committed people who are concerned about society at large and particularly those who are poor, unprotected, and neglected. By addressing critical societal issues at home and abroad, students, faculty, and staff contribute to the common good and to changing the world.
Leo T. McCarthy Center for Public Service and the Common Good
2130 Fulton St.
Masonic, Room 106
San Francisco, CA 94117
Hours
Monday - Friday:
8:30 a.m. - 5 p.m.