Part-Time Faculty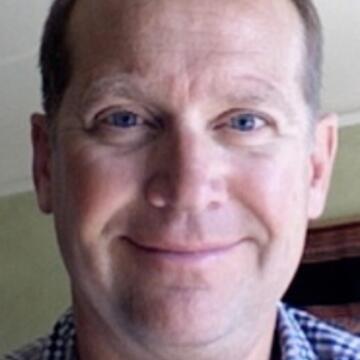 Brad Drda (Dar-da) received his BA in cultural anthropology from Carleton College in Northfield, Minnesota. He taught English in Taiwan and vocational skills to developmentally disabled adults in Richmond, California before beginning a career in the solid waste industry as an environmental health and safety trainer.
He earned an MS in environmental management from USF in 1998 and currently serves as the regional environmental manager for Recology in San Francisco, with experience in...
Education
:
M.S. Environmental Management, University of San Francisco, 1998
B.S. Cultural Anthropology, Carleton College, Northfield MN 1980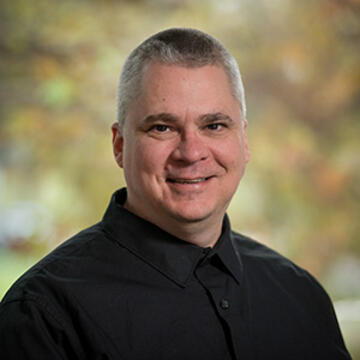 Tom Engels received his PhD in biological sciences from the University of Texas at Austin, with an emphasis in ecology and conservation biology. Tom is a principal at Horizon Water and Environment, an environmental consulting firm headquartered in Oakland, California. He has over 28 years of experience in environmental consulting, specializing in California Environmental Quality Act (CEQA), National Environmental Policy Act (NEPA), and Clean Water Act and Endangered Species Act compliance...
Education
:
PhD, Biological Sciences, University of Texas at Austin, Texas
BA, Liberal Arts, University of Texas at Austin, Texas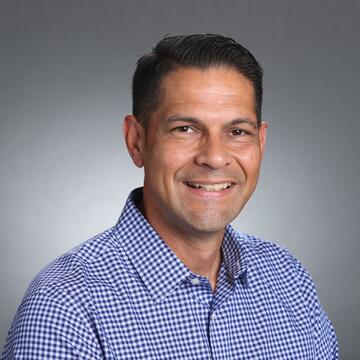 Horacio Enriquez is a dynamic and innovative Operations Management expert, inventor, entrepreneur, speaker, advisor, and executive with over 25 years of semiconductor, telecommunications, consumer electronics, life sciences, and integrated facilities management industry experience, including roles of progressive and increasing leadership in supply chain management, supplier quality & compliance management, and business systems integration organizations.
He's passionate about building, leading...
Education
:
Santa Clara University, MS Engineering Management and Leadership, 2004
Santa Clara University, BS Mechanical Engineering, 1997

Stephen Fowler has been teaching at USF as an adjunct professor since 2006. During this time he has taught courses in business ethics at the business school and sustainable business at the college of arts and sciences. His research areas have included sustainable business practices, sustainable business indices and corporate responsibility. He has many years of experience in business as a corporate executive, entrepreneur and investor in startup companies and green building. He has degrees from...
Education
:
MBA, London Business School
Masters in Sustainable Business, Cambridge University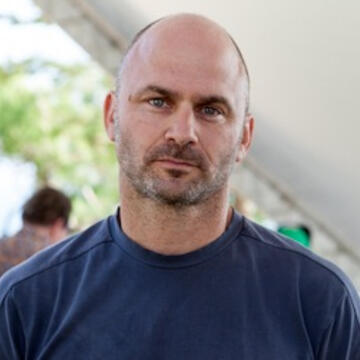 Aaron Frank's areas of interest include Environmental Law, Environmental Ethics, and Wildlife Policy. He is the Founder and President of the California Wildlife Center and sits on the Board of the Arava Institute for Environmental Studies. In 2013, Aaron won a USF Distinguished Teaching Award.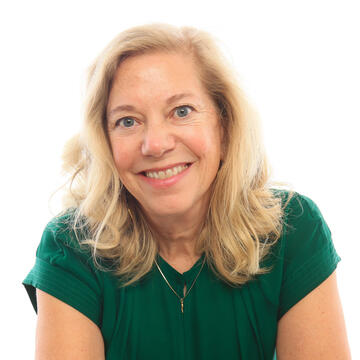 Susan Hopp is a strategist, educator, and practitioner of sustainable and regenerative management. Since 2007, she has applied her years of experience with technology companies, both startups and multinationals, to building sustainability momentum in business. She spotlights the business case for sustainability as a key integrated strategy informing culture and organizational practices and has worked with organizations across industries to help them formalize their sustainability strategy and...
Education
:
MBA, Presidio Graduate School of Sustainable Management
BA, Michigan State University
Expertise
:
Sustainability Strategy
Sustainability Planning
Stakeholder Engagement
Regenerative Practices
Facilitation

Professor Jennings' background is in water quality, human and ecological risk assessment, and wildlife ecology. She is trained in emergency response for hazardous materials releases and natural resource assessments for shoreline and biological injury.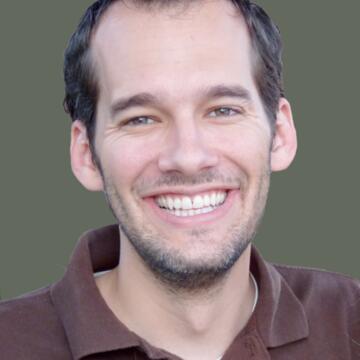 XARTS 007
Sam has worked on humanitarian, research and design projects in the Caribbean, Latin America, and Asia. Sam's undergraduate degree is in Environmental and Industrial Microbiology. His interests lie at the intersection of technology, environment and social aspects of building design and performance.
He has a Master of Architecture and a Certificate of Technical Teaching in Environmental Controls Systems from the University of Oregon Sam where he received a grant to study a combined water...
Education
:
MS, Architecture, University of Oregon
BS, Environmental and Industrial Microbiology
Gordon Johnson is the manager of the environmental affairs regulatory department at the PBF Energy LLC Refinery in Martinez, California. Gordon has been teaching energy classes in the MSEM program since 1998 and is on the academic advisory board for the USF Energy Systems program.
He has extensive experience in wastewater treatment, groundwater and soil remediation, air regulatory compliance, hazardous waste minimization and elimination, new regulation advocacy, and environmental permitting...
Education
:
B.S. in Chemistry, Oregon State University
M.S. in Environmental Management, University of San Francisco

Malloy Hall 121
Patrick T. O'Regan Jr. is an attorney, educator, and entrepreneur, passionate about water and Cleantech. He developed a solution that treats domestic wastewater and re-uses it for subsurface irrigation.
At USF, he has taught courses in Entrepreneurial Management and Entrepreneurial Finance in addition to coaching the VCIC Team.
Education
:
Juris Doctor, Suffolk University School of Law
MBA, Trinity College Dublin, Ireland
LLM in Innovation, Technology and the Law, from the University of Edinburgh, Scotland
B.A. Economics, Brown...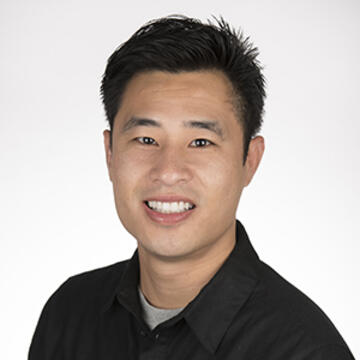 Professor Rosidi comes to USF School of Management with a broad and deep experience in analytics and information systems. His career has given him experience across consulting, startups, and large organizations, but has always focused on building and leveraging technology and analytics to drive strategic decision-making.
In classes, Professor Rosidi uses real-world examples and problems found in industry. He applies business and analytical theory and concepts to problems found in the industry...
Education
:
B.S., Biosystems Engineering, University of California, Davis, 2006
Ph.D., Biomedical Engineering, Cornell University, 2011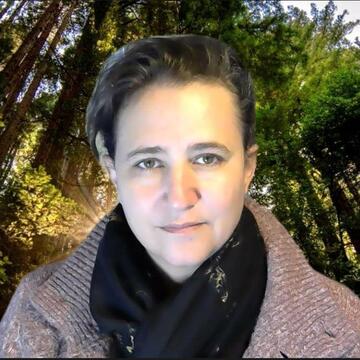 Aviva Rossi's research interests include biogeography, natural history, mammalogy, climate change, and conservation. Her current work focuses on quantifying the natural history of small mammals, including the niche space, resource selection, and modeled distributions. The ultimate goal of her work is to better understand how species are likely to respond to climate change in a way that can inform management.
In addition to her research, Ms. Rossi has over 20 years of experience working in the...
Education
:
PhD, University of California Davis, Ecology
MS, University of San Francisco, Environmental Management

Ken conducts hydrologic and geomorphic analyses and produces watershed and stream management plans, hydrologic reports, stream assessments, sediment and erosion control evaluations, water rights petitions, restoration designs, conservation plans, and CEQA documents. Ken is an expert in environmental regulations and specializes in using his technical background to develop successful permit applications for the USACE, SWRCB, RWQCBs, CDFG, USFWS, and NMFS, as well as local county and municipal...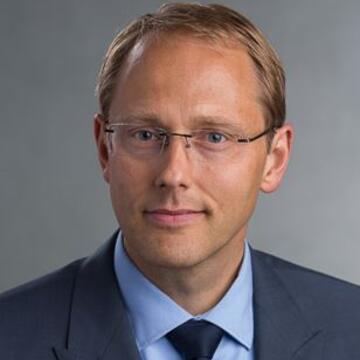 Professor Voetmann is a principal at The Brattle Group and an adjunct professor at USF's School of Management. He has testified on issues related to financial econometrics, asset pricing models, event-study analysis, market microstructure, securities and bond prices, and capital markets. He has also consulted on issues related to mergers and acquisitions, appraisal actions, and disputes involving valuation of private and public companies, illiquidity securities, employee stock options, and...
Education
:
Copenhagen Business School, Ph.D., Finance, 2000
Aarhus School of Business, MS, Finance, 1993
Aarhus School of Business, BBA, 1991
Expertise
:
Corporate Finance
Capital Markets
Valuation
Mergers and Acquisitions

Professor Wylie comes to the School of Management with over ten years of business and finance experience. He's worked for both Fortune 100 organizations and small startups helping to drive P&L efficiencies through data and business analytics. Currently, Professor Wylie works for Amazon Web Services as a Finance Manager.
Professor Wylie loves to incorporate his professional experience with course content and lectures combining both the theoretical and practical application of data and data...
Education
:
University of San Francisco, MBA, 2016
Gonzaga University, BA in Economics, 2006