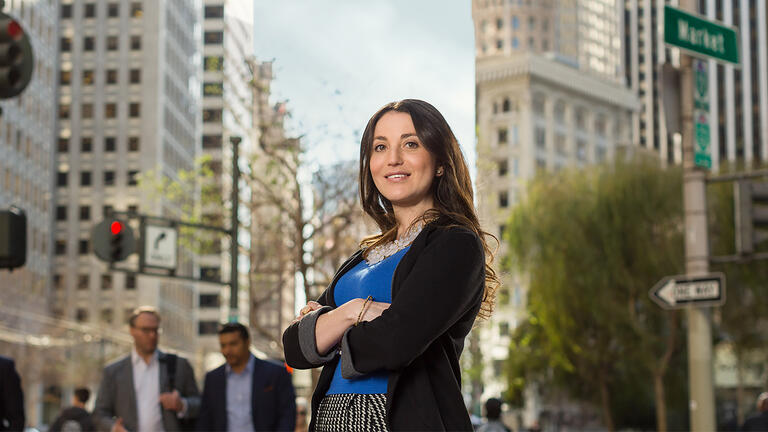 MASAGUNG GRADUATE SCHOOL OF MANAGEMENT
How To Apply
The application process is entirely online. No items need to be mailed to USF. Upload all of your application items to your account.
The application process is entirely online. No items need to be mailed to USF. Upload all of your application items to your account.
Test Score Requirements
---
Full-Time MBA: GMAT Code: 91M-7L-48, GRE Code: 4850
Part-Time MBA: GMAT Code: 91M-7L-38, GRE Code: 4850
Full-Time Financial Analysis: GMAT Code: 91M-7L-93, GRE Code: 4850
Only the above programs require submission of a valid GMAT or GRE score.
The GMAT/GRE requirement is optional for Fall 2022 MBA applications only.
The GMAT/GRE is required for the Fall 2022 MSFA applications.
If you submit test scores, you must upload a copy of your score and request that an official score report be sent to USF.
If your program does not require a test score, you may still submit the score report if you choose to do so.
Application Requirements
Transcript(s)
The minimum graduate admission requirement includes a bachelor's degree or recognized equivalent from an accredited institution prior to enrollment. Copies of your transcripts from each accredited college or university attended must be uploaded to the online application. Once admitted to the program, instructions for sending official, sealed transcripts will be provided.
Résumé
Your current résumé or CV can list and describe your educational history, work or job history, coursework related to the graduate program to which you are applying, and any experiences relevant to your pursuit of graduate studies - including internships, published articles or other published materials, volunteer and/or community service experience, study or work outside of your home country, and any other interests or activities related to your graduate program.
Letters of Recommendation
Two letters of recommendation are required. Applicants to all programs should submit at least one letter from a professional contact, if possible. Ideally, one or both of your professional recommendations will come from a current or former direct supervisor. Academic recommendations are also appreciated for current undergraduates.
Statement of Purpose or Essay
A 1000 word essay is required and must be uploaded in the online application Please address the following questions in a single document:

What are your short and long-term professional goals and how will this degree help you achieve those goals?
Why have you chosen this degree and who or what experience influenced you to apply?
Why USF?

Interview
Interview requirements vary by program. All interviews are by invitation only. Should you be selected to interview, an invitation will be sent to the email account associated with your online application and include all necessary details.
Self-Evaluation (Optional)
Use this essay to evaluate your leadership and management skills, capabilities, and talents as they stand today. What would your colleagues/classmates say about you as a leader? What areas do you feel you could further develop?
Scholarship Statement (Optional)
The USF School of Management offers general merit and special interest scholarships. Review available scholarships and use this essay to explain your eligibility and/or qualifications for one or more of these scholarships.
Additional Information (Optional)
Use this essay to share additional information you would like to be considered as part of your application (i.e. gaps in employment, academic issues, etc.)
Program Specific Requirements
---
Application requirements vary slightly by program. Please be sure to read through the program requirements carefully.
Executive MBA
The GMAT/GRE requirement may be waived. Application requirements also include the Self Evaluation essay and an Employer Agreement.
MS in Financial Analysis Foundation
The following courses must be completed prior to enrollment: Microeconomics, Macroeconomics, Accounting, Probability and Statistics, Calculus courses, and knowledge of spreadsheet applications.
Additional Requirements
---
Some applicants need to provide additional items:
101 Howard Street, Suite 500
San Francisco, CA 94105
Hours
Monday–Friday
9 a.m–5 p.m.