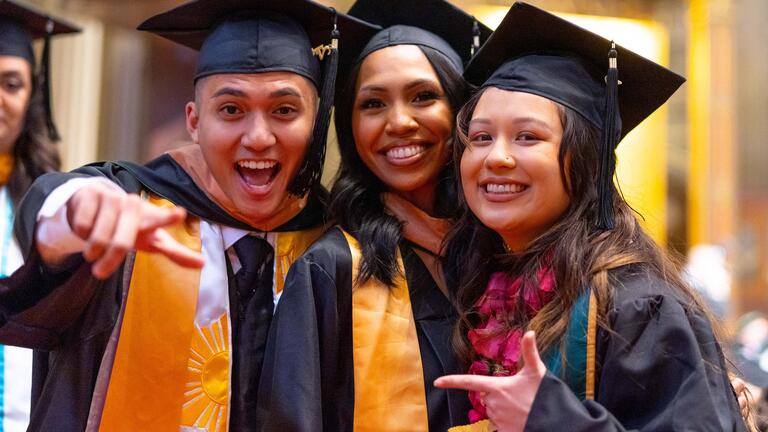 MCLAREN UNDERGRADUATE SCHOOL OF MANAGEMENT
Undergraduate Programs
Immerse yourself in the entrepreneurship and innovation of the San Francisco Bay Area. Experience the city's working culture firsthand with premier internships and career opportunities. A curricular emphasis on leadership, social responsibility, and sustainability prepares you to be competitive in the public, private, and nonprofit sectors.
Bachelor of Science in Business Administration
Bachelor of Arts in Management
Office of Undergraduate Admission
Lone Mountain Main 251
2800 Turk Street
San Francisco, CA 94118
Hours
Monday - Friday:
8:30 a.m. - 5 p.m.
Fax (415) 422-2217