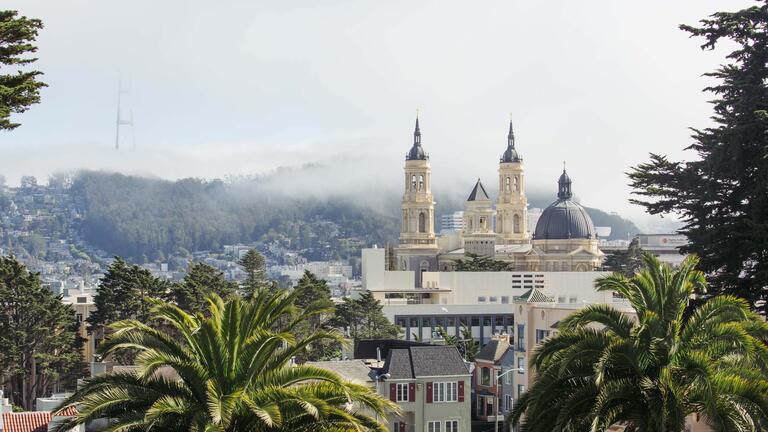 SCHOOL OF MANAGEMENT
Our Leadership
The leadership team at the University of San Francisco School of Management embodies our vision: to be a catalyst for change in business, government, and nonprofit managerial practice.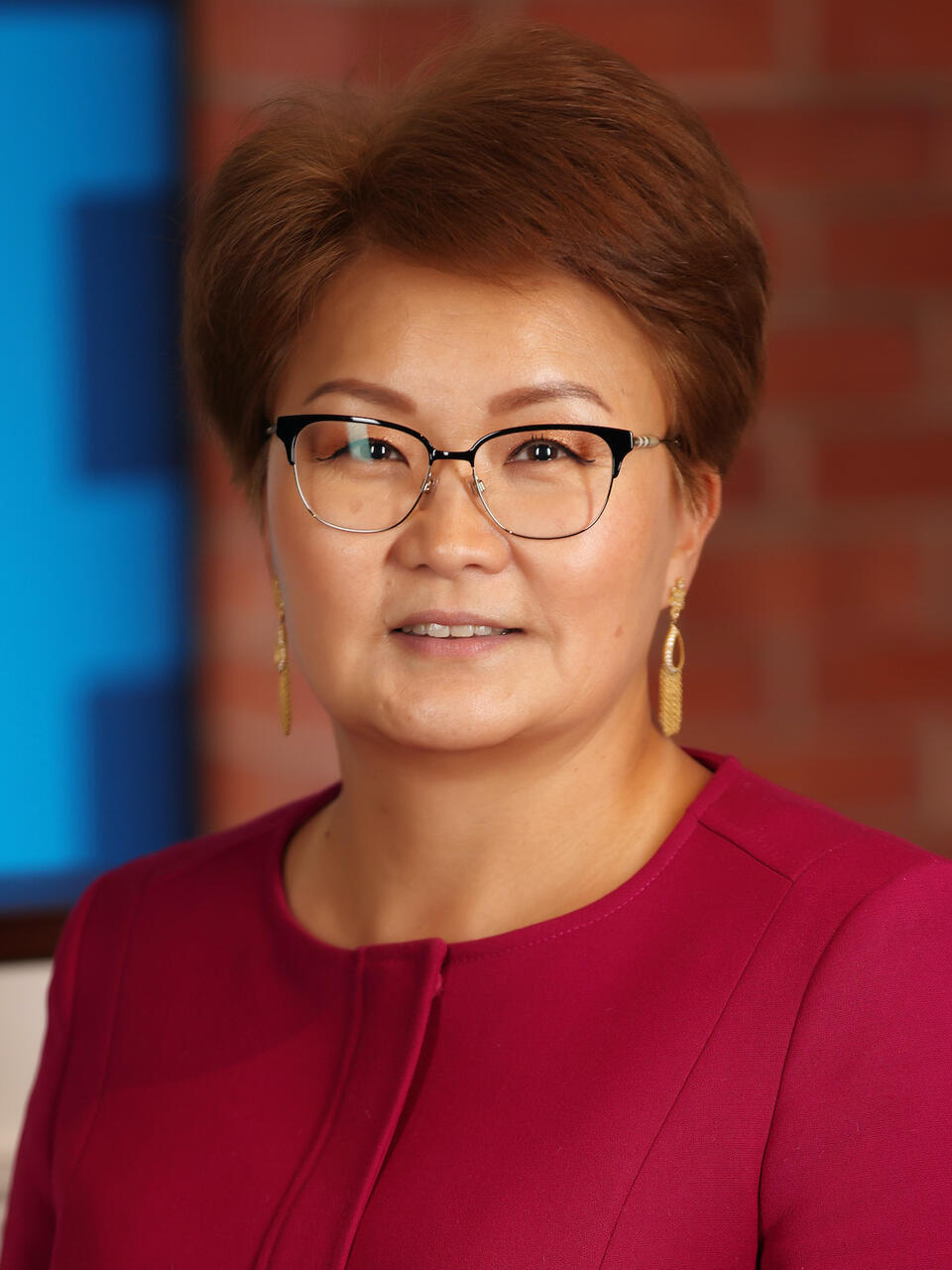 Dean, School of Management
Otgontsetseg "Otgo" Erhemjamts
I am thrilled and honored to be joining the University of San Francisco, and I am impressed with its explicit commitment to social justice, betterment of the community, and to educating students to be socially and morally responsible."
Dean, School of Management
Otgontsetseg "Otgo" Erhemjamts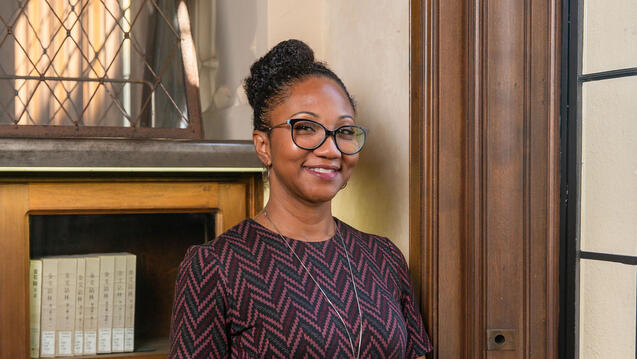 Interim Associate Dean, Academic Affairs
A leader in departmental and program development.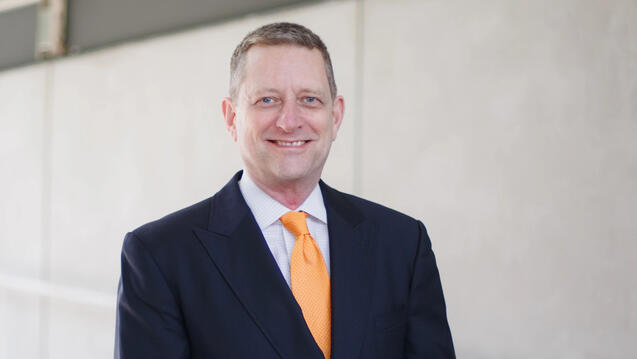 Associate Dean, Masagung Graduate School of Management
He guides programs that give you a global perspective and emphasizes social justice.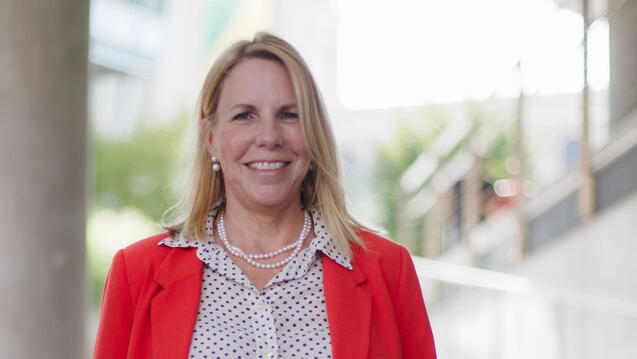 Associate Dean, McLaren Undergraduate School of Management
She guides programs focused on leadership, social responsibility, and sustainability.
Advisory Boards
Members provide guidance to the Dean and other administrators and faculty, both as a group and individually, on issues of critical importance to the School.
Dean's Circle Advisory Board
The Dean's Circle provides a sounding board for the Dean, connection to local businesses, and assessment of key issues. This group has invested in and suggested projects such as marketing and branding, faculty support, facility improvement, student activities and building a strong culture in the School.
For more information about the Dean's Circle, contact Diana Johnston.
Mark Arrigotti
Global Head of Finance Operations,Uber
USF BS Business Admin. '97
Mary Clark Bartlett
Founder and CEO, Epicurean Group
USF BS Applied Economics '04
Jeff Baxter
Partner, Deloitte
USF BS Accounting '83
Sunny Bedi
CIO & CDO, Snowflake
USF MBA '97, BS '95
Tarek Ebeid
Partner, Banking and Capital Markets,
KPMG LLP,
Firm-Designated SEC-Reviewing Partner
B.S. Business Administration '90
Jon Fisher
Co-Founder and CEO, CrowdOptic
USF BS Organizational Behavior
Courtney Jones, CFP
Founder and Senior Wealth Advisor, Credo Wealth Management
MBA '98
Kevin Malloy
President, Trench Shoring Company
USF BS Business Admin. '85
Regina Martinelli
Practice Leader, growth10
MSOD '00
Celine Mactaggart
Co-Founder at Californians for Consumer Privacy
MNA '06
Greg Matz
Director, Dare Bioscience Inc.
USF BS Accounting '81
Joy McGowan
Operating Partner, Harmony Venture Partners
USF BS Information Systems '03
Javier Segovia
Managing Director, Emerging Markets Group, TCW
'93 MBA
Cheryl Smith
Merill Lynch
Managing Director - Wealth Management
Wealth Management Advisor
Elizabeth Solomon
Managing Partner, M & L Holdings
USF BA '90
'90 Certificate, CASC
Carla Tarazi
Partner - Berry Appleman & Leiden LLP BSc
Finance 1989

Alyse Tognotti
Business Partner — Operations — Employee Experience
Cresta
USF BA '89 and MNA '96
Dean's Circle Emeritus
Linda Hothem
CEO, Pacific American Group
USF HR Organization Development '04
Tom Malloy
CEO, Tom Malloy Corporation &
USF BS Finance '61
Tullus Miller
Partner, Moss Adams LLP
USF Executive MBA '03
Ron Rose
Principal, Rose Associates
USF MBA '83 and Trustee
Dominic Tarantino
PriceWaterhouse, Chairman Emeritus
USF BS Accounting '54 and Trustee Emeritus
In Memoriam
John Durham
Co-Founder and CEO, Catalyst SF
School of Management Adjunct Faculty
Program Advisory Boards
USF's School of Management is directly linked to the greater business community through invaluable guidance provided by prominent CEOs and executives who serve on our advisory boards.
Accounting Advisory Board
Customer Success Advisory Board
Finance Advisory Board
Master of Science in Entrepreneurship and Innovation
MBA Advisory Board
MSOD Advisory Board