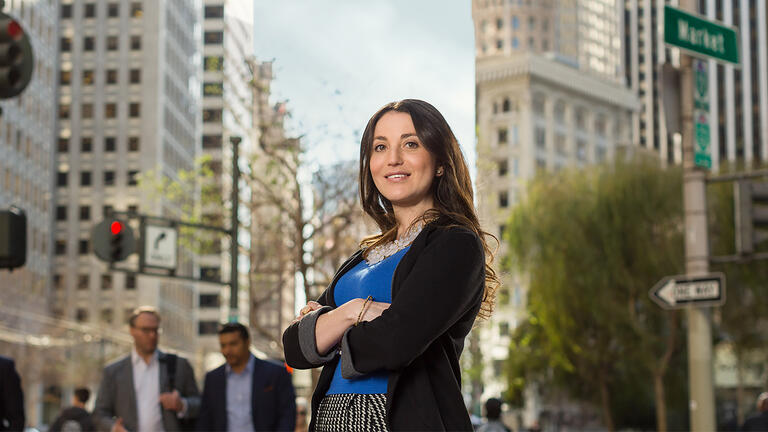 MASAGUNG GRADUATE SCHOOL OF MANAGEMENT
MBA Referral Scholarship
The best ways to spread the word about the MBA programs is through the MBA community.
As a member of our community you are invited to refer potential candidates to our EMBA and MBA Programs. Those who get referred will not only benefit from the high-quality education and networking opportunities, they will also benefit with a reduced cost of attendance.
How It Works
Refer a friend, family member, or colleague who may be interested in pursuing an MBA or EMBA degree in the Masagung Graduate School of Management.
If they apply and are accepted into our EMBA program, they will receive a $5,000 tuition credit toward their first semester.
If they apply to the Part-Time MBA program and are accepted, then a $2,500 credit will be applied to their first semester.
Requirements
Only new incoming students are eligible for the referral scholarship.
Referrals must be submitted prior to the student's application and not valid for the enrolled students.
The scholarship award is valid for referred students for the semester they apply.
USF employees and their spouses and dependents are not eligible for this award.
There is no limit to the number of referrals that can be made! To make a referral, simply complete the referral form. Alternatively, the applicant's contact information can be sent to Imelda Guzman De Anda at iguzmandeanda@usfca.edu.
We thank you for your participation in the Masagung MBA community.