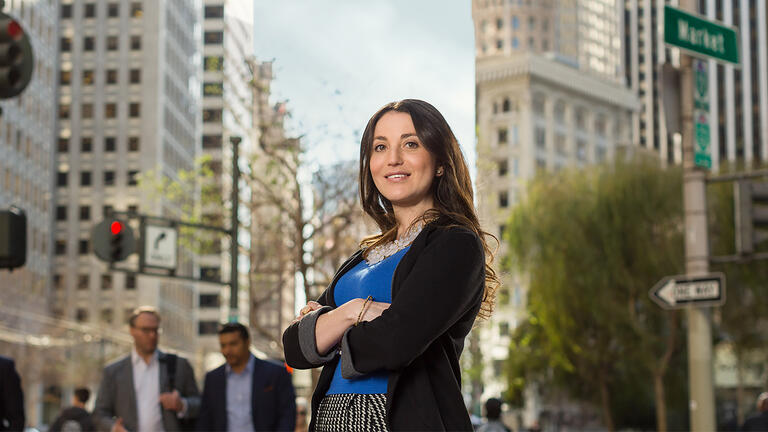 MASAGUNG GRADUATE SCHOOL OF MANAGEMENT
Financial Aid
We offer you a variety of partial tuition scholarships to domestic and international students.
U.S. Citizens and Permanent Residents are eligible for low-interest loans offered by the U.S. federal student loan program. For information on federal student loans, visit www.fafsa.ed.gov, or contact the USF Financial Aid Office at (415) 422-2020 or financialaid@usfca.edu. You may also wish to visit the USF Financial aid website. The USF school code for FAFSA is 001325. We recommend that you submit your FAFSA as early as possible, even before an admission decision is made.
External Resources
Scholarships
Please review the scholarship descriptions below to determine scholarship eligibility and complete the scholarship essay found in the online application to indicate for which of these scholarships you believe you are qualified and why.
The majority of scholarship award notifications are included in the official acceptance package. It is important to apply to a graduate program early to receive full consideration for these scholarships.
Please complete the scholarship statement portion of the application and address your unique qualifications for these awards. Please contact us for more information.
management@usfca.edu
(415) 422-2221
Merit Scholarships
Merit scholarships are awarded to students who have demonstrated superior academic and/or professional achievements, and outstanding talent or commitment to extracurricular activities, community service, leadership, entrepreneurship. Merit Scholars should also fully embody the USF mission to change the world for the better.
International Merit Scholarship
The University of San Francisco School of Management greatly values diversity and offers merit scholarships to applicants from regions and countries around the globe that embrace regular interaction with different cultures and societies.
Degree-Specific Scholarships
Non-USF Scholarships
101 Howard Street, Suite 500
San Francisco, CA 94105
Hours
Monday–Friday
9 a.m–5 p.m.