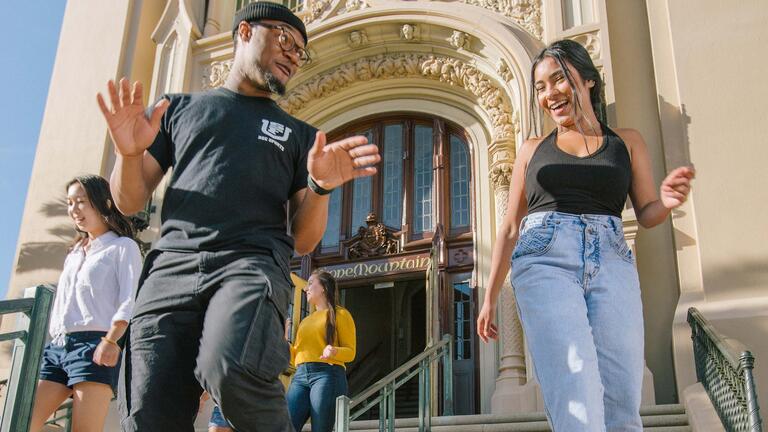 SCHOOL OF MANAGEMENT
Undergraduate Life
Come study with professors, not graduate students. In small classes, not big lecture halls. In the School of Management you'll get an education that is committed to developing compassionate and productive leaders that can change the world — and that will sustain you for life..
That thing you've never tried. The job you were born to do. The subjects you don't know you're interested in yet. They're all here.
Get Involved
Meet fellow Dons who share the same academic, cultural, and social passion. Join one of more than 100 student clubs and organizations on campus.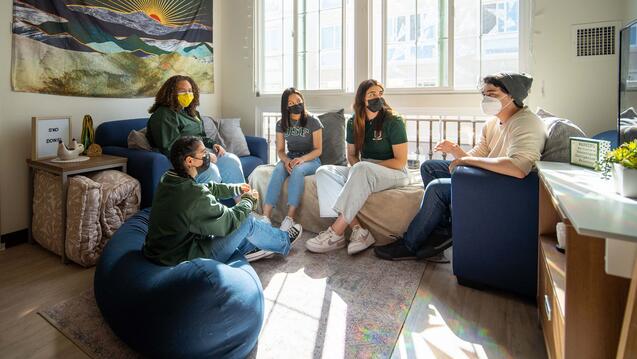 Live and Learn Together
In living-learning communities at USF you explore social issues, connect with a community, and work with classmates to create a better future.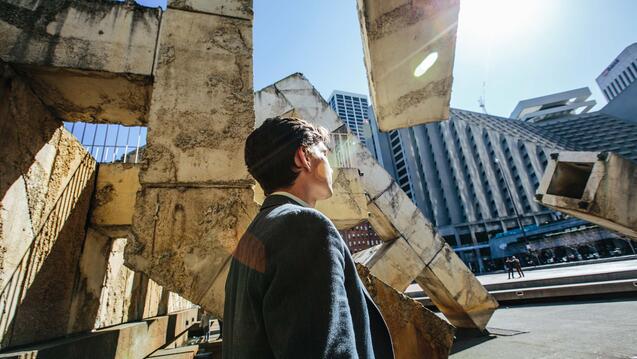 Land An Internship or Two
Use USF's career resources to land internships that inspire you (aim for at least three). Explore different interests before you graduate. Then find a job that you love.
Beta Alpha Psi
An international honorary and service organization for accounting, finance, business analytics, and information systems students at universities accredited by the Association to Advance Collegiate Schools of Business (AACSB).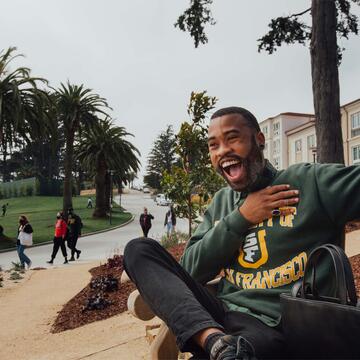 When you become a member of a social fraternity or sorority at USF, you're not only joining a brotherhood or sisterhood, you're joining a family with over 50 years of campus history.