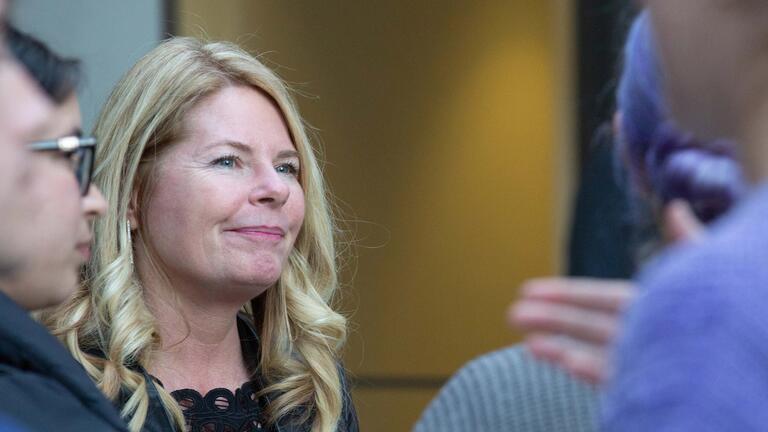 MASAGUNG GRADUATE SCHOOL OF MANAGEMENT
Graduate Career Services
Whether you are looking to start your own company or join the public, private or nonprofit sectors, School of Management Graduate Career Services will provide you with the support you need for professional success.
Visit Career Services to participate in career planning, speak to a dedicated Career Counselor or to explore the unique professional resources available to graduate students at the School of Management.
Access to

Workshops, Online Tools, and Subscriptions
Resources like these will to help advance your job search strategy.
The Downtown Advantage
And the USF downtown San Francisco campus location means that Graduate Career Services is able to connect you with some very influential neighbors. Check out some of our recent events.
Prior
Workshops & Activities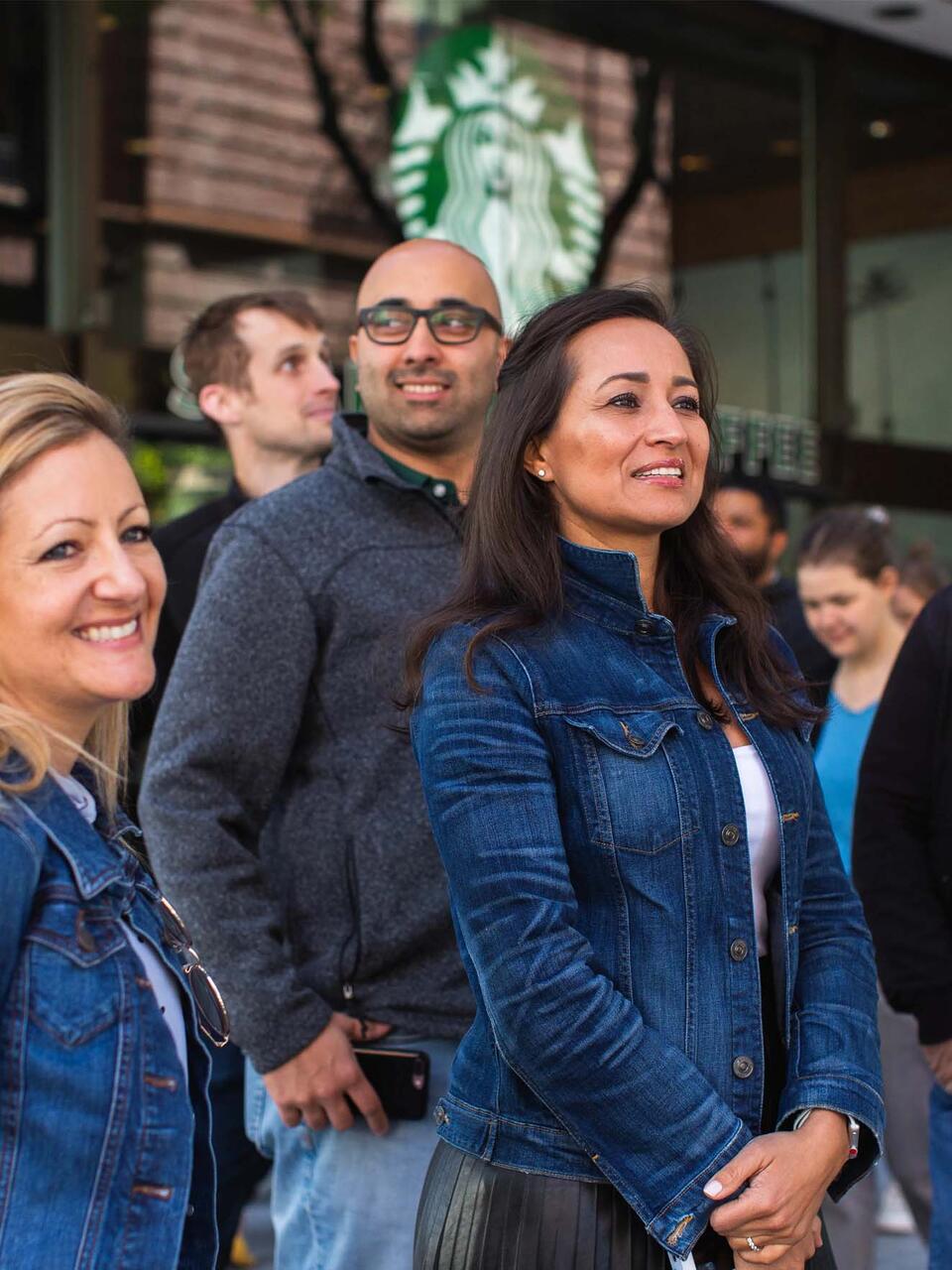 Evolution of Finance Industry Panel
USF students engaged in a conversation with Jim McCool, Executive Vice President at Charles Schwab and Tim Kochis, CEO of Kochis Global, facilitated by Dr. Ludwig Chincarini, USF Associate Professor of Finance.
Salesforce Training Course
USF hosted its very own Salesforce training course, What's Possible: Salesforce Fundamentals, where School of Management graduate students got a chance to learn more about Salesforce dashboards, customization, and collaboration tools.
Airbnb Company Visit
Students went behind the scenes for a tour of the Airbnb headquarters and to hear about what the company has been doing to promote a hosting experience that delivers unique, memorable trips for all their guests.
Twitter Career Coffee Chat
Valerie Higgins, HR Business Partner at Twitter, joined USF Graduate students for coffee to talk about A Day in the Life at #Twitter and her perspectives on a career in the organization development/human resources profession.
Get Involved as an Employer or Partner
We are always interested in partnering with organizations.
101 Howard Street
Suite 500
San Francisco, CA 94105