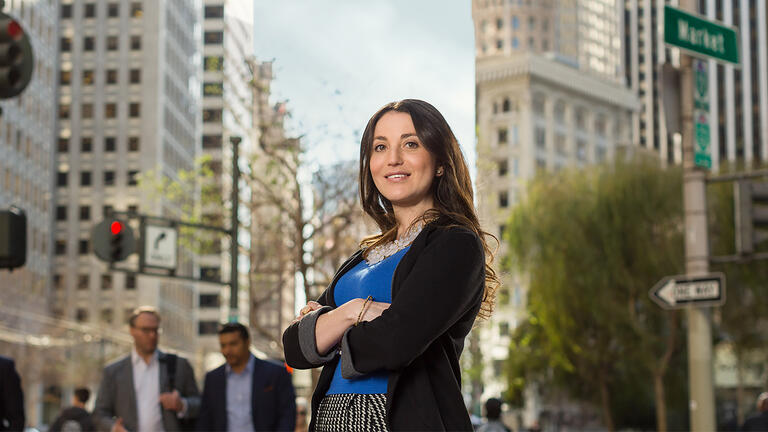 MASAGUNG GRADUATE SCHOOL OF MANAGEMENT
Graduate Admission & Aid
The USF School of Management Graduate Admissions members are involved with all aspects of the admission and application process, from conducting information sessions to reading applications and making admissions decisions. Our hope is to make the admissions process as seamless as possible for you. In addition, we can provide you contacts to important services at the university as you prepare to begin your graduate studies at USF.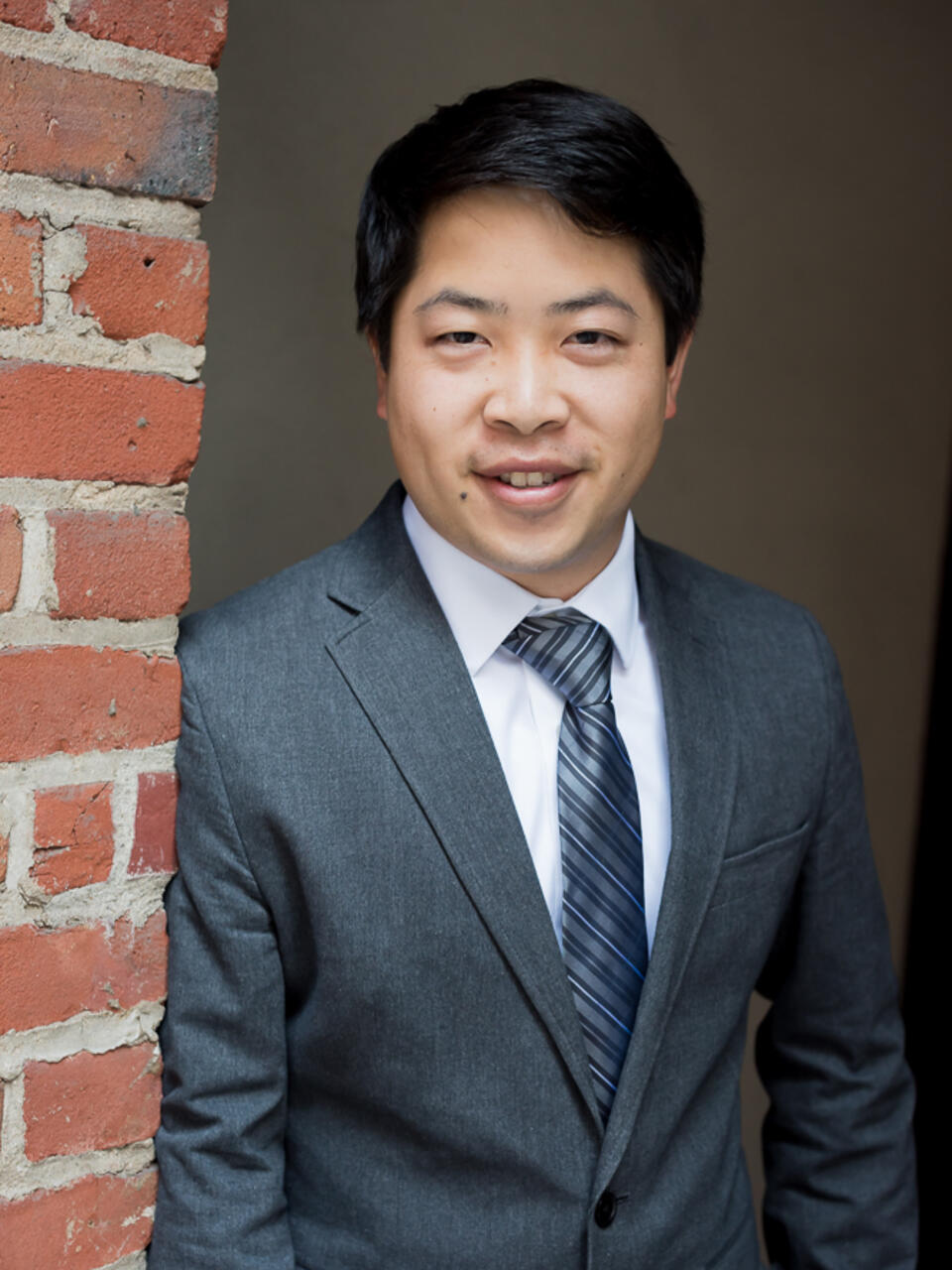 101 Howard Street, Suite 500
San Francisco, CA 94105
Hours
Monday–Friday
9 a.m–5 p.m.