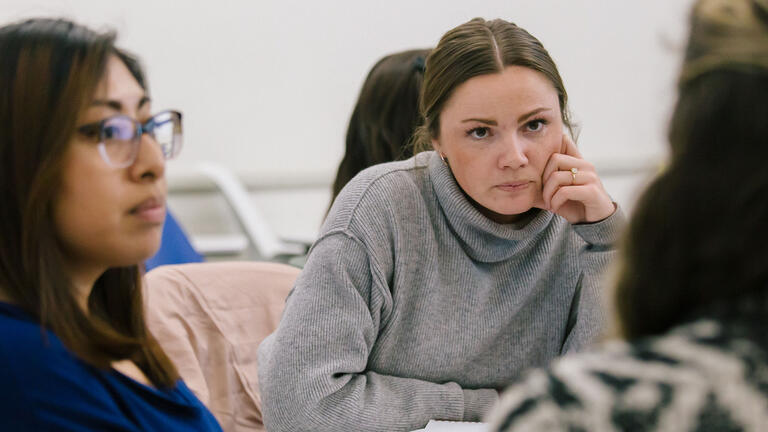 MASAGUNG GRADUATE SCHOOL OF MANAGEMENT
The Office of Student Success and Engagement
We support you by advocating, and creating a holistic student experience. Whether it's through academic advising, student engagement, or collaborating with USF stakeholders we foster a culture of educational and personal success by upholding Jesuit values.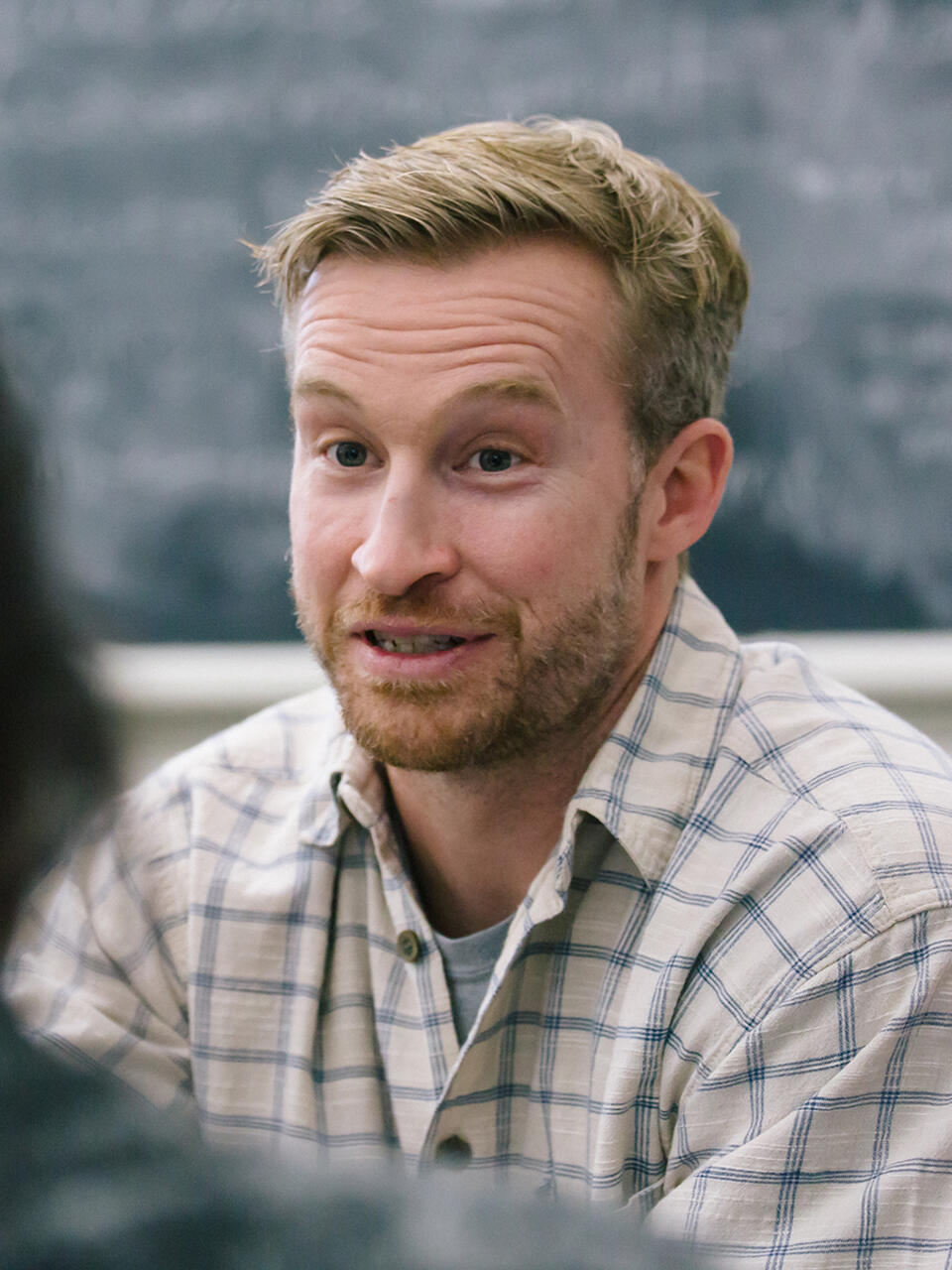 Academic Advising
We can assist with any registration and scheduling questions.
Degree Path to Completion
We can help with your program Requirements for graduation.
Student Engagement
We can assist you in joining student clubs, the graduate student board, social events, or any type of community building.
Orientation and Graduation
Whether you're just starting your journey or getting ready to graduate, we're here for you.
Non-Academic Issues
We know life throws you all types of curveballs. We're here to support you so nothing impacting your studies.
Advise You on Polices
We can interpret and advise on USF and School of Management policies.
The SOM has given me incredible opportunities to become close friends with my peers in my cohort and network with numerous individuals in other programs. The sense of community was always strong and present, and it made my experience in the MBA program more worthwhile."
Joseph '22 Full-Time MBA
The Office of Student Success and Engagement
101 Howard Street
Suite 511 and Fifth Floor Mezzanine
San Francisco, CA 94105
Hours
Mon.–Fri. 8:30 a.m.– 5 p.m.
Weekday evenings
Saturdays by appointment