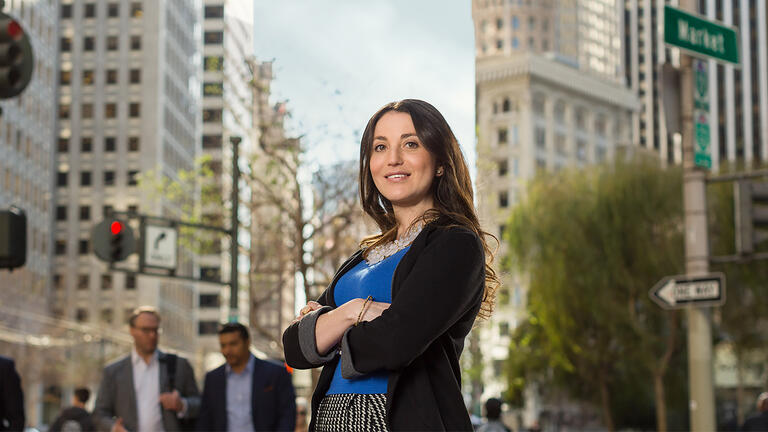 MASAGUNG GRADUATE SCHOOL OF MANAGEMENT
FAQ
In order to hear back by our notification deadlines for each round, all materials, (essay, resume, letters of recommendation, and unofficial transcripts, and applicable international student information), must be submitted by the application deadline. If any tests (GRE, GMAT, or English Proficiency tests) are required for your program, these tests should be taken two weeks prior to the application deadline, with the expectation that official scores will arrive on or just after the deadline. A valid GMAT or GRE score is required for all MBA and MSFA applicants.

See our How To Apply page for links to program specific application submission guidelines.

The application requirements for our graduate programs vary. Please click the School of Management How to Apply page for details.

The Full-Time MBA, Part-Time MBA, and Financial Analysis programs require the GRE or GMAT. For more details see our How to Apply page.

Yes, you can take the GMAT and/ or GRE more than once, and the Admissions Committee will consider your highest cumulative score. GMAT and GRE scores are valid for five years.

Yes. The following programs require that students have a minimum of two years of full-time, post-undergraduate work experience
Part-Time MBA,
, Master of Science in Information Systems, Master of Nonprofit Administration, Master of Science in Organization Development and Master of Public Administration. Two years of full-time, post-undergraduate work experience is preferred for admission to the Full-Time MBA program. The Executive MBA program requires a minimum of eight years of work experience including two years in a managerial position.

Our MBA, MSFA, and MNA degrees have multiple formats. You may only apply to one MBA program in a given year and one MSFA program in a given year. The Graduate Admissions Committee will review applicants' academic and professional background to determine an appropriate program fit.

Yes, you may apply to two different degrees in a given term, but it will require two separate email addresses in order to fill out the online application. If a student is admitted to more than one degree in the same year, the student must decide on one degree to pursue.

Students who are denied admission in any round of the application process must wait until the following academic year to re-apply for admission. Students who are waitlisted will be reviewed again in future rounds during that same year.

Interviews are required for admission to the Executive MBA program but may be requested of applicants to any of our graduate programs. At any time during the admission process you are welcome to schedule an appointment to meet with a Graduate Admissions advisor by emailing (management@usfca.edu) or calling (415) 422-2221.

Some programs require prerequisite classes or degrees in certain areas. Please see our How to Apply page for specific prerequisite requirements by degree.

Scholarships are available to applicants in all programs except the Executive MBA. Applicants are considered for scholarships when they submit an application to a program. Scholarships are awarded to the most highly qualified candidates on the basis of academic, professional, and personal merit. Students are notified at the time of admission if they have received a scholarship. You can review more information on our Financial Aid page.

USF offers a variety of financial aid and payment options. Visit the Financial Aid Office's website for more details.

The Family Educational Rights and Protection Act (FERPA) protects enrolled (registered and attending classes) students at an institution and does not apply to applicants. Application documents submitted to the Graduate Recruiting and Admissions Office will not be returned to the applicant.

Student Housing offers assistance to graduate students for USF student housing on-campus or off-campus.
School of Management Graduate Admission
101 Howard Street, Suite 500
San Francisco, CA 94105
Hours
Monday–Friday
9 a.m–5 p.m.