MASAGUNG GRADUATE SCHOOL OF MANAGEMENT
Executive Education
USF's Executive Education Department offers certificate programs to meet the needs and requirements of executives, managers, entrepreneurs, working professionals, and students. Master business fundamentals, learn best practices, and witness the latest trends leading business sectors by working alongside seasoned industry leaders and renowned USF faculty. If needed, our programs can be fully customized based on program duration, delivery formats, and content.
Programs for
Organizations
Connect with us and we can develop a program that fits your specific needs - together with our researchers, partner companies, and industry experts here at the University of San Francisco.
Take part in a transformative learning experience that will explore new opportunities, spark inspiration, develop new skills, and encourage the managerial and leadership capabilities to make these opportunities a new reality.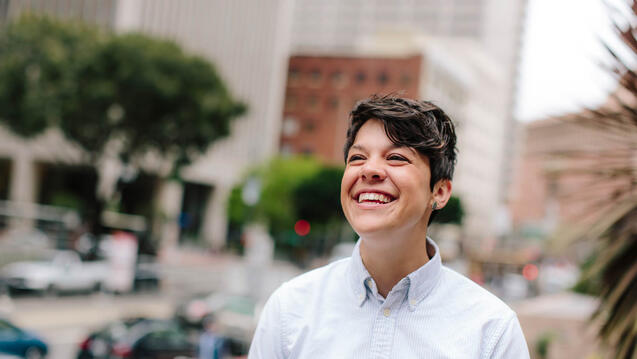 Corporate Innovation Certificate
Gain experiential knowledge from fellow executives and entrepreneurs from the heart of innovation - Silicon Valley. Experience the principles of innovation in action by hearing from and working with some of the most innovative best minds in the Bay Area. Learn best practices in thinking' BIG' and challenging the status quo.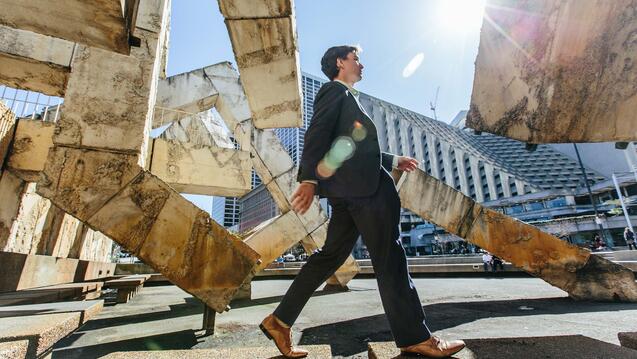 Silicon Valley Immersion Certificate
Develop and practice the communication skills of pitching a new idea or new business venture to industry experts.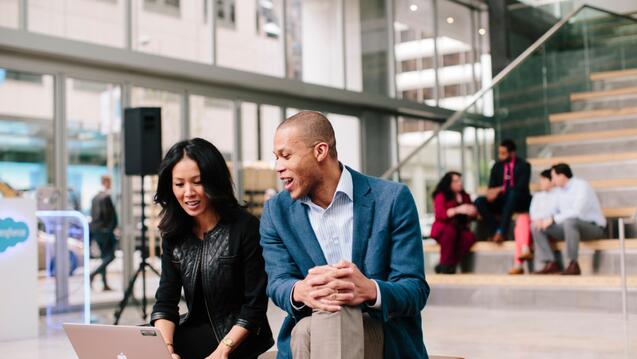 Design Thinking Workshop
Expand your ability to drive innovation in your role or a future role by understanding a key concept of human-centered design.
USF has partnerships with Growth Molecules and SuccessCOACHING to bring you professional certificate courses in customer success.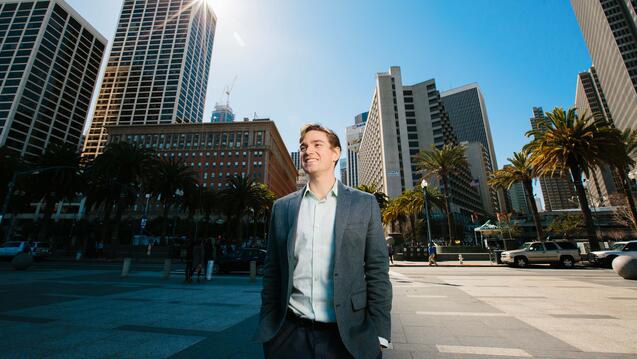 SuccessCoaching
USF in partnership with SuccessCOACHING is now bringing professional certificate courses in customer success management at different proficiency levels.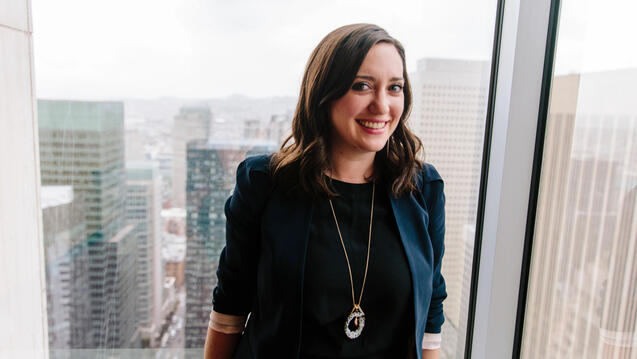 Growth Molecules
Growth Molecules brings a live, interactive, and empowering 12-week program taught by a live instructor on industry-leading topics that allow for open conversation, collaboration, and even roleplay, for the ultimate revenue, growth, and health impact of your customers.
101 Howard Street, Suite 100
San Francisco, CA 94105