Life at USF is more than sitting in a classroom. You'll enjoy rich educational experiences that prepare them for today's dynamic marketplace, from service learning projects to renowned speakers to interactions with a student and alumni network that is changing the world.
Located in the historic Folgers Coffee Company Building, our Downtown Campus provides unmatched access to San Francisco's spirit of innovation.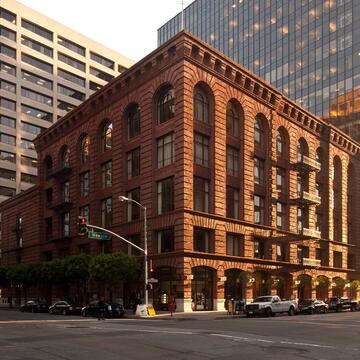 You'll have the opportunity to join any of our clubs and organizations, network with students and business professionals, and serve as a cohort representative or on a governing body. We embraces our culturally diverse population and supports an inclusive and welcoming environment for students.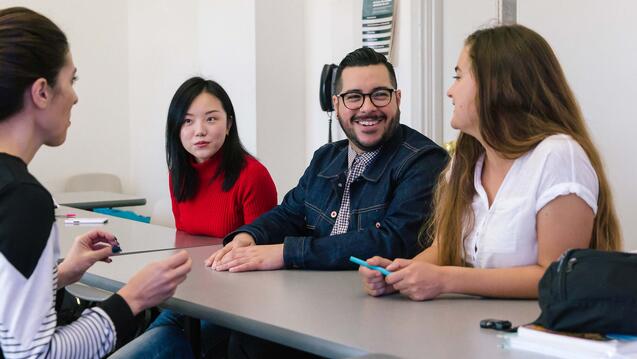 Clubs and Organizations
Student clubs are a great way to empower and enrich yourself while meeting fellow Dons who share the same passion.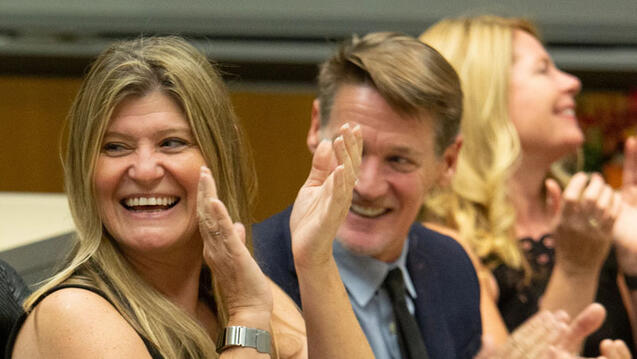 Graduate Student Senate
The GSS was created to represent, lead, and unify the Associated Graduate Students of the University of San Francisco, to achieve the betterment of the students in their professional and social interests, and to promote the coordination of activities and events for the graduate student population.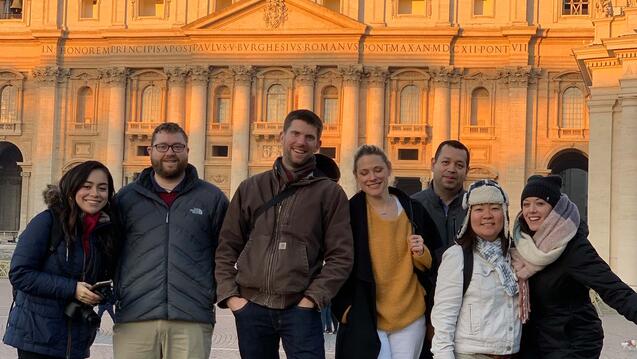 Academic Global Immersion
Academic Global Immersions is a course designed to enhance your skills as a successful manager in today's global business environment.
Salesforce-USF Partnership
Marc Benioff, CEO Salesforce, expressed that USF and Salesforce share similar values such as generosity and philanthropy, which he holds his company accountable for. Having Salesforce employees as graduate students has been a natural fit and has created a closer alliance. With this in mind, we're proud to offer a training program that leverages hands-on training in practical IT programming skills.
The Office of Student Success and Engagement provides you with academic support, resources, and engagement opportunities to keep you on track and help you achieve academic success.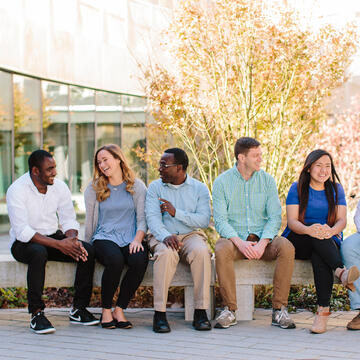 Whether you are looking to start your own company or join the public, private or nonprofit sectors we are here to provide you with the support you need for professional success.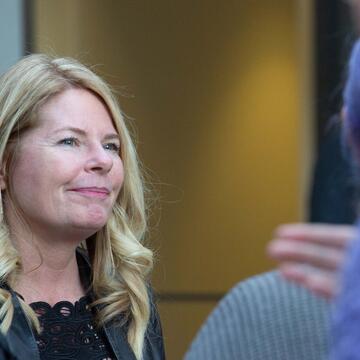 Email us to get connected with a current School of Management graduate student.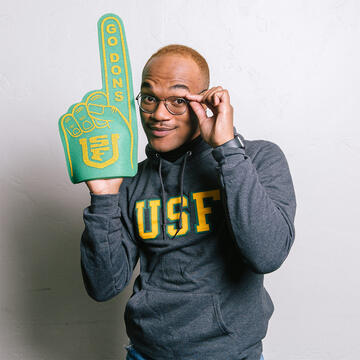 Explore Our
Graduate Resources
Our myUSF website has a full list of graduate resources.