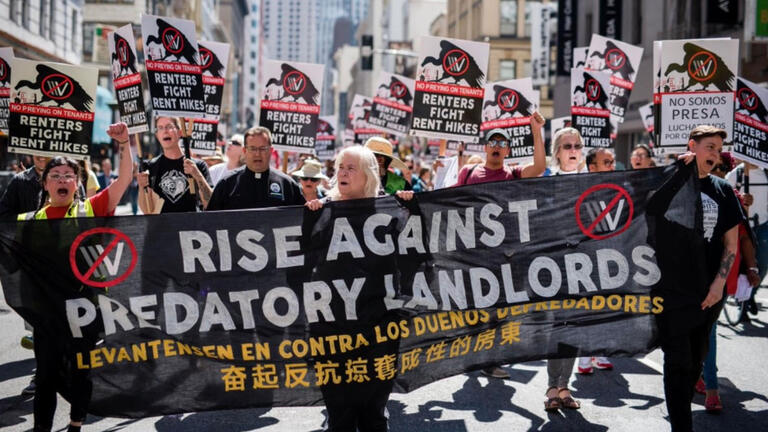 LEO T. MCCARTHY CENTER FOR PUBLIC SERVICE AND THE COMMON GOOD
Community Empowerment Activists
The Community Empowerment Activists (CEA) is a year-long community-engaged learning (CEL) program that prepares students as visionary organizers and movement workers by examining the historical and current contexts of systems of oppression and movements of resistance that raise consciousness and build People power using a transformative justice lens.
Image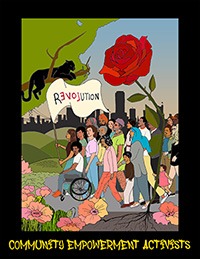 CEA is a reciprocal exchange of study, practice, and application of what is gained in the classroom and community. Students deepen skills in base-building, mobilizing, grassroots organizing, and advocacy building through their yearlong internships at local grassroots organizations that work to disrupt and transform systemic oppression for positive social change in the San Francisco Bay Area.
The foundation of CEA is "The rEVOLution is Love," for it is radical love––of self, for the oppressed, and each other––as we build long-term kinship that sustains and grows our hope that a reimagined just world that lifts Black liberation, human dignity, equity, sovereignty, and Mama Earth is possible.
Community leaders, with direct lived experiences of the phenomenon we are exploring––share their wisdom, heart, and time with us as guest speakers/co-educators. Revolutionaries include: community leaders, activists, movement workers, artists, healers, youth advocates, educators, public health advocates, and pro-people policymakers.
CEA meets the CEL requirement and must be taken in the fall (2 units) and spring (2 units) semesters. Students are required to attend weekly classes, complete assignments, and meet the five hour per week commitment at their internship. CEA is open to undergraduate students at the University of San Francisco. All majors are welcome. Students will receive stipends upon successful completion of each semester.
Our application window for the 2023-2024 academic year has closed, but we are accepting applicants for our waitlist. We will open applications for the academic year 2024-2025 on Monday, January 15, 2024 and the deadline to apply is Friday, March 1, 2024. Early submissions are strongly encouraged.
For more information about the program, please contact the instructor, Jacqueline Ramos at: jsramos@usfca.edu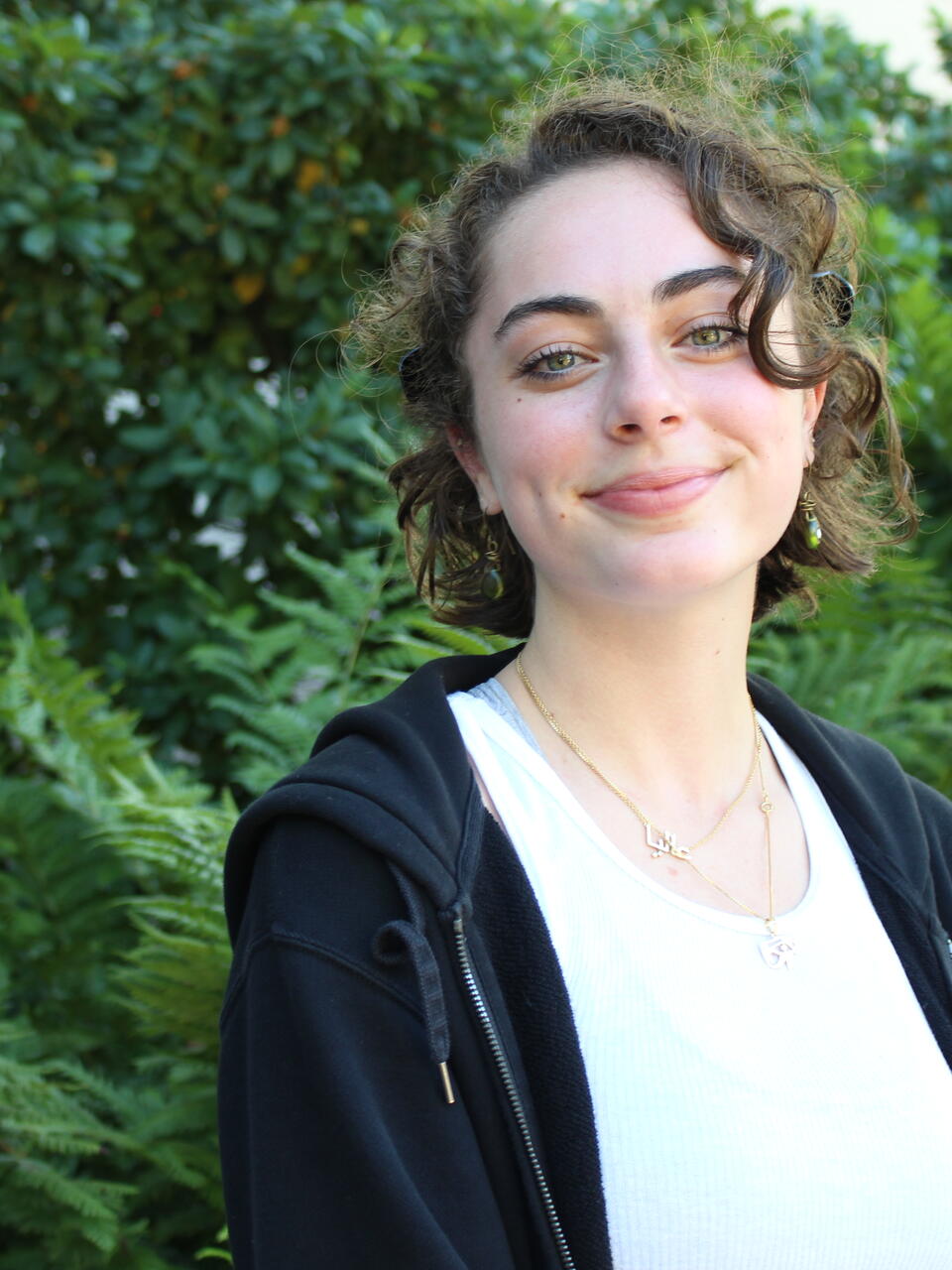 Alaia Zaki '23
Critical Diversity Studies, Cultural Anthropology, Community Empowerment Activist at Housing Rights Committee SF
While every CEA class is different than the last, there is the central theme of learning about systems of oppression and how we see the community mobilizing in the name of love and liberation.
Alaia Zaki '23
Critical Diversity Studies, Cultural Anthropology, Community Empowerment Activist at Housing Rights Committee SF
Leo T. McCarthy Center for Public Service and the Common Good
2130 Fulton St.
Masonic, Room 106
San Francisco, CA 94117
Hours
Monday - Friday:
8:30 a.m. - 5 p.m.