LEO T. MCCARTHY CENTER FOR PUBLIC SERVICE AND THE COMMON GOOD
Community Partnerships
Community organizations imagine the world as it could be. They lead, organize, and serve to bring the ideals of equity and justice closer to a reality.
Just as important, they serve as co-educators for USF students' community engaged learning. They are generous in sharing their wisdom and knowledge with students, faculty, and staff. Without their partnership, USF would not be able to educate our students for the common good.
We appreciate the dedication, generosity, and brilliance of all the community organizations working with USF. These examples of community partner co-educators illustrate the community impact and transformative learning of campus-community partnerships.
Meet Some of
Our Partners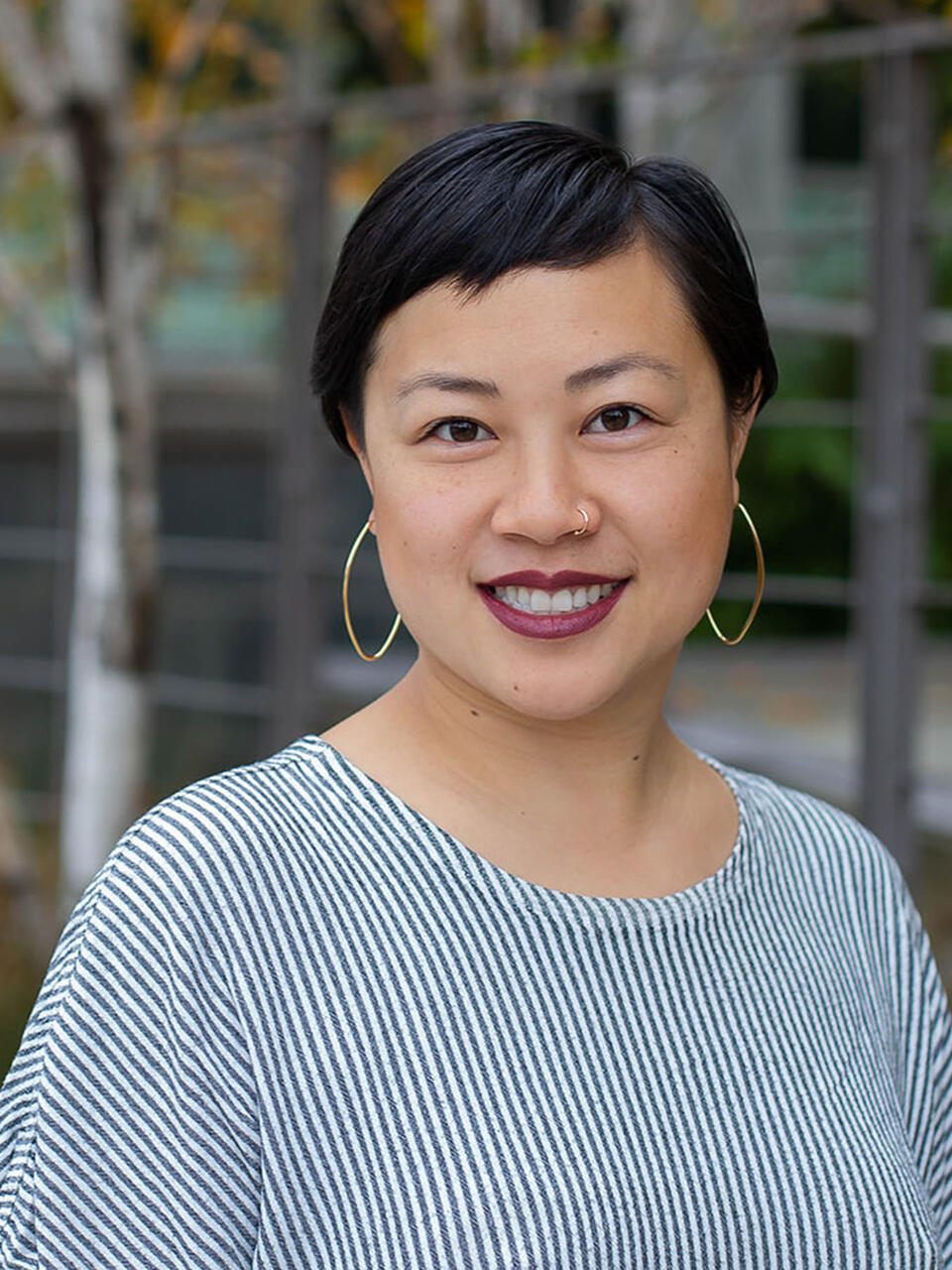 Celi Tamayo-Lee
Co-Director, San Francisco Rising
I train students on petition gathering and how to agitate their peers and educate them on grassroots legislative issues."
Celi Tamayo-Lee
Co-Director, San Francisco Rising
Leo T. McCarthy Center for Public Service and the Common Good
2130 Fulton St.
Masonic, Room 106
San Francisco, CA 94117
Hours
Monday - Friday:
8:30 a.m. - 5 p.m.