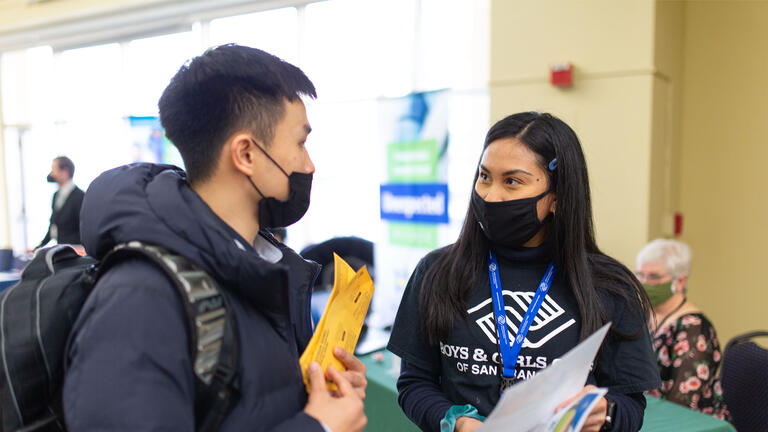 LEO T. MCCARTHY CENTER FOR PUBLIC SERVICE AND THE COMMON GOOD
University Council on Community Engagement
Community engagement is one of the distinctive characteristics of a USF education.  From a requirement of graduation for all undergraduates to a cornerstone of much faculty scholarship, community engagement is in keeping with mission of Jesuit higher education. USF's Vision 2028 recognizes the importance of the community that is home to the university and calls for an authentic, reciprocal, and mutually beneficial relationship between community and university.
The goals of the Council are to:
Guide the university's community engagement activities to be academically rigorous experiences that cultivate mutually enriching relationships with community and embrace diversity
Serve as a resource to faculty, staff, student, and community partners engaging in academic and co-curricular public service and community-based programs
Advise the President, Provost, and USF Leadership Team on community-engagement initiatives, decisions, and issues
Promote programs and events focused on public service, community engagement, and community engaged learning
The University Council for Community Engagement is a vital part of creating, nurturing, and sustaining partnerships between the university and the community.
Since its creation in 2016, the University Council on Community Engagement has been especially interested in supporting the all-around wellness and academic achievement of youth in San Francisco and preparing them for success in college generally and a path to USF particularly.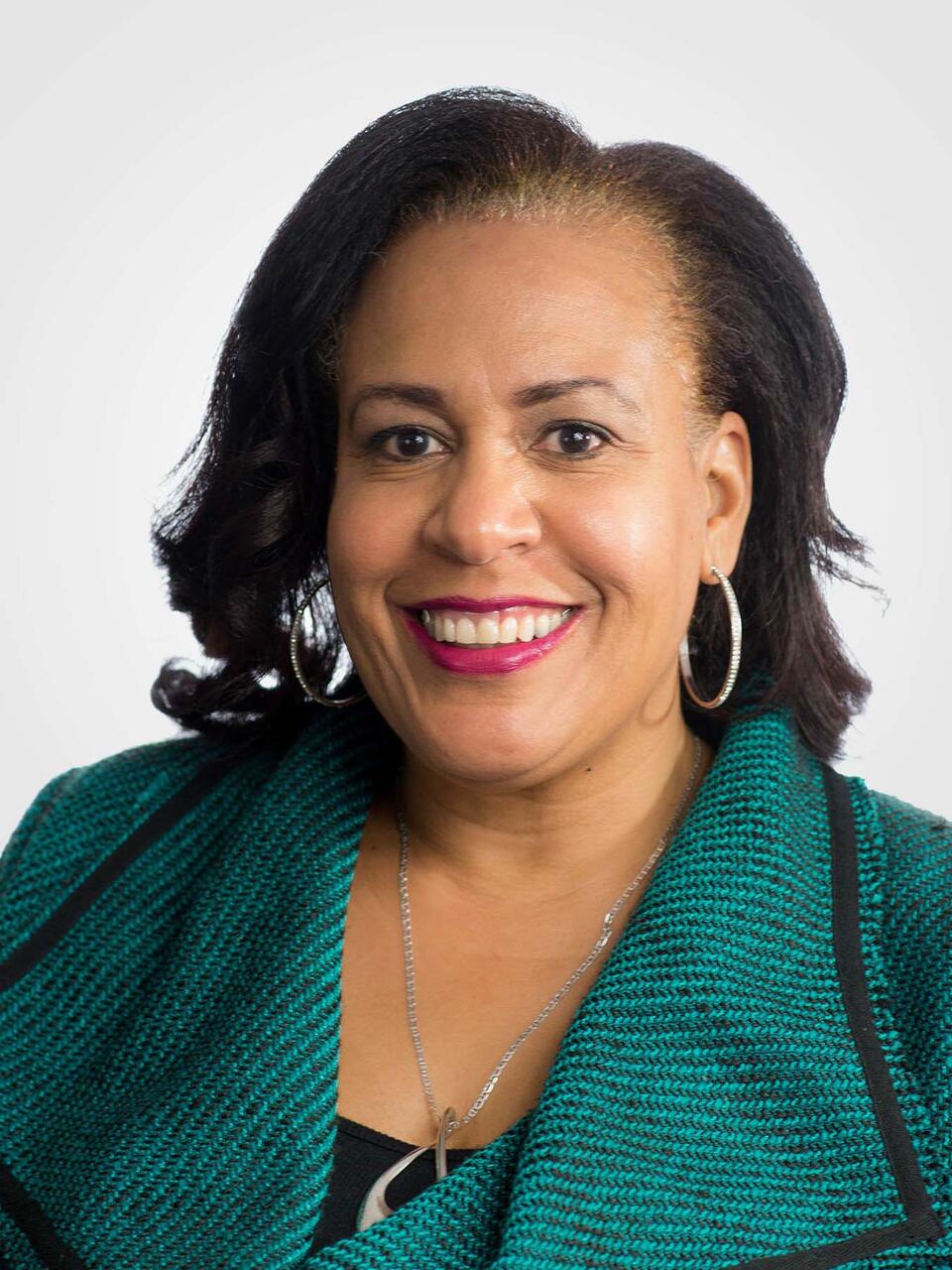 Adrian Owens
Community Relations Director at Success Centers
Empowerment

Through Education
Our 'secret sauce' is building trusting relationships with the communities we serve.
Adrian Owens
Community Relations Director at Success Centers
Leo T. McCarthy Center for Public Service and the Common Good
2130 Fulton St.
Masonic, Room 106
San Francisco, CA 94117
Hours
Monday - Friday:
8:30 a.m. - 5 p.m.