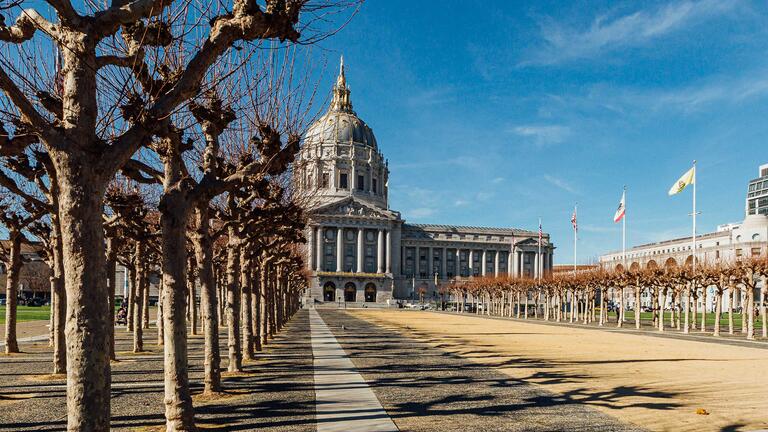 LEO T. MCCARTHY CENTER FOR PUBLIC SERVICE AND THE COMMON GOOD
McCarthy Fellows in San Francisco
McCarthy Fellows in San Francisco is a semester-long program that integrates a part-time internship with the City & County of San Francisco alongside a rigorous academic seminar course. This unique program is in partnership with the USF Politics Department and the SF Department of Human Resources. In this semester program, a select group of fellows have the unique opportunity to study political economy and culture with a local government agency according to their interest area.
Students develop the knowledge, skills, and dispositions to be informed participants in democratic life while also contributing to local policymaking, administration, and politics aimed at shaping San Francisco into a more inclusive and equitable city. The program will emphasize the historic and political-economic background of San Francisco through rigorous academic content, structured reflection, and professional development to prepare students with the knowledge and analytical skills to be ethical public service leaders. All majors are welcome to apply.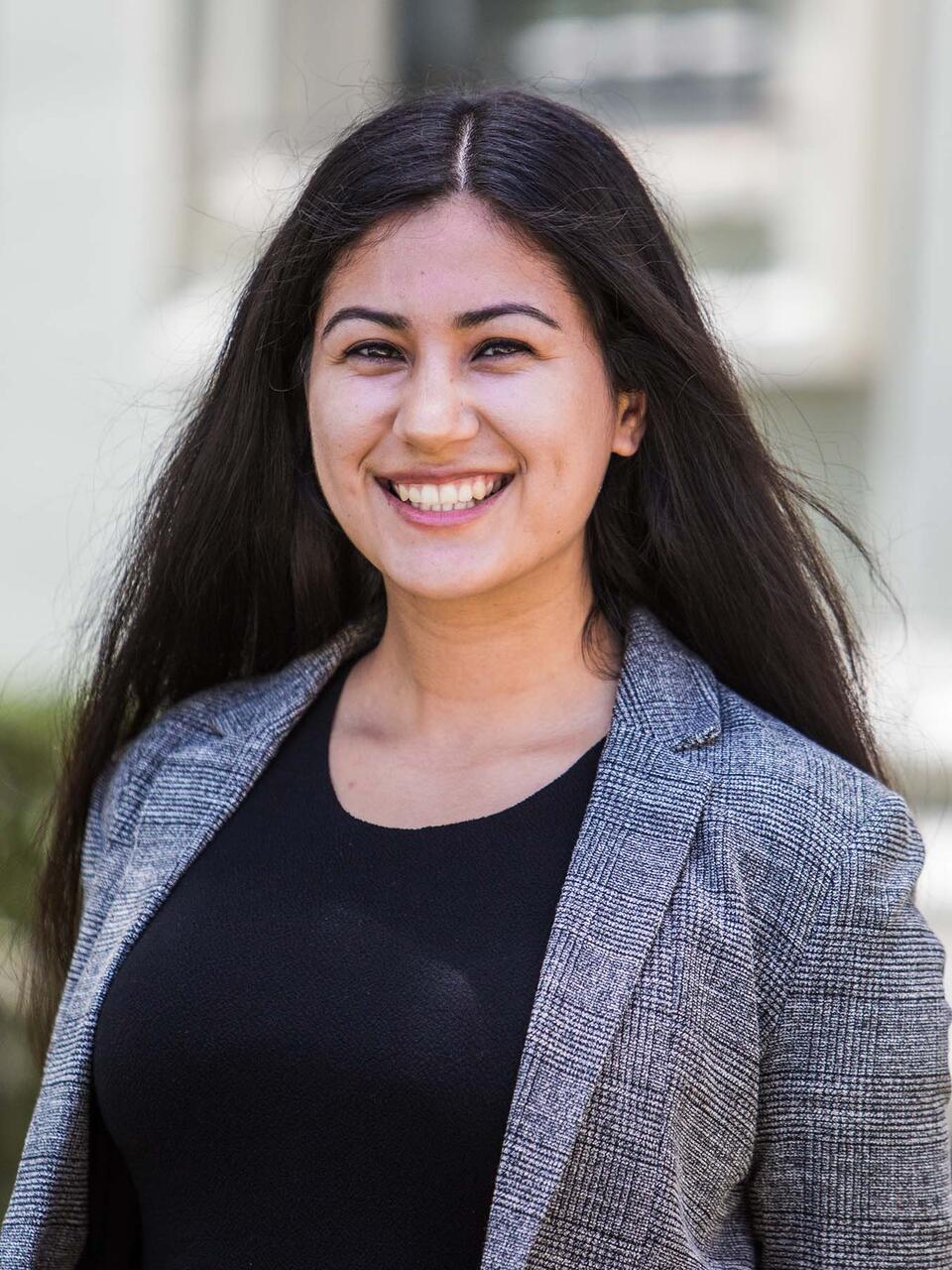 Yesenia Garcia
Politics '21, minor in Public Service and Community Engagement
As a McCarthy Fellow in San Francisco, I am eager to apply my knowledge of public policy in the real world through a lens of equity and accessibility. This program prepares me to think about my role in society and how I can be an agent of change through local policymaking while learning from the community that I serve.
Yesenia Garcia
Politics '21, minor in Public Service and Community Engagement
Recent Placements/Partnerships
Department of Children, Youth, and Families
Department of the Environment
SF Recreation and Parks
Metropolitan Transit Authority
Department of Public Works
SF Board of Supervisors
Department of Homelessness and Supportive Housing
SFUSD Board of Education
Department of Human Resources
SF Public Library
Leo T. McCarthy Center for Public Service and the Common Good
2130 Fulton St.
Masonic, Room 106
San Francisco, CA 94117
Hours
Monday - Friday:
8:30 a.m. - 5 p.m.