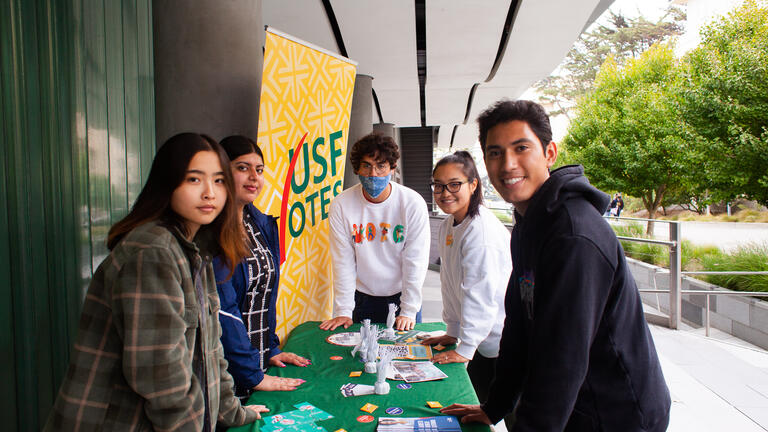 LEO T. MCCARTHY CENTER FOR PUBLIC SERVICE AND THE COMMON GOOD
USFVotes
Young people aged 18-29 are one of the most underrepresented voter groups in the United States — yet their values have the power to transform our nation.
Making every student a voter is the goal of USFVotes, the Leo T. McCarthy Center's initiative to register all eligible USF students, educate them about issues and candidates, and turn out registered voters at election time. As a student-led initiative, we believe it is imperative that our diverse voices are heard and represented in our halls of power. There are so many ways to get involved, and voting is one way to express ourselves as a community, as voters, and to exercise this basic right. Help us start a conversation across USF about being active participants in our most basic responsibility: voting. When we all vote, we change the world from here.
CHANGE THE COURSE

of History
USF Votes partners with the Andrew Goodman Foundation and the Craig Newmark Fund to create programming that encourages voter engagement and equity on campus. USF Votes is part of the ALL IN Campus Challenge and USF is designated as a voter friendly campus.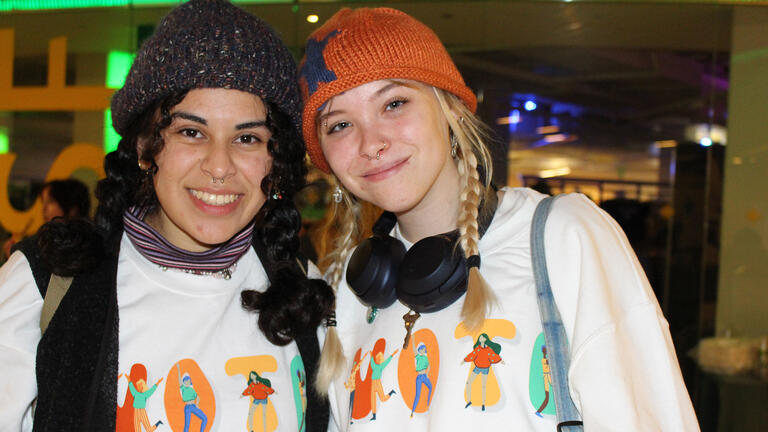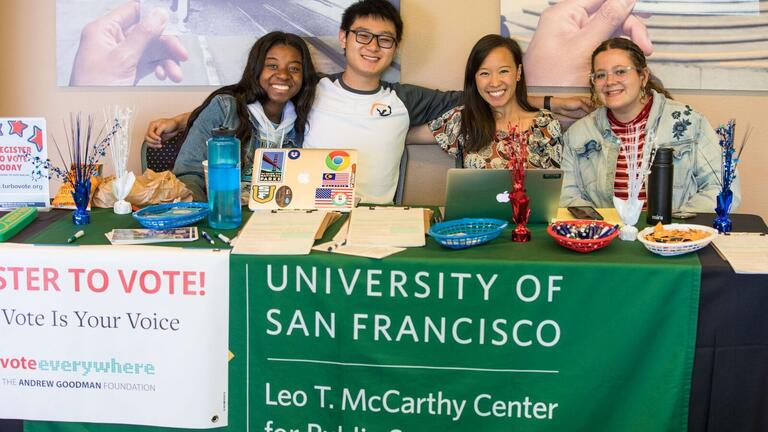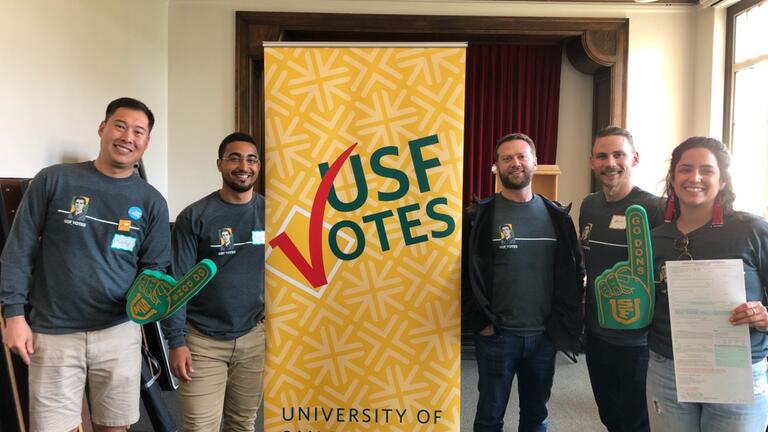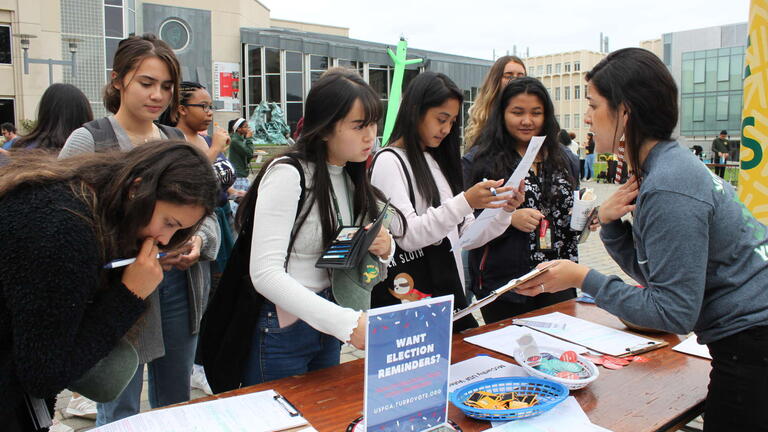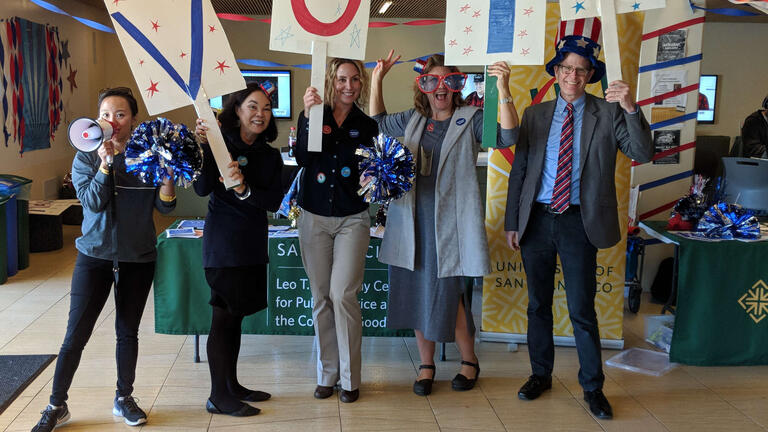 Leo T. McCarthy Center for Public Service and the Common Good
2130 Fulton St.
Masonic, Room 106
San Francisco, CA 94117
Hours
Monday - Friday:
8:30 a.m. - 5 p.m.