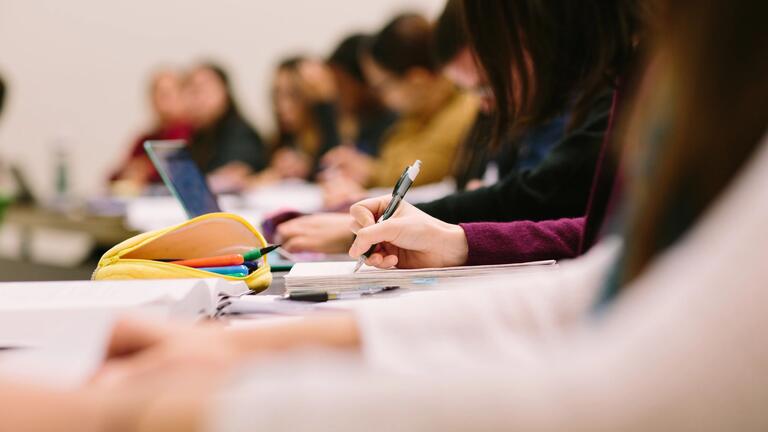 USF LAW
Alumni Organizations
Many USF School of Law alumni maintain ties to the law school through participation in various alumni organizations. All alumni are members of The Law Society Alumni Association. The Law Society makes it possible for law school associations and benefits to continue for a lifetime. 
Board of Governors
The Board of Governors provides leadership to sustain an active alumni community. They participate in key law school functions, campaigns and special endeavors, and offer advice and counsel to the law school administration. 
Board of Counselors
The Board of Counselors is a distinguished group of alumni and friends of the law school who provide the Dean with advice about the mission, direction and future of the law school, and work to enlarge the role of the School of Law in the community; to facilitate connection between the School of Law and its alumni and friends.
Women Lawyers Committee
The USF Women Lawyers Committee was founded more than 30 years ago by a group of USF law school graduates who wanted to maintain the close ties they formed with other women during law school, provide guidance and support for current law students, through activities such as a Mentor Program and speaker panels, and award a Scholarship for Transitional Students to help them make the transition from another career to law school. 
School of Law Alumni Association
Kendrick Hall, 338
2130 Fulton Street
San Francisco, CA 94117