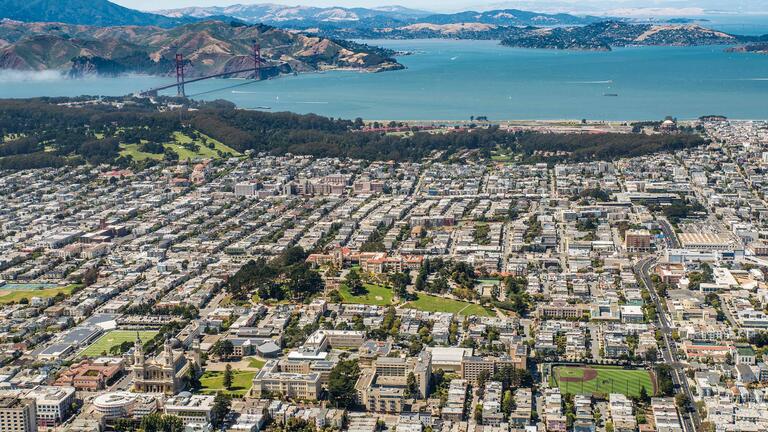 KORET HEALTH & RECREATION CENTER
Locker Room & Equipment
Koret offers equipment lending and access to locker rooms during operational hours. For your safety and the safety of others, please read the policies for Equipment Lending and the Locker Room. Note that policies are subject to change without notice. 
Basketballs are available for use provided you have a current ID.
Minors 17 and under are not permitted to borrow equipment.
Borrowed equipment is day-use only.
Your ID must be presented when checking equipment out and returning it.

A patron must return the same piece of equipment they borrowed.

A fee will be assessed for damaged, missing and or unreturned equipment.
Loss of borrowing privileges for unreturned equipment.

Under 5 years only allowed in opposite gender locker room. *Please note: An all-gender locker room is located at shallow end of pool deck.
Day use lockers are complimentary.
A patron may use a personal lock or purchase a lock from the Front Desk.
Cell phone, tablets or similar device usage is not permitted while in the locker room.
Photos or videos are prohibited in the locker rooms.
Minors 17 and under must be accompanied by an adult.
Glass containers are prohibited.
The Department of Recreational Sports is not responsible for lost or stolen belongings.
All University and Departmental policies and procedures must be complied with at all times.
Abusive language and/or actions may result in loss of privileges and/or suspension from the facility.
The Department reserves the right to restrict and/or refuse admittance to its facilities and programs.