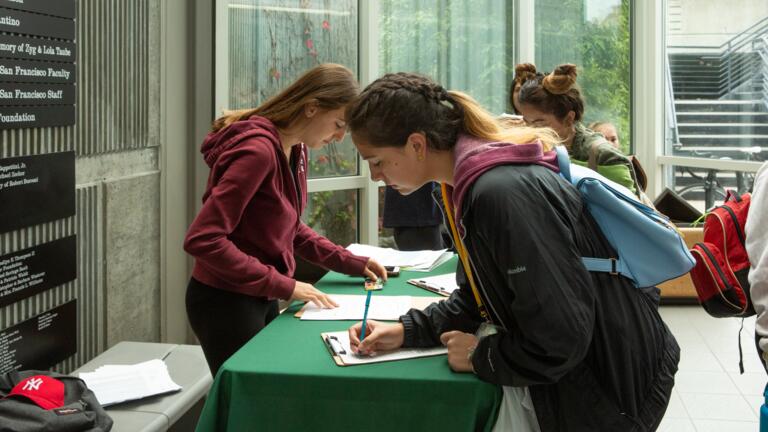 KORET HEALTH & RECREATION CENTER
ActiveNet
ActiveNet is Koret's online registration and payment platform. All patrons will need to create an online account in order to register for activities and purchase membership packages. USF faculty, staff, and students will not need to create a new account, as their USF account has already been set up in ActiveNet.
What Can I Do With ActiveNet?
Check out ActiveNet for all details regarding activities and programs, such as personal training sessions, student activities, membership options, and sports.